6 Ways to Grow Your Independent Consulting Practice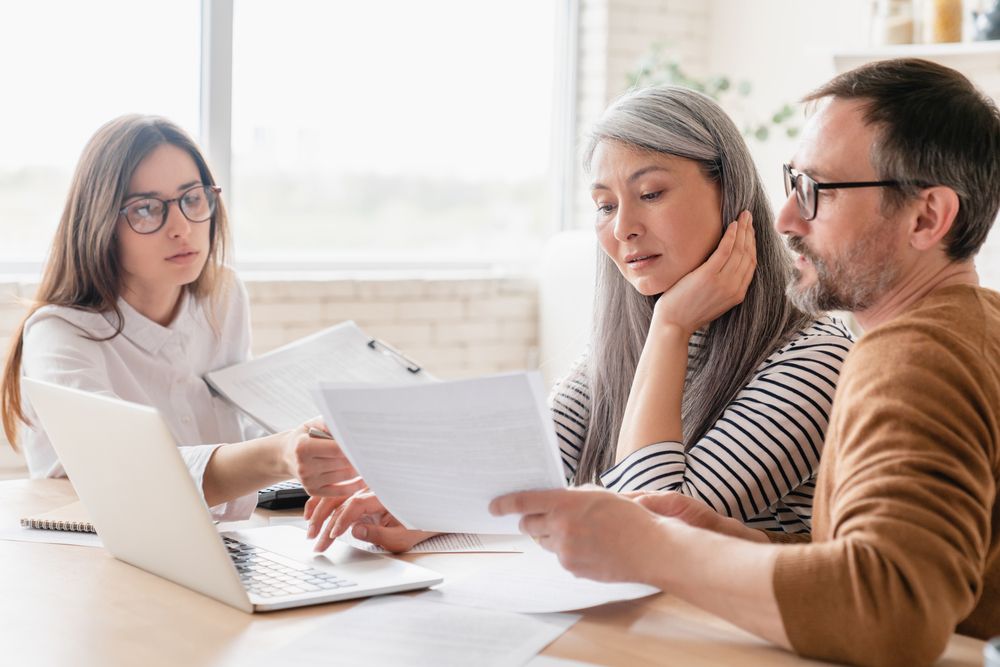 Key Points
Your decision regarding how to expand your company will be influenced by a variety of unique internal and external circumstances.
Whatever your unique growth objectives, there are a few crucial tactics you may use to get there.
Here are six strategies to help you expand your small business.
You've taken the leap and started your own business—you have a few projects under your belt and a reliable pipeline of clients, but what's next? There are many ways to grow your business, and your choice of how to do so will depend on many individual internal and external factors.
You may want to maximize your profit next year, or add employees and start to build a larger entity. Regardless of your specific goals for growth, there are a few key strategies you can pursue to help you along your way. Here are seven ways you can grow your small business.
1. Engage with Your Network
Networking is likely already an important part of your business, but as you begin to think about growing, the connections you've made will become invaluable. Talking to existing clients about upcoming needs can be a helpful way to get more work or gain ideas for ways to expand your service offerings.
Reach out to your peers, particularly those who also run their own businesses, to gain insight into market demands. Perhaps there are more potential customers out there seeking the types of services you offer. Or, maybe people are looking for something slightly different. Talk to peers about your ideas for growth and get their opinions. Ask them to connect you with others who can help you along your way.
2. Invest in Creating Content
One of the most effective and financially savvy ways to boost your business visibility is to create content. Content informs potential clients about what you do, showcases your expertise, and builds credibility. When looking to grow your business, content can help attract new clients and polish your overall brand.
Content can take many forms, so experiment to find out where your strengths lie and what interests you the most. Start a recurring blog on your website, volunteer to write guest blogs for industry publications, start a podcast, or write an eBook series or research-based whitepaper.
3. Package Your Services
If you're looking to grow your business by gaining new work, creating special deals, promotions, or bunding your services can sweeten the deal for potential clients. Consider what smaller needs you can fill for your clients around your main services to build enticing packages. For example, if you are writing web copy for a client, perhaps you offer Search Engine Optimization (SEO) or social media writing services for an additional flat rate.
4. Ask for Referrals
Word-of-mouth recommendations are a powerful marketing tool when growing your business. Identify a client you've done great work for and have a good relationship with, and talk to them about your goals and whether they would be willing to refer your services or put you in touch with another client who has similar needs. If you do receive an endorsement, be sure to say thank you or offer to give them a recommendation in return.
5. Take Time for Professional Growth
Investing in your professional growth is another way you can grow your business. There are always new skills and knowledge that are in demand, and staying on top of trends can help you remain competitive in the marketplace. Pursuing a continuing education or certification program can help increase your earning potential as well and establish the professional credibility you need to take your business to the next level.
6. Update Your Marketing Strategy
Marketing your business is something you'll constantly be working on. And, as your goals for growth change, you may find you need to shift your marketing strategy as well. Take a look at how you are branding your company. Is your business recognizable? Is it easy for people to understand what you do? How do you stand out from the crowd? Taking the time to invest in creating a streamlined brand will boost your professionalism and help you grow your business the way you want.

Subscribe to our
blog
Get a weekly email of our latest posts sent straight to your inbox
Learn

more

about the MBO Platform
FOR INDEPENDENT
PROFESSIONALS
your independent business with MBO
Engage, scale, and optimize
your independent workforce