12 Must Have Productivity Apps for Self Employed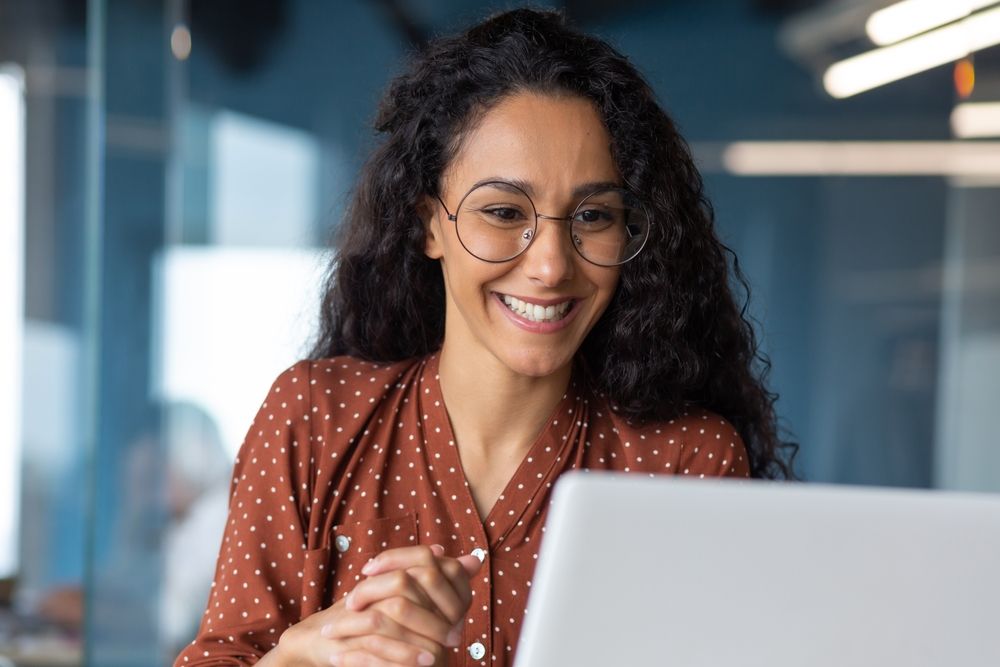 Key Points
These productivity apps can assist with the teamwork, planning, and commitment independent professionals need to be successful.
Discover apps for managing your time, organizing your files, project management and more.
While your favorite apps might involve matching sets of candies, launching birds at unstable structures, or chasing around lovable pocket monsters, you don't always have the luxury of playing the day away when you run your own business. Luckily, there's another category of apps that are equally engaging—and can help you maximize productivity.
We've assembled a list of 12 productivity apps to assist with some of the most important parts of your daily work life. These productivity apps can help with the collaboration, organization, and dedication it takes to be an independent professional.
1. Stay Organized
Task management app Todoist is an organization master for independent professionals on the go. Create projects along with task to-do lists, sub-tasks, and color-coded priorities. Todoist is a cloud-based service, so it will integrate wherever you have it enabled, whether that's your tablet, smartwatch, or Gmail or Outlook inbox.
2. Automate Social Media
Maintaining an active social media presence can be an essential part of your marketing strategy, but monitoring your accounts can also cut into valuable time. Use Buffer to create a queue of posts for all your social networks for the day, week, or beyond. Customize messages for each account, pick the time and date you want your posts to go live, or let Buffer decide when to post.
3. Manage Daily Tasks
If you work with multiple clients or if you partner with other independent professionals as part of your work, collaboration is essential. Stay on top of task management with Asana, a project management app. Asana lets you organize projects on a timeline, assign to-dos, and automate repetitive tasks.
4. Streamline Your Workflow
Imagine if after a big networking event you automatically received an email reminder to follow up with your new contacts, or if your work hours were seamlessly logged in a spreadsheet each day. IFTTT—short for If This, Then That—automates daily tasks by acting as a messenger between services and apps you use every day like Dropbox, Google Drive, social media accounts, and Todoist. IFTTT uses 'Applets,' combinations of triggers and actions, to complete tasks you set up. Choose from existing Applets or create your own to start optimizing your workflow.
5. Project Management
Trello is another popular project management app that lets you organize work via a Trello board. You can add lists and cards to your board and assign and organize tasks. Trello is helpful if you are working one-on-one with a client or project team. It is a visual app, which is nice if your brain works that way, and easily syncs with apps you likely already use like Google Drive, DropBox, and Slack.
6. Visualize Your Ideas
Mind mapping is a visual way to present a big concept along with ideas, plans, words, or images that relate to the main topic. If you're stuck in a creative rut, graphically planning out hierarchies and establishing relationships between pieces of a whole can help you more easily visualize a new idea or plan out how to tackle an upcoming project. With MindMeister, create a mind map right on your smartphone and customize each idea branch with different icons, colors, and text styles.
7. Track Your Hours
For independent professionals who charge their clients by the hour, HoursTracker is an invaluable tool. It allows users to list their various clients, as well as how much they are charging each one per hour. Clock in and clock out when you begin and finish work for a specific client. The app tracks time spent on each project as well as a running total of how much money has been made that day.
8. Manage Multiple Projects at Once
As an independent contractor, you are likely juggling multiple projects at any given time. Freedcamp is a completely free project management tool that can help you manage your business on a budget. Get projects up and running quickly, track costs, and upload corresponding documents. If you're collaborating with others, set project due dates, create personalized task lists, and participate in discussion boards.
9. Host a Professional Virtual Meeting
One of the benefits of being independent is that you can work from where you want, but that can make it tricky to handle spur-of-the-moment client meetings or calls. Be prepared to meet with clients anywhere and anytime with Zoom. Chances are you've been on a Zoom call or happy hour some time in the past two years, but if you're not familiar with the platform, Zoom is a user-friendly app where you can schedule video meetings from your phone or desktop computer (in addition to a lot of other collaboration and connection tools.) It's always nice to talk to a client face-to-face, and video conferencing is the next best way to get that experience.
10. File Organization and Sharing
A maybe obvious but important app to mention is Google Drive. One of the big perks here is that it's free—you can upgrade if you need more storage space. Google Drive is great for collaboration and file sharing. Google Drive's Docs, Sheets, and Slides are very user-friendly and can be accessed via your computer or phone.
11. Calendar Scheduling
Scheduling meetings can often feel like a job in and of itself. Enter, Calendly. This app helps eliminate all those back and forth emails it takes to schedule a meeting by asking people for their availability preferences. It's sort of like having a virtual assistant. Calendly has a wealth of integrations as well including Zoom, Webex, Microsoft Teams, and PayPal.
12. Meditation
Sometimes, taking time to do nothing is just as important as filling your day with a lot of somethings. Boost productivity and take a few minutes to clear your head with a short meditation or breathing exercise from Calm. Just choose the amount of time and type of meditation you're looking for and return to work less stressed and more focused.

Subscribe to our
blog
Get a weekly email of our latest posts sent straight to your inbox
Learn

more

about the MBO Platform
FOR INDEPENDENT
PROFESSIONALS
your independent business with MBO
Engage, scale, and optimize
your independent workforce