The Impact of Women in the Independent Workforce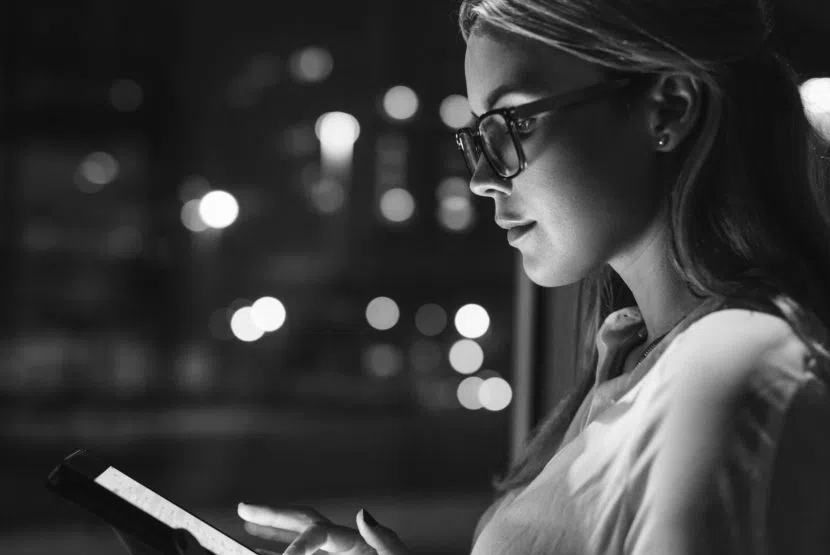 Historically, pursuing a career as an independent professional has been a big draw for women. In 2018, nearly 20 million—47%—of independent workers were women. Working independently provides the flexibility to work your own hours, pursue projects you're passionate about, and freedom to learn new skills, all of which are big draws for women.
But the COVID-19 pandemic changed this reality for many women last year. More than 80% of the decline in full-time independent workers in 2020 came from women. Job losses across the world had greater impacts on women, and this extended to women working. Below, we take a look at the growth, motivations, and desires of women in the independent workforce during the pandemic.
The COVID-19 Pandemic and Related Recession Disproportionately Affected Women
Throughout 2020, women were greatly affected by the pandemic and its related recession. Caregiving responsibilities tended to fall on women, and many were forced to leave work due to closed schools, lack of childcare, or the need to care for sick relatives. In addition to caregiving as a reason to leave the workforce, the recession also hit two sectors in which female workers are prominent: services and businesses serving consumers. When these businesses had to close or saw a sharp decrease in customers, it put female independent workers disproportionally out of work.
While the number of independent workers decreased overall, the number of full-time female independents who left the workforce was much greater than the number of male independents—1.4 million as opposed 300,000. These job losses had a greater economic impact on women independents as well. 38 percent of women said the pandemic set them back financially versus only 29% for men.
Despite Pressure from the Pandemic, Women Still Value Independent Work
Even though it has been a tough year and counting, women increasingly say they are looking to go independent. The number of women who said they would either definitely or probably become an independent worker or start a small business jumped from 10.1 million in 2019 to 17.9 million in 2020—an increase of 77%. This is an encouraging sign that women will rebound and continue to pursue independent work as the pandemic draws to a close.
It is interesting to note that women have specific motivations for going independent compared to their male counterparts. The vast majority—72%—cite flexibility as an important motivator in going independent. They also value the ability to control their schedule and pursue work they are interested in. Men, on the other hand, place a higher value on the ability to be their own boss and earn more money when going independent.
Looking Ahead to Recovery
Overall, we remain optimistic about the future careers of women looking to join the independent workforce. Our research has found that independent worker applications to start a new business are at an all-time high. And, many of these applications are from industries that have a high proportion of women independent workers.
Throughout the last year, many businesses have shifted to embrace a culture of remote work. this trend will make it easier, cheaper, and less risky for people to go independent. We expect that many women will return to or join the independent workforce as the economy improves and schools return to in-person learning.
Check out our full report on Women Independents: From Recession to Recovery
Subscribe to our
blog
Get a weekly email of our latest posts sent straight to your inbox
Learn

more

about the MBO Platform
FOR INDEPENDENT
PROFESSIONALS
your independent business with MBO
Engage, scale, and optimize
your independent workforce