The Weekly Independent: December 9, 2019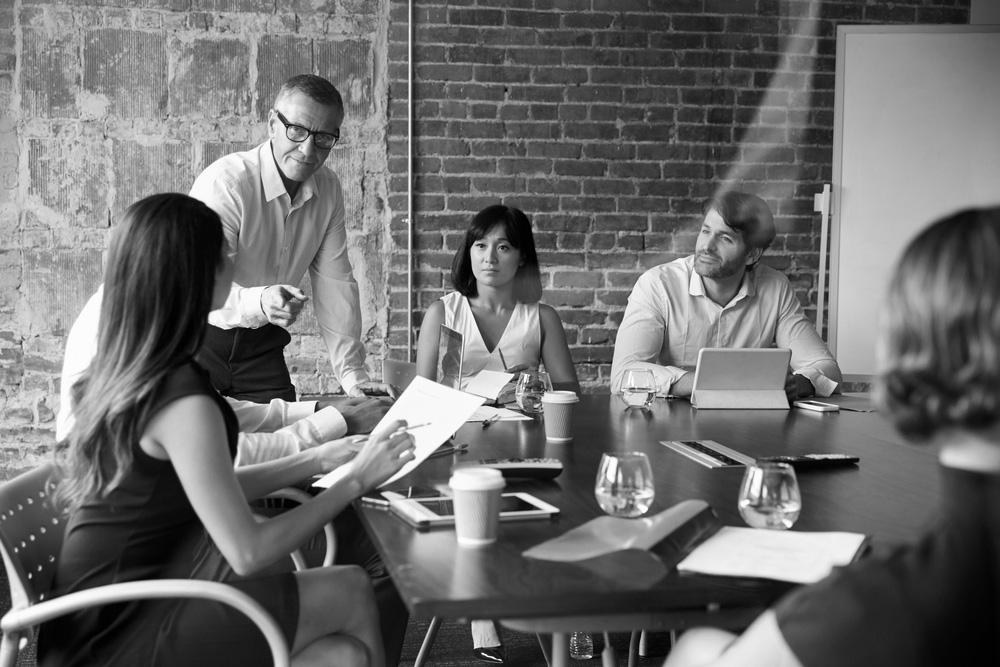 Being a successful independent contractor or a Client of Choice isn't just about doing the best work or having the best perks. It also means staying one step ahead of the curve. That's why each week we bring you The Weekly Independent, a quick-hit digest of news of note from around the web.
• M Accelerator explores the rise of digital nomads.
• How to conduct a year-end business review.
• Forbes looks at three ways the freelance economy could impact businesses in 2020.
• Tax moves you should make if you are a freelancer or gig worker, according to The Wall Street Journal.
• Our annual guide to holiday gifts independent professionals can give to their clients.
• California's ABC Test for independent contractors is set to take effect Jan. 1, reports National Law Review.
• State lawmakers are considering allowing Uber and Lyft drivers to unionize, reports Crain's New York Business.
• The things you need to do to grow your business, from Creative Boom.
• Virginia's task force released recommendations to address worker misclassification, says Lexology.
• The Tax Adviser discusses the varying tests for determining whether a worker is an independent contractor or an employee.
• Forbes looks at what age tech—identifying new areas combining both service to the elderly and significant commercial prospects—means for the freelance revolution.
• MBO's Nathan Gibson summarizes a recent California court case that found arbitration agreements to be unconscionable.
Should you have any questions, we're always here for you.
Of course, we'd love to talk virtually as well. Share your thoughts with us at MBO Partners on Twitter, Facebook and LinkedIn, and we'll see you again next week!