The Weekly Independent: March 9, 2020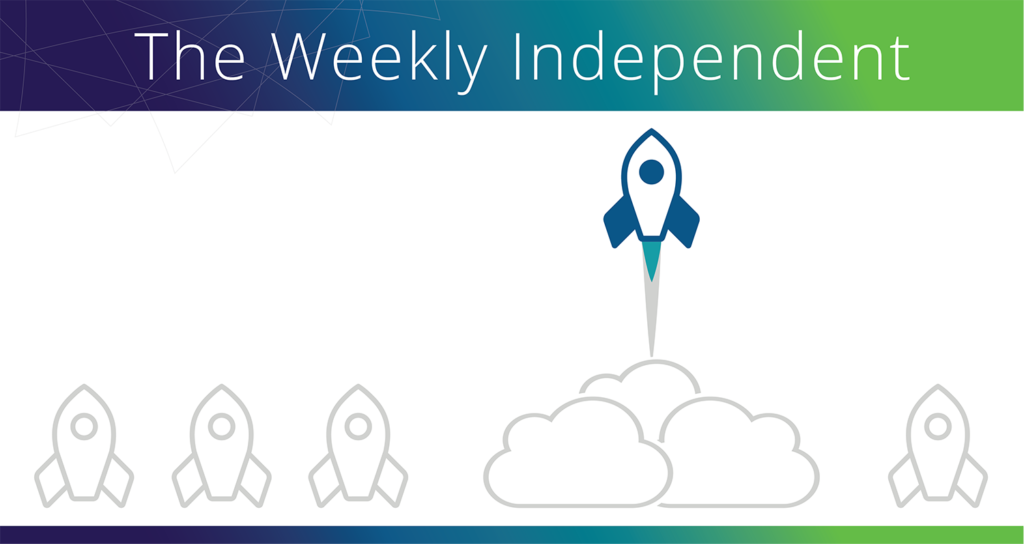 Being a successful independent contractor or a Client of Choice isn't just about doing the best work or having the best perks. It also means staying one step ahead of the curve. That's why each week we bring you The Weekly Independent, a quick-hit digest of news of note from around the web.
• Discover how the World Economic Forum is helping platform companies improve working standards in the gig economy.
• Yahoo Finance looks at how coronavirus is impacting the freelance economy. Keep an eye out for MBO's series on remote working this week to stay safe if you are working in an area affected by the virus.
• How to achieve work-life balance when you're self-employed.
• Forbes gives advice on what independent contractors need to know about their taxes.
• Learn the difference between hourly and fixed-price billing.
• Voters will have a say over California misclassification law come November, says JD Supra.
• Seven career leadership moves to practice as an early solopreneur, according to Thrive Global.
• UberBLACK drivers in Pennsylvania will have their lawsuit reviewed, which alleges that they are entitled to minimum wage and overtime pay.
• Five considerations for older professionals entering the freelance workforce, from Forbes.
• The Motley Fool explores four tax mistakes gig workers often make.
• Almost three-quarters of self-employed professionals stay up late to finish their work, according to a new survey.
• Lawyers are joining the freelance revolution, reports Forbes.
Should you have any questions, we're always here for you.
Of course, we'd love to talk virtually as well. Share your thoughts with us at MBO Partners on Twitter, Facebook and LinkedIn, and we'll see you again next week!