The Weekly Independent: October 14, 2019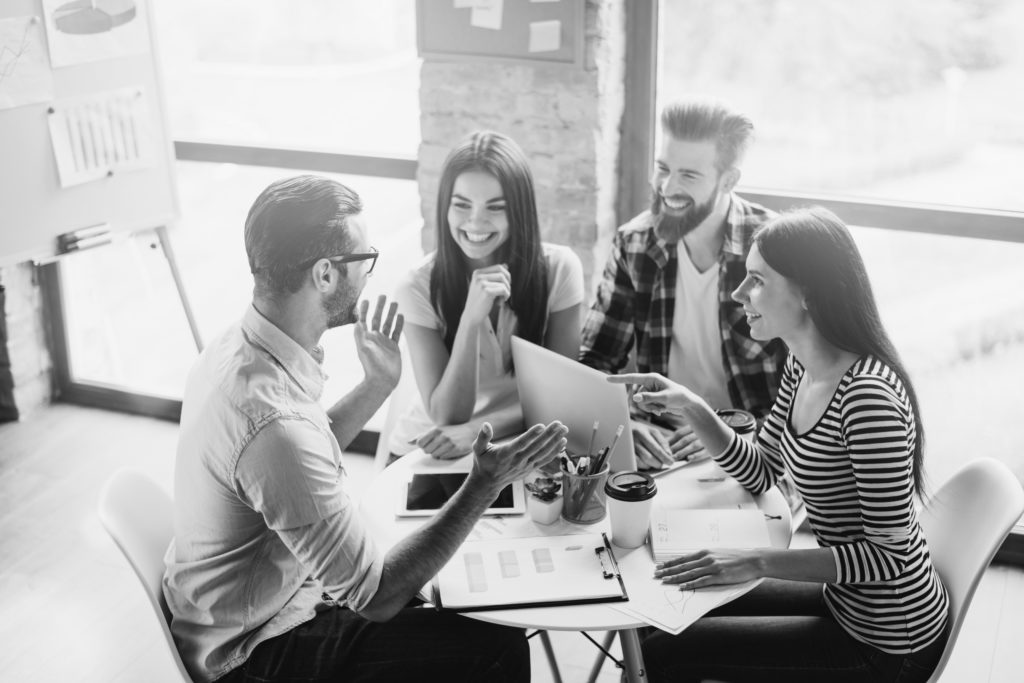 Being a successful independent contractor or a Client of Choice isn't just about doing the best work or having the best perks. It also means staying one step ahead of the curve. That's why each week we bring you The Weekly Independent, a quick-hit digest of news of note from around the web.
• Skilled workers are driving freelancer growth and pay, reports HR Dive.
• How to build a workforce strategy that includes independent talent.
• New York may follow California's new AB 5 law to determine independent contractor classification, says Staffing Industry Analysts.
• JD Supra explores what employers need to know following the passage of California's new independent contractor law.
• The best business books to finish in 2019.
• Three reasons why it is hard to determine whether a worker is an employee or independent contractor.
• Franchise leaders are bracing for 2020 in the wake of California's AB 5 law, reports Forbes.
• Common mistakes companies make with gig economy workers, according to JD Supra
• Top tools and tech every freelancer should consider, from Tech Times.
• Forbes looks at whether remote co-living may be the next logical step in the freelance economy.
Should you have any questions, we're always here for you.
Of course, we'd love to talk virtually as well. Share your thoughts with us at MBO Partners on Twitter, Facebook and LinkedIn, and we'll see you again next week!