How to Increase Direct Sourcing Program Adoption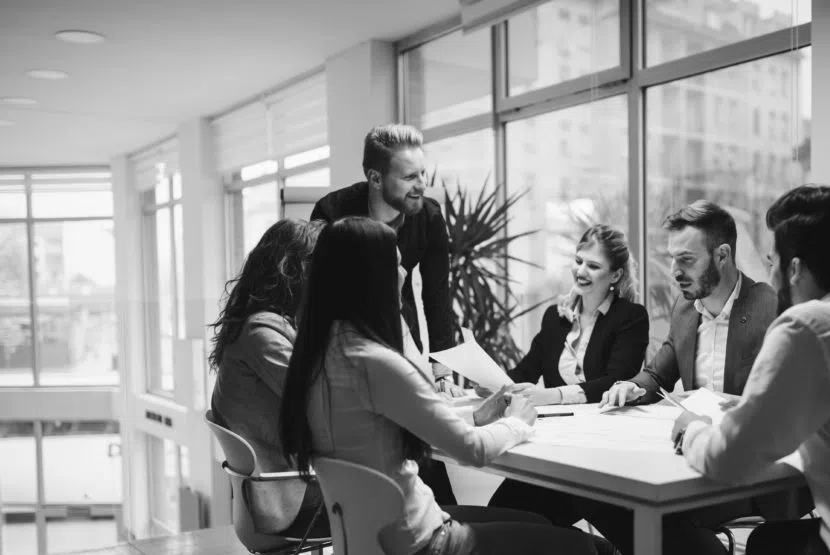 If your company engages independent talent as part of your workforce, you've probably heard other enterprises talking about how to use direct sourcing as a way to find and engage contingent workers of all types. Direct sourcing allows enterprise managers to source talent internally using their own resources and technology, rather than having to rely on a third-party gate keeper like a consulting firm or staffing company to fill talent needs.
If you're considering using a direct sourcing strategy for contingent talent acquisition at your company, you're bound to get a lot of questions from fellow managers, staff, and company leadership. Below, we explore three important areas to be aware of and knowledgeable in when seeking organizational buy-in for the concept of direct sourcing.
What Are the Benefits of Direct Sourcing?
At its core, direct sourcing can help businesses produce better data and reports to shape future decisions. It helps to reduce time-to-fill, can ensure compliant engagements, and save costs through things like talent re-engagement. Understanding each of these benefits can help you build a business case for direct sourcing and lead conversations with company executives.
For example, cost savings can be realized through a number of ways including flexibility in talent acquisition, the ability to bring most recruiter functions in-house, and reducing the cost of recruiting and payrolling overhead. When managers are able to build a consolidated pool of vetted talent that the rest of the company can leverage and share across departments, it becomes easy to engage talent on-demand and procure specialized skills for high-touch projects.
What are the Requirements and Costs of Direct Sourcing?
Another important part of the buy-in conversation will center around the requirements and costs of direct sourcing. From a cost perspective, direct sourcing can actually help to avoid unnecessary costs by providing centralized management and visibility into contingent talent spend. Without this visibility, managers may turn to third parties or their own networks to find talent. These practices can power rogue spend and because many third-party platforms and companies are not designed to handle enterprise-level compliance, engaging talent in these ways can lead to misclassification risk.
Ideally, a direct sourcing strategy will be supported by a larger contingent worker compliance program as well as technology, such as a freelance marketplace. These technology platforms serve to connect talent with projects. Contingent workers can search for and apply to available opportunities and managers can then evaluate and select the person they want to engage. These technology platforms can also help to automate onboarding, payment, and engagement documentation, creating a more positive experience for both managers and talent.
How Do You Evaluate a Direct Sourcing Solution?
When it comes time to outline a specific direct sourcing strategy and corresponding technology for your company, it is helpful to start by determining the type of talent your direct sourcing program will be used for. Think about how the concept of direct sourcing will fit into your company's existing talent acquisition strategy and what will need to be customized to meet your company's needs and future goals.
If your company is ready to proceed with implementing a direct sourcing strategy, make sure you have a dedicated sponsor or champion for the program within your organization. Build your business case, learn about associated costs, research vendors, and set goals with stakeholders. Begin a campaign to educate managers about direct sourcing to build a strong foundation for internal adoption. Continually solicit feedback to help the strategy grow and evolve with your organization's needs.
MBO Partners has extensive experience helping enterprises compliantly and efficiently engage and attract independent talent. If you are interested in learning more about direct sourcing, set up a meeting with one of our Client Services Advisors today.
Learn more about the MBO Platform
For Independent Professionals
Start, run, and grow your independent business with MBO
Find, manage and retain top-tier independent talent