Back Office Management for Independent Contractors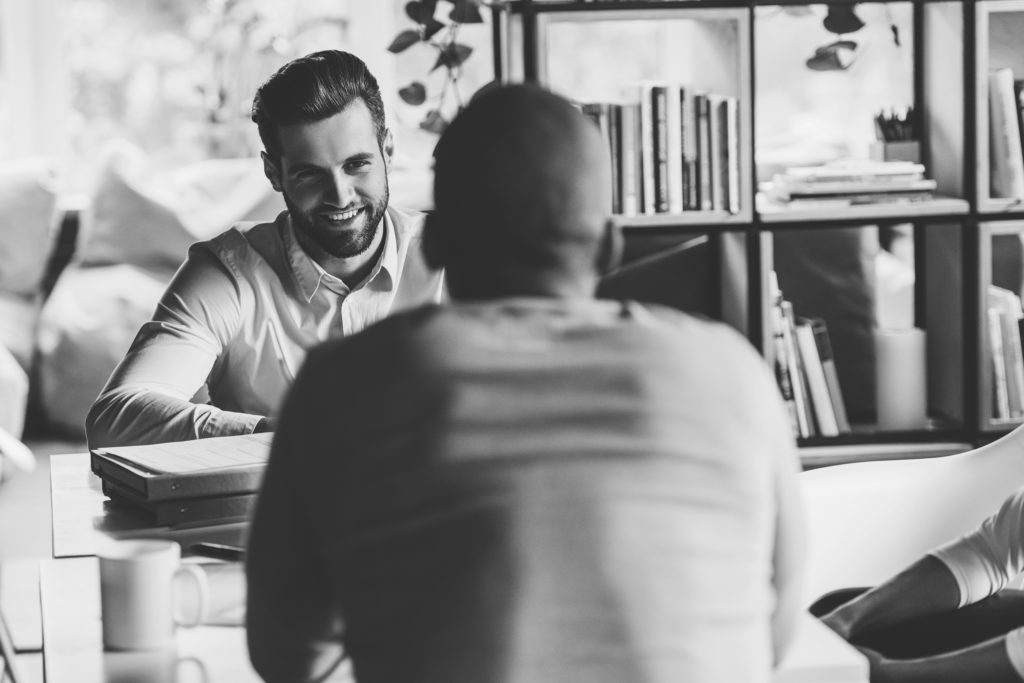 A lot of planning is involved on the journey to become an independent contractor. Initially, this planning will focus on choosing the services you will offer, finding and securing clients, and deciding where you will conduct your business. While these are all vital steps, they are largely "front office responsibilities." Lurking in the background are "back office" tasks, which are equally critical to the success of your business.
What is an Independent Contractor Back Office?
The back office of your business encompasses all of the administrative and support tasks that must be done to effectively run your business. Without an organized and well-managed back office, your business may suffer. Back office tasks consist of everything from managing records, filing paperwork, and keeping track of expenses to billing your customers and filing taxes.
While a large corporation has a team of employees who handle these tasks, independent contractors must rely on themselves to fulfill these roles. This means that in addition to running your business, you will have to invoice and collect payment from your clients, prepare contracts, manage and pay taxes, organize benefits and insurance, and ensure your business remains complainant with all federal, state, and local laws.
How Do I Manage My Back Office?
As a contractor whose income depends on conducting billable work, you don't want to spend all of your time on back-office tasks. So, what are your options? There are several, and your choice will depend on your business needs, personal preferences, and work style. Here are a few options to consider:
Hire Help. You can hire administrative and support personnel. For example, you might hire an administrative assistant who can handle invoicing, recordkeeping, paying bills, and maintaining tax records. Depending on your needs, this could be a traditional W-2 employee, a freelance virtual assistant, or a temporary worker. While this may seem like an easy solution, remember that hiring help means additional oversight, training, and management on your part. And finding the right person to take on these tasks can be a challenge.
Do It Yourself. You can always opt to manage back-office tasks on your own using online tools to track expenses, generate invoices, and bill clients. However, if you are not familiar with these programs, you'll need to dedicate time to learning how to use them correctly. Once you are familiar with them, you will need to dedicate time to data entry and maintenance as well.
Call in the Pros. Another option is to work with professionals, such as an attorney, accountant, and bookkeeper. An attorney can help you create standard contracts and forms, and advise you on state, local, and federal regulations that pertain to your business. An accountant can manage your tax filing and payment as well as client invoicing and expense tracking. A bookkeeping service can also manage your business finance needs. However, keep in mind that farming out these tasks to professionals can leave your business interests scattered in the hands of several entities and can be expensive. The best possible solution may be to work with a company like MBO Partners who understands the needs of independent consultants and can provide all of these expert services without breaking the bank.
What About Insurance?
No matter which option you choose, you'll still need to factor in insurance. If you need guidance, an insurance broker can help you find health and business insurances—luckily, there are many health insurance options out there for independents. Check with your homeowner or auto insurance carrier, as they may be able to offer you a discount for an additional policy type. Planning for retirement is another future insurance you should consider, so be sure to take a look at those options as well. Working with a firm like MBO, you can opt into health insurance plans and 401k plans for a reasonable cost.
If you are like many independent contractors, you started your own business to do the work you love, not to become an expert in accounting, human resources, or contractor compliance law. Ignoring back-office tasks will not make them go away. Finding the best way to manage these responsibilities is one of the smartest moves you can make as a business owner.
Want to learn more about how MBO can help ease the burden of your back-office tasks? Contact us today.
---
Find independent consulting jobs with top companies through MBO's marketplace
---