Health Insurance Options for Independent Consultants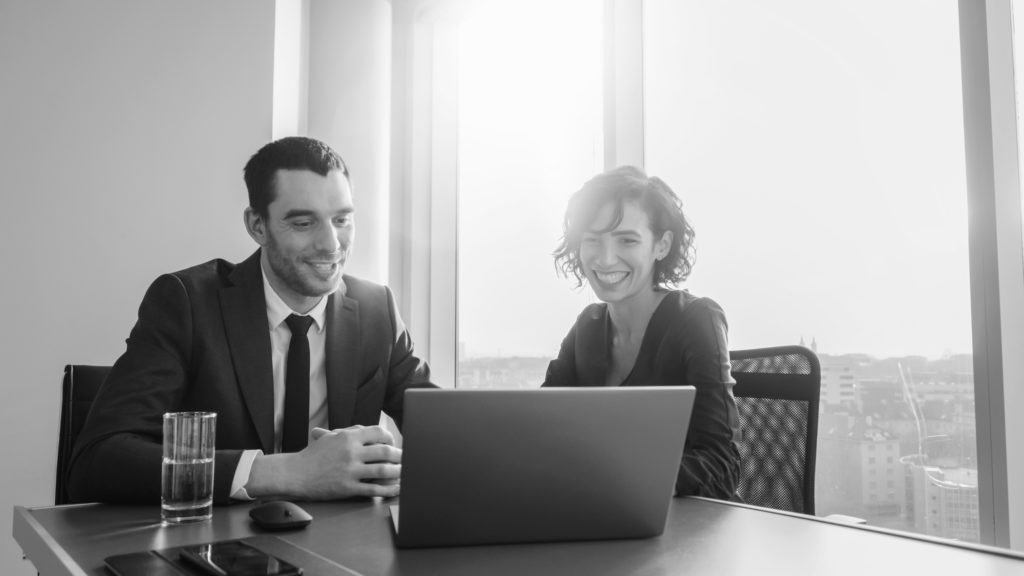 For independent consultants, cutting ties with some of the constraints of a corporate workplace can also mean losing some of the perks—including the health benefits offered by many employers. According to our seventh annual State of Independence in America study, independents don't seem particularly bothered by this fact: 48% of independents feel that independent work is more secure than traditional employment. As a group, independents believe it is no more or less risky to leave all your employment eggs in the employer's basket than to spread them across several clients or to protect them in an Independent nest, even without the benefits provided by traditional employment.
However, thanks to the Affordable Care Act, all individuals, regardless of employment status can (and must) obtain health insurance.
That's why we've rounded up some of the most common and financially savvy ways to secure coverage as an independent consultant, below.
1. COBRA
For new independent consultants who are preparing to leave full-time employment, COBRA coverage may be a temporary option. COBRA provisions allow individuals to continue to receive health benefits from their former employer for up to 18 months after termination, whether voluntary or involuntary, as long as the termination isn't due to "gross misconduct." Though the 18-month limit and the high premiums make COBRA a short-term solution, it can help transitioning independent consultants maintain continuous coverage while finding an alternate solution. More information about COBRA eligibility is available at the U.S. Department of Labor website.
2. Partner's Plan
If your significant other has insurance through their employer, it may be possible to be added to their plan. While this option was once almost exclusively limited to legal spouses, coverage for domestic partners is now mandated in some states and voluntarily offered by a growing number of companies. This means that many unmarried couples, whether same-sex or heterosexual, can now be added to their partner's employer-provided insurance plans as long as they meet the state or company's requirements of "domestic partner."
3. Individual Plan
Individual health insurance coverage allows the uninsured to purchase coverage directly from insurance providers. These plans are highly customizable, offering a wide range of options regarding deductibles, copayments, and options such as prescription coverage. The monthly premium will vary greatly depending on options and personal health history, but the cost is generally higher than an employer-provided plan and cheaper than COBRA coverage. You can obtain individual plans through state-operated "exchanges," and select options that suit you or your family. You can learn about the individual insurance options available to you at HealthCare.gov.
4. Small Business Plan
If your consultancy has another employee—whether it's a partner, a part-time assistant, or even your spouse—a small business group insurance plan may be an option. With a small business plan, you cannot be denied coverage based on pre-existing conditions. Some states allow independent consultants and other self-employed professionals to purchase business plans even without other employees. To find out the regulations regarding small business group plan qualification in your state, visit National Association of Insurance Commissioners website.
5. Group or Association Plan
Though often overlooked, joining various groups or associations could provide another potential health insurance option for independent consultants who don't qualify for a small business plan. Group plans are generally cheaper than COBRA and are limited in the restrictions they can place on pre-existing conditions. Associations such as AARP often offer plans to their members, as do more specialized business groups or even city chambers of commerce. MBO Partners also offers several options for group medical, dental and life insurance to our full-time independent Associates at competitive rates.
For more information about health insurance options you may be eligible for, contact us today.
---
Find independent consulting jobs with top companies through MBO's marketplace
---