Business Growth Strategies for Consultants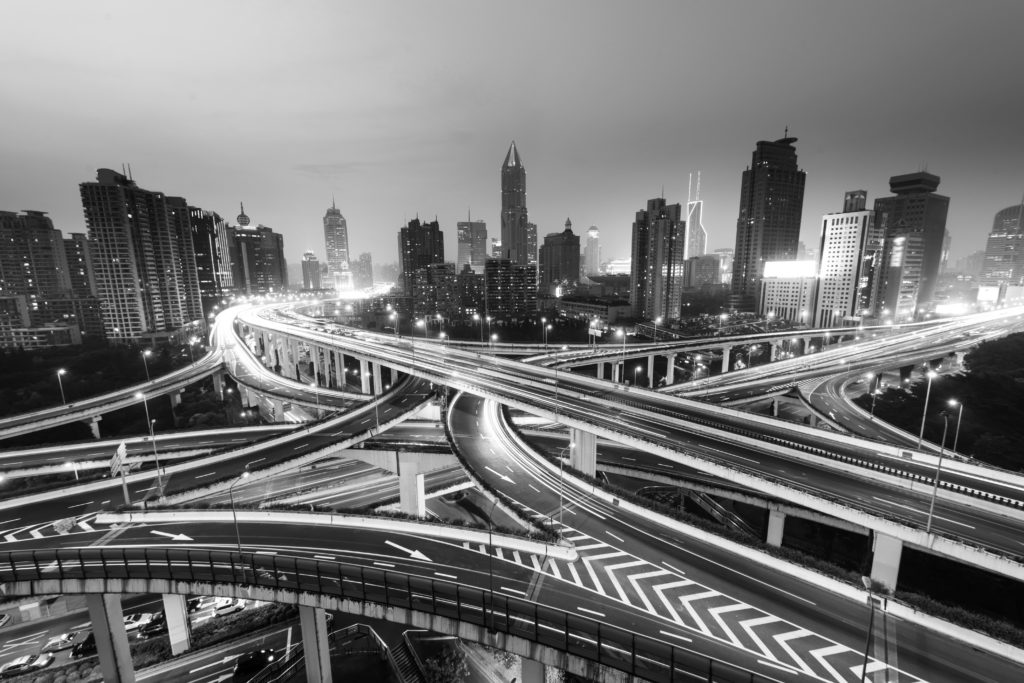 When to Expand Your Business
Knowing when it is time to grow your solo business is an important decision. There are many internal and external factors to consider if, when and how you grow your business. Whether you want to maximize your profit or grow your solo business to a big business, you will have to assess market conditions and your personal goals to develop an effective plan for growth.
There are many ways to measure the success of your solo business. How you measure success will also help you identify how to develop a business growth plan that is uniquely tailored to your business vision.
How to Create a Growth Strategy
In our guide, Expanding Your Business, you will learn how to assess if the timing is right to grow. You will learn the importance of market conditions and the impact on your existing customers as well as the barriers that can impact your growth plans. We provide you with business growth strategies and illustrate how business frameworks can help you in your assessment and planning. We designed this guide to introduce you to various growth strategies and give you the tools to develop the right growth plan for your business.
Whether you choose to remain a solo business and grow your market penetration or make the decision to team up and expand globally, this guide will help you understand all the factors you need to consider in identifying and executing a growth plan.
Download our guide on Expanding Your Business as an Independent Consultant.
---
Find independent consulting jobs with top companies through MBO's marketplace
---