How to Create a Small Business Growth Strategy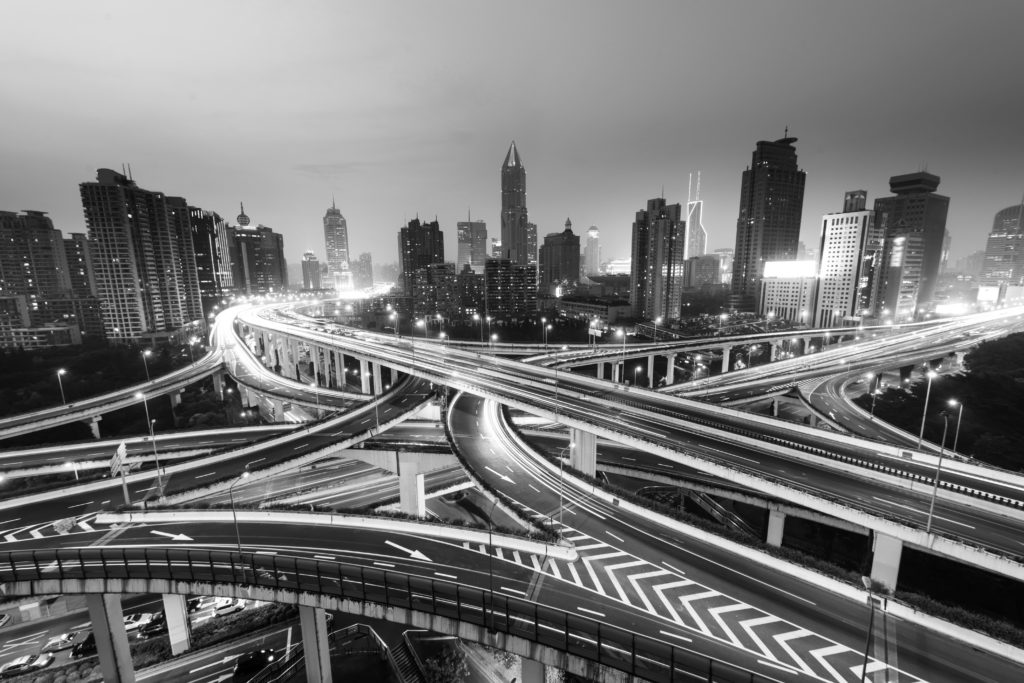 Knowing when it is time to grow your solo business is an important decision. There are many internal and external factors to consider if, when and how you grow your business. Whether you want to maximize your profit or grow your solo business to a big business, you will have to assess market conditions and your personal goals to develop an effective plan for growth.
There are many ways to measure the success of your solo business. How you measure success will also help you identify how to develop a business growth plan that is uniquely tailored to your business vision.
How to create a growth strategy
1. Assess your timing
Even if you have a solid base of clients and a pipeline for ongoing work, you need to ask yourself an important question: is it time to grow? There are a few things to consider when answering this question.
The environment
Keep up to date on potential game-changers or movements that may affect your business and its growth opportunity. This may include your market and industry vertical as well as external factors, such as federal, state, or other regulations that could impact the conditions of your industry.
Timing
It is crucial to understand where within this market you will find your new business opportunities. Remember, timing is everything. If you choose to make the expansion move too early, there may not be demand for what you offer.
2. Find new clients
Having a plan for finding new clients to support your growth strategy is critical. Here are some ways to increase your clientele.
Find demand
If all signs indicate your market is prime for your business expansion, it is time to determine whether more customers are seeking your services.
Create demand
Is your subject matter area a "hot" need? Take a look at the news, and determine if your line of work offers the solution(s) needed to the "problems" reported. Look for early clues and validate where the greatest market need appears to be before beginning your growth investment.
Look at new markets
Opening the door to new markets may include selling your services in a different geographic region. This could mean expanding to other cities, states, or even countries.
Look for a partner
You can also grow your business by teaming up with one or more independent consultants to extend your market penetration.
Consider government contracts
Winning a federal government contract is a good way to expand your business. According to the Small Business Administration, in FY2015 the federal government awarded an all-time high of 25.75 percent of all available federal contracts for small businesses, amounting to $90.7 billion in contracts to small businesses.
3. Consider the cost
Business expansion takes dedication and resources, but it is important to remember your obligations to your current clients and standard operating procedures.
Will your growth plans affect your existing customers? If so, be sure to keep track of how (costs, availability and response times, etc.). Additionally, your clients should be notified should there be any change in service offerings – they may be interested in them! Most importantly, be upfront with your customers about the quality of service you hope to sustain (or adjust, as the case may be).
To learn more about how to assess if the timing is right or learn more about ways to expand, download our guide.  We provide you with business growth strategies and illustrate how business frameworks can help you in your assessment and planning. Whether you choose to remain a solo business and grow your market penetration or make the decision to team up and expand globally, this guide will help you understand all the factors you need to consider in identifying and executing a growth plan.
---
Find independent consulting jobs with top companies through MBO's marketplace
---