How to Create a Small Business Growth Strategy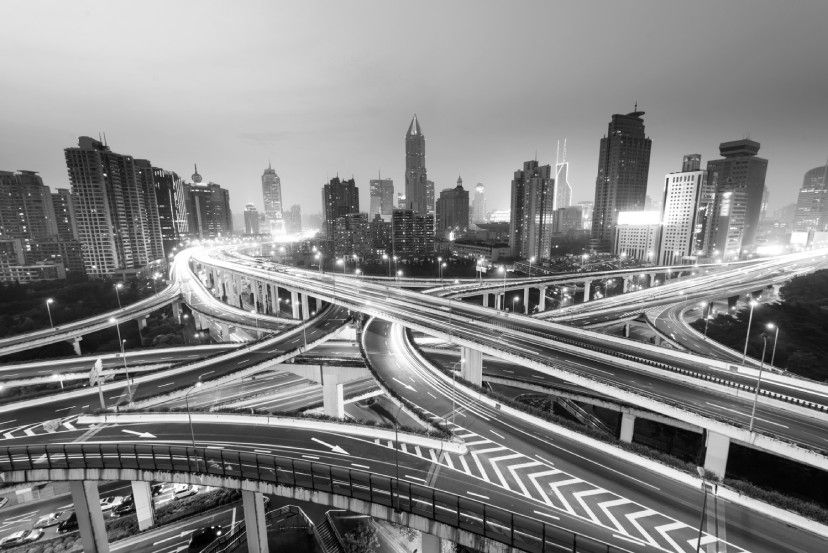 What is the ideal time to grow your business? It can be hard to tell. There are many internal and external factors to consider when making this important decision. Perhaps your goal is to maximize your profit or grow your small company into a larger entity. Whatever is driving your move, you'll need to assess market conditions as well as your personal goals to develop an effective plan for growth.
There are many ways to measure the success of your company as an independent professional. How you measure success will also help you identify how to develop a business growth plan that is uniquely tailored to your business vision. Here are three ways to create a growth strategy.
How to Create a Growth Strategy for Your Independent Business
1. Take a close look at your timing
Even if you have a solid base of clients and a pipeline for ongoing work, you need to ask yourself an important question: is it time to grow? There are a few things to consider when answering this question.
The state of your industry
Keep up-to-date on potential game-changers or movements that may affect your business and its opportunity for growth. This may include your market and industry vertical as well as external factors, such as federal or state regulations that could impact the conditions of your industry.
Customer demand
It is crucial to understand where within this market you will find your new business opportunities. Are the skills you offer in demand? Take a look at the news and determine if your line of work offers the solutions to problems people have. Look for early clues and validate where the greatest market need appears to be before beginning your growth investment. Remember, timing is everything. If you choose to make the expansion move too early, there may not be demand for what you offer.
2. Seek out new clients
If you decide to move forward with growing your business, it will be essential to have a plan in place for finding new clients to support your growth strategy. Here are some ways to increase your clientele.
Put your network to use
If all signs indicate that the market is prime for your business expansion, it is time to determine whether more customers are seeking your services. Talk to existing clients about their future needs and use your network to connect with potential clients who may be in need of your services. Talk to your peers about trends they are seeing and ask for input on your ideas for growth.
Partner with another independent contractor
You can also grow your business by teaming up with another independent consultant to extend your market penetration. Partnering with another consultant gives you the power to take on a larger project, allows you to expand your workload, and can be an opportunity to expand your skillset to attract a different type of client.
Consider government contracts
Winning a federal government contract is another way to expand your business. Each year, the government sets aside contracts specifically for small businesses, women, minority groups, and veterans. There is a specific process involved in applying for and landing a government contract, so if this is something you think may be relevant to your business, it's worth learning more about or asking for advice on how to get started.
3. Take costs into account
Business expansion requires dedication and resources, but it is also important to remember your obligations to your current clients and standard operating procedures.
Will your growth plans affect your existing customers? If so, be sure to keep track of how (costs, availability and response times, etc.). Additionally, your clients should be notified should there be any change in service offerings—they may be interested in them. Most importantly, be upfront with your customers about the quality of service you hope to sustain.
To learn more about how to assess if the timing is right or learn more about ways to expand, download our guide. We provide you with business growth strategies and illustrate how business frameworks can help you in your assessment and planning. Whether you choose to remain a solo business and grow your market penetration or make the decision to team up and expand globally, this guide will help you understand all the factors you need to consider in identifying and executing a growth plan.
---
Find independent consulting jobs with top companies through MBO's marketplace
---
Subscribe to our
blog
Get a weekly email of our latest posts sent straight to your inbox
Learn

more

about the MBO Platform
FOR INDEPENDENT
PROFESSIONALS
your independent business with MBO
Engage, scale, and optImize
your independent workforce