3 Ways to Evaluate Small Business Goals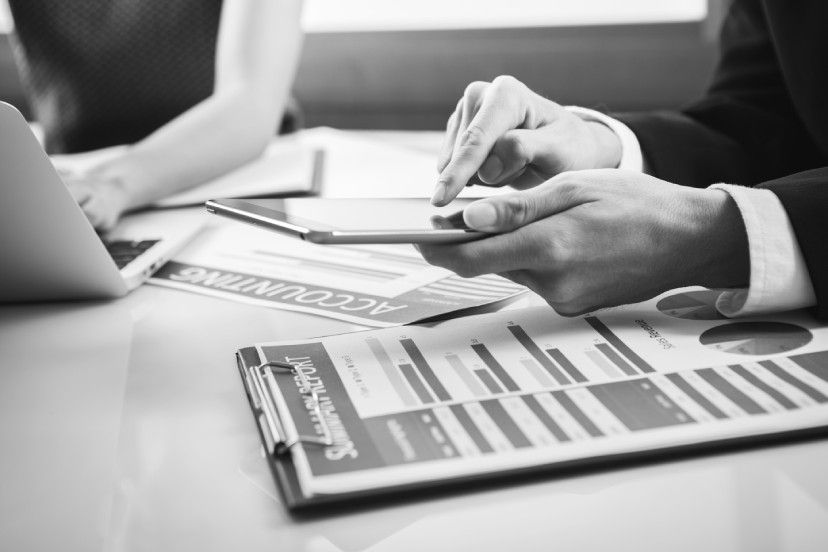 The future of your business and its level of success comes down to each of the decisions you make, both large and small. To help ensure you're making the right decisions for your business, it's important to not only set initial goals in your business plan, but to take the time to periodically reevaluate them.
Whether you're just starting out or you're a seasoned independent, you'll quickly learn that running your own business involves many decisions each day. Those choices aren't always easy, and as you look to scale and grow your business in the future, you may also consider services like MBO Advantage, which provides independents access to invite-only networking and event opportunities, hand-picked project leads, and an outsourced chief of staff to optimize your business. As you consider how you want to grow your business, here are three tips to keep in mind to reevaluate your goals.
1. Revisit Your Original Goals
When thinking about where you want your business to go, start by reflecting back on the days when you were first getting started as an independent professional. What were your reasons for starting your business? Why did you decide to go independent?
In other words, don't lose sight of the driving motivation that got you started in the first place. Keep the first business plan you created as reference to your original goals. Use this document as a guide to move forward without veering too far from your original plan. Staying the course will increase your motivation as you realize how much you've already accomplished.
2. Evaluate Your Progress So Far
When reevaluating your goals as an independent professional, take a look back at the decisions you've made that lead you to your current point. What challenges and obstacles did you encounter and how did you overcome them?
Were you ever forced to abandon or drastically change your goals? Did overcoming a challenge shed light on previously unrealized areas of strength? Perhaps you had to reevaluate your clients, billing rate, or even area of expertise. By reflecting and analyzing your path up to this point, you can get a better idea of what has worked well for you—as well as what hasn't. Keep both your accomplishments and failures in mind when you re-calibrate your goals.
3. Outline Clear and Specific Goals for the Future
It's critical that you periodically set clear and specific goals for yourself, as well as a plan to achieve them. Develop these plans of action for every aspect of your business that needs to change and create a way to track progress towards reaching these goals. It's imperative to have a way to measure your progress, as this will provide invaluable information for future reevaluations.
Remember, reevaluating your goals does not necessarily mean changing them. It's possible that your current goals are still appropriate for your focus going forward, but taking the time to analyze them will help ensure that you're on the right track and taking the correct steps.
For more information about what MBO's Advantage program has to offer, take a look at the details or reach out to our team of experts today.
---
Find independent consulting jobs with top companies through MBO's marketplace
---
Subscribe to our
blog
Get a weekly email of our latest posts sent straight to your inbox
Learn

more

about the MBO Platform
FOR INDEPENDENT
PROFESSIONALS
your independent business with MBO
Engage, scale, and optimize
your independent workforce