Community Spotlight: 1 Million Cups – A National Non-Profit Of Business Founders Giving Back To The Freelance Community

We all know starting a business can be exciting, but at times a lonely and intimidating journey. Since you are not part of typical employee organization and culture, you must work that much harder to find a trusted colleague to bounce ideas off, get candid feedback, or find encouragement.
Hiring a professional coach for your business is highly recommended but potentially cost-prohibitive for those embarking on their independent journey.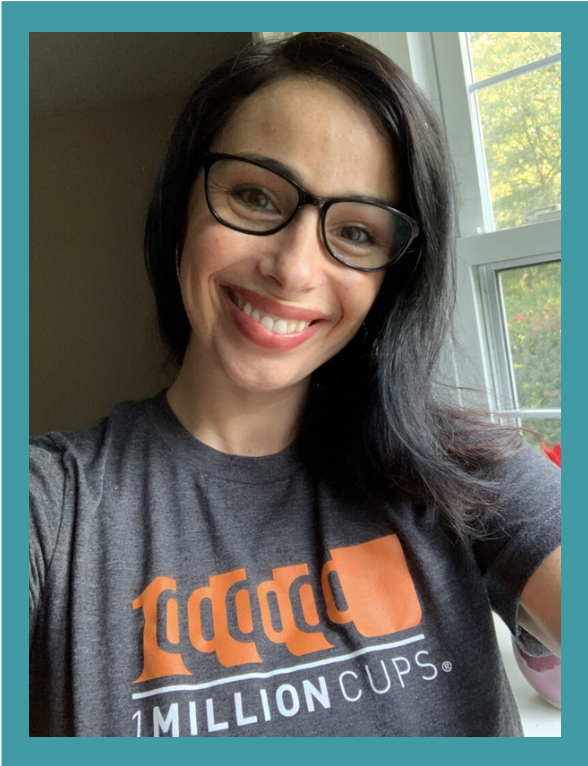 Enter the national non-profit 1 Million Cups (1MC), a national non-profit started by the Kauffman Foundation, specifically designed to help business owners grow their business and provide the opportunity to give feedback on their business challenges in a safe and supportive environment. In their own words:
---
Belonging to a community is essential for new business owners to thrive. We also find that many independents are mission-oriented and looking to give back to their communities, particularly fellow founders. Bottom line, connecting with your peers is critical, particularly for independent business owners.
The need is only increasing; in our 11th annual State of Independence data preview, independent business owners are growing at an incredible rate. In 2021, the number of independent workers rose to 51.1 million, a 34% increase over 2020.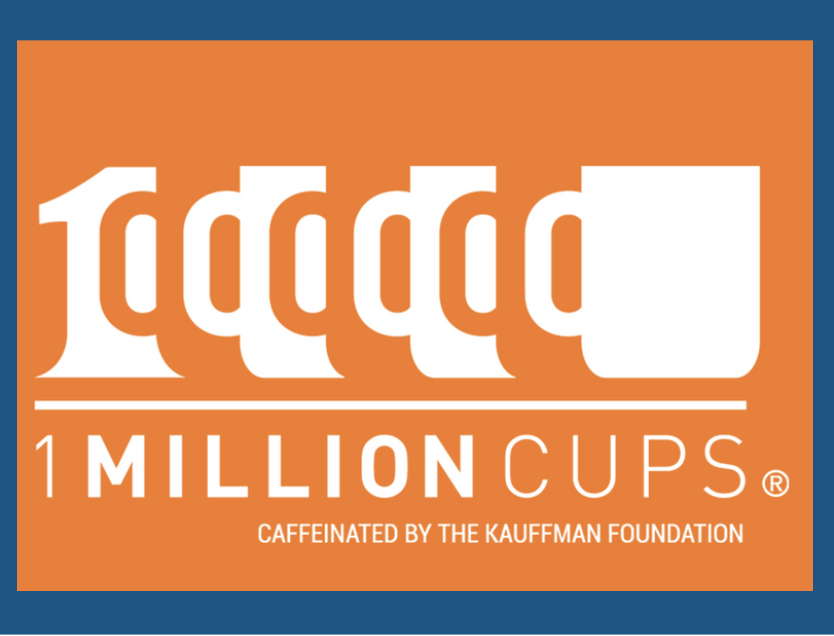 Are you interested in giving back to your fellow independents? Find your local community chapter and share your hard-earned entrepreneurial wisdom with other small business owners.
Are you struggling with a business challenge of your own? Apply to be a presenter to your local community.
MBO Partners is not affiliated with the 1MC organization, but we are proud to sponsor our local chapter in Fairfax, VA.
Subscribe to our
blog
Get a weekly email of our latest posts sent straight to your inbox
Learn

more

about the MBO Platform
FOR INDEPENDENT
PROFESSIONALS
your independent business with MBO
Engage, scale, and optimize
your independent workforce