How to Develop Thought Leadership as an Independent Professional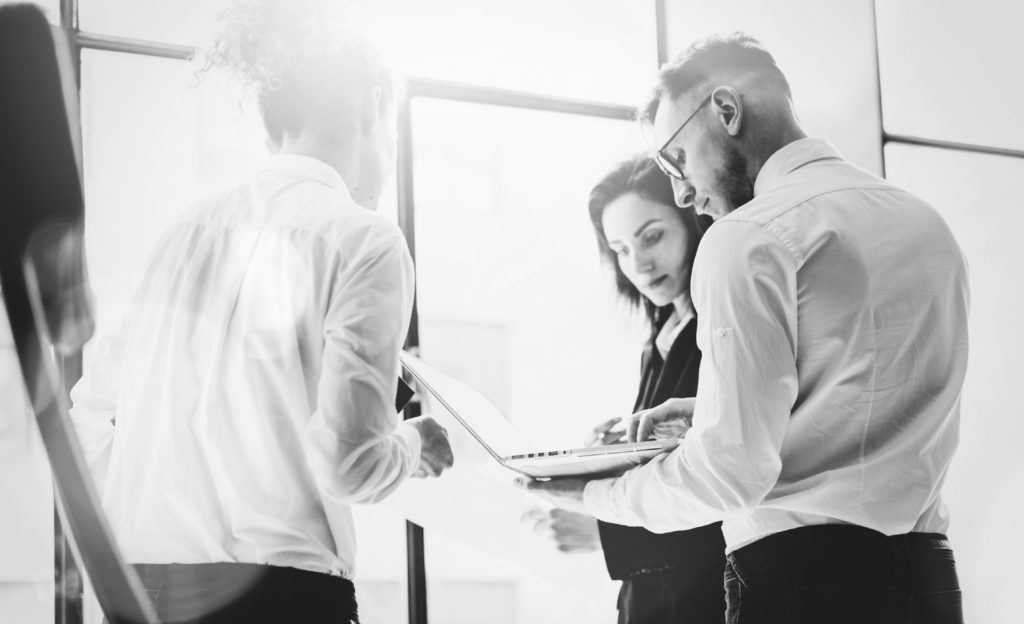 In order to be seen as a trusted leader in your industry, it is important to establish thought leadership. While creating content and finding your own voice are fundamental elements, a big portion of thought leadership development is dedicated to having a presence, both physical and virtual, in the ongoing discourse of your area of expertise.
Your journey towards becoming a thought leader at industry events and in online industry-related discourse will begin as a participant and contributor. Here are three ways to find the industry-relevant groups you're looking to be a part of, start meaningful conversations, and become a recognized as an expert in your field.
Let Your Specialty Shine
The strongest, most recognized thought leaders are known for really diving deep into their area of expertise. When you let people know how much you care about your work, you'll often find others with similar feelings who will want to engage with you and talk to you about their ideas, the latest industry news, or an article that inspired them.
An easy way to let your specialty shine is through your online presence. Make your area of expertise the premier focus in your online social media profiles, your professional website, and any blogs or articles that you write.
Find the Conversation
In order to join the conversation, you have to find it first. Once you start looking, you may be surprised at how many different conversations are happening online that relate to your area of expertise.
If you're not sure where to begin, start by thinking about the key terminology associated with your line of work. Search on Twitter, forums, or Facebook for conversations or hashtags that involve these terms. Then, look at the people having these conversations. Follow individuals you think speak credibly about your interests, and, when you feel it is appropriate, add your voice to the mix.
From there, keep an eye out for online events such as open forum discussions. The beauty of the social media web of influence is that one word, tweet, or conversation can open the door to new opportunities for engagement with people, organizations, and events.
Take the Next Step
You'll quickly find that many online communities also host different types of social engagement sessions, both in-person and online, such as roundtable discussions or happy hours. As you begin to follow trending hashtags, ongoing forums or industry-specific websites on a frequent basis, keep an eye out for event opportunities.
Events like these are made for thought leaders, by thought leaders. Everyone who attends these events will likely share a common interest and it can be a great chance for you to meet and learn from people who are considered experts in your community.
As you continue your thought leadership quest, don't be afraid to show your passion for what you do. By surrounding yourself with like-minded individuals who respect your enthusiasm, you can engage in valuable discussion, better connect with future clients, and grow your business.
Becoming a thought leader is an ongoing journey. Our thought leadership guide contains resources, information, and actionable steps for developing a thought leadership platform.
---
Find independent consulting jobs with top companies through MBO's marketplace
---