4 Reasons to Start a Blog for Your Small Business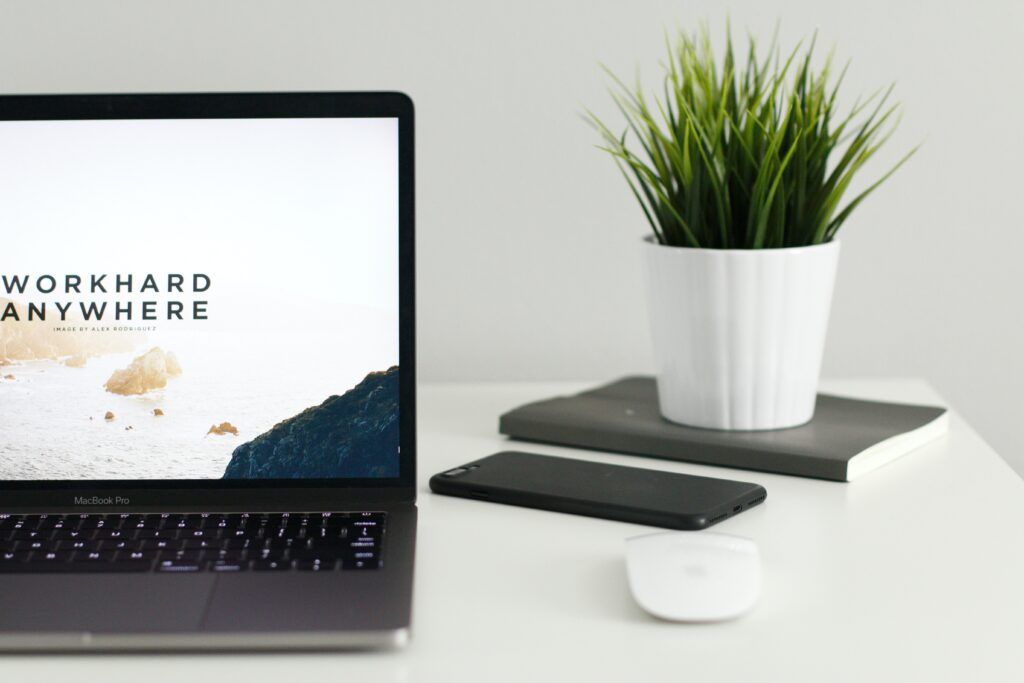 Key Points
Consider a blog as a chance to connect and grow your target audience, not just a place to share your weekly experiences as an independent professional.
Blogging is an excellent way to demonstrate your expertise, attract new clients, and expand your personal brand. In reality, blogs are one of the top three forms of media used in content marketing today.
Here are four reasons why you should consider including a blog on your business website.
Think of a blog as an opportunity to engage and grow your target audience. A blog for your business is more than something to update with your weekly experiences as an independent professional. Blogging is a great way to showcase your expertise, bring in potential clients, and grow your personal brand. In fact, blogs are among the primary three forms of media used in content strategies today.
Blogs are simple to create and maintain, and can help you market your business while building your brand and audience. Here are four reasons to consider making a blog a part of your professional website.
1. Connect with Your Target Audience
A successful blog engages readers. There's something about a blog that is simply more believable and personal than reading a company fact sheet. Blogs are a chance for you to share your voice, and show that you know what you're talking about as a professional in your industry. While some blogs may turn off readers by acting solely as an opinion column, if you back your statements with research and proven facts, you can build trust in your readers.
Potential clients are looking for an independent professional who is knowledgeable. They want to be sure that you're really an expert before engaging your services. Providing readers not only with information about how you can help them solve their problems, but also with industry advice and updates, will show them you're someone who cares about your business as well as your clients.
2. Increase Website Traffic
Blogs help build brand awareness, particularly by increasing traffic to your professional website and improving your visibility on search engines like Google. By consistently publishing new content that includes keywords and topics your audience is interested in, your website will appear more frequently in search engines results and, thus, send more traffic to your website.
Remember that people search the internet to solve problems or to find a product or service. Write blog posts about problems and their solutions, and you are more likely to show up in search results with higher traffic potential. In turn, your company will build brand awareness as those drawn to your blog content will learn more about your business and what you have to offer.
To rank higher in search results, make sure your content is valuable, well-written, inter-linked to other pages on your website or to respected external sites, and, most importantly, make sure it covers a topic people will be searching for.
Lastly, be sure to share any new content you write on your social networks to drive traffic as well.
3. Put Yourself Top-of-Mind for Future Clients
Your blog is an opportunity to provide your target audience with the voice and personality behind the services you offer. By discussing industry news and trends and backing up your opinions with research, you can begin to establish yourself as a go-to authority. When searching for content ideas, think about common questions your clients have, and create helpful posts around these topics. This will help build confidence in your audience, and ensure you are top of mind when they are in need of expertise for a project.
4. Foster Strong Relationships
A blog is an ideal place to build strong relationships with existing and future clients. Engage your readers by asking them questions in your posts. Then, encouraging conversation through comments and feedback. Developing a positive rapport with your readers is a great way to develop trust, and it can also help you gain insight into additional questions potential clients have, what they may be looking for in your services, and what types of problems they are dealing with.
The best part about creating and maintaining a blog is that it will continue to produce positive effects for your business in the long-run. So long as you continue to produce quality content, old posts will still be relevant to your audience well into the future.

Subscribe to our
blog
Get a weekly email of our latest posts sent straight to your inbox
Learn

more

about the MBO Platform
FOR INDEPENDENT
PROFESSIONALS
your independent business with MBO
Engage, scale, and optimize
your independent workforce