Identifying and Avoiding Work From Home Scams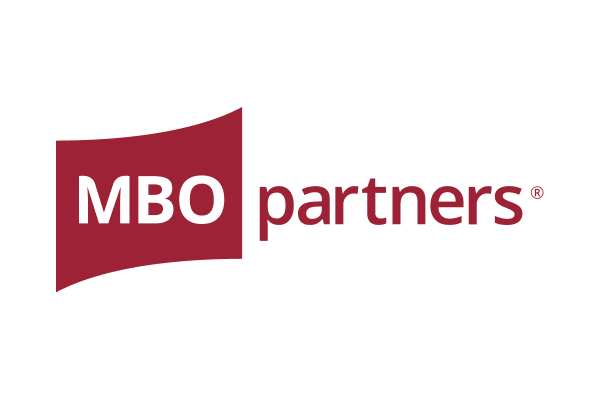 Working from home seems like an ideal setup for many employees, including new moms and retirees. However, there are often "work from home" opportunities floating around that end up being fraudulent. You may ultimately waste your time or, worse, your money. We've compiled a list of ways to identify work from home scams so you can protect yourself and your livelihood.
A legitimate employer won't charge you.
The number one way to spot a work at home scam is if the company asks you for some form of payment up front before you can begin your employment—even if the company presents these charges as necessary for "materials" or "certification."
Know which questions to ask up front.
How will I be paid? (Project-based, commission, salary, etc.)
How often will I be paid?
What software/hardware do I absolutely need to have?
What hours will I be expected to work?
Be wary of jobs that promise large amounts of money for a minimal amount of work, or the classic "get rich quick" scheme – especially if the employer is vague about how much or often you would realistically be paid. A legitimate employer will have no problem answering these questions for you. If they dance around the answer, move on.
Be wary of unsolicited offers.
Sure, a company may occasionally recruit you without your having contacted them first. Generally, they will do this because they are interested in your specific skills and expertise, or because you were referred to them for a certain project. Unsolicited offers for work from home scams are generally much less personally targeted. The position might not seem to have anything to do with your work history. It may seem like an email sent to a large list of people or a phone call from a script (because it probably is).
Do your research.
Most people who've been scammed out of their money don't go along with it quietly. Especially as we increasingly turn to the Internet for so much of our information, it's relatively easy to discover if a seemingly legitimate work from home business is actually a scam or pyramid scheme. Try searching for the company name with the word "scam" or, in some extreme cases, searching the company name is enough to unearth complaints from those who were previously scammed. Another tactic: contact the Better Business Bureau to see if a complaint has been lodged against the owners.
Explore legitimate ways to work from home.
With the freedom to choose your projects and act as your own boss, you have the maximum control possible over where, when, and how you work. If you're considering becoming an independent consultant, the experts at MBO Partners can assist you with the transition and handle your back office (to free up more of your time for, well, whatever you want). Contact MBO Partners today for more information.
Subscribe to our
blog
Get a weekly email of our latest posts sent straight to your inbox
Learn

more

about the MBO Platform
FOR INDEPENDENT
PROFESSIONALS
your independent business with MBO
Engage, scale, and optimize
your independent workforce