3 Creative Ways to Get Better Leads by Networking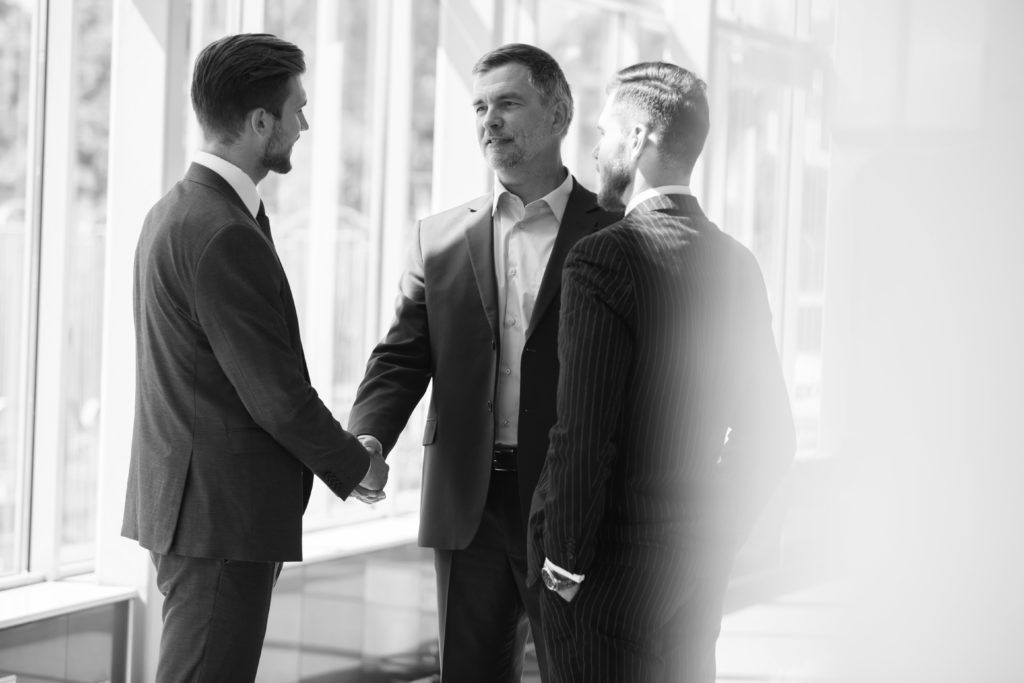 Networking is one of the keys to success for small businesses. But for some, networking is easier said than done. While who you know is important, it's what you do with those connections that can make a difference.
Even if industry professionals know your name and you've got enough LinkedIn connections to fill a stadium, you have to step up and take action in order to get your network working for you. Follow these three tips to land more work using your network.
1. Use Social Media
Once you've put in the effort to make connections, it's important to stay in touch with your network and continue to build those relationships. Are you just starting a project or wrapping one up? Did your client like you so much that they extended your contract? Have you learned something interesting recently that you could write about?
Use social media to update your contacts about what's going on in your professional life. Social media can be a great way to let your network know what you've been up to lately, that you're working on interesting projects, or that you're available for new work. Just be sure that you are posting consistently on your social channels. You don't want the only time you show up in someone's feed to be when you're tooting your own horn or advertising that you're available.
2. Promote Yourself
Self-promotion is part of the game as an independent professional. Don't be afraid to show off your talents or skill set on your resume or social profile. Showcase your expertise with an insightful blog post, highlight your successes on your professional website, volunteer as a guest speaker, or host a webinar. Jump in on a Twitter or LinkedIn conversation with your expert opinion—just be sure to follow the 4:1 rule. For every social post you share of your own, share four interesting thoughts from others; those can be re-tweets, industry knowledge, or non-promotional updates.
It's much more powerful to show people how good you are at what you do than simply tell them. It also allows your followers and connections to come to the conclusion on their own that you really know your stuff—and to spread the word about you.
3. Be a Valuable Source
Networking isn't always about you. By definition, it's getting people together with similar, complementary interests. In your pool of connections, you'll likely come across people whose needs or goals overlap. Introducing one contact to another is a great way to build strong relationships with both parties because you are showing them that their business means more to you than a paycheck.
Always be on the lookout for an opportunity to put contacts and projects together—two clients, a client and a colleague, or a job lead you don't have the bandwidth to take on. Introducing others will help you build a reputation as the person to know.
---
Find independent consulting jobs with top companies through MBO's marketplace
---
Learn more about the MBO Platform
For Independent Professionals
Start, run, and grow your independent business with MBO
Find, manage and retain top-tier independent talent