3 Ways Self Employed Track Time and Billable Hours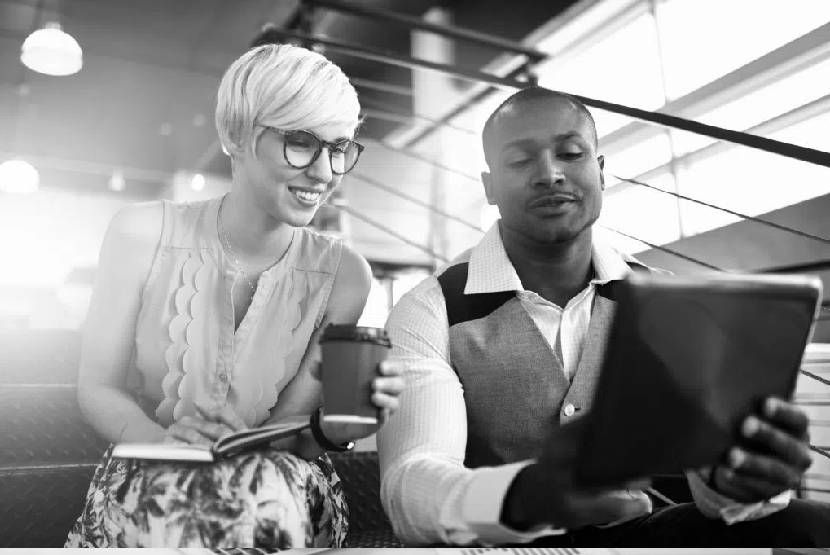 When you run your own business, time tracking and billing are essential parts of your job. Whether you charge clients by the hour or by the project, knowing how and where you spend your time will keep your business both productive and profitable.
How you manage your billable and non-billable hours as an independent determines how much you earn. Billable hours are those spent directly with a client or working on client projects. Non-billable hours include time spent on marketing or administrative tasks, such as billing and invoicing. While you don't directly charge clients non-billable hours, they do factor into how you calculate your bill rate.
Regardless of the billing method you choose, you'll want a process that allows you to accurately and ethically keep track of the time you spend working for clients so you can bill accordingly. Tracking time demonstrates accountability to your clients and allows you to provide them with a comprehensive summary of what you've accomplished for them and when.
Keeping track of your time will also help you to assess the profitability of your projects and adjust as necessary for future projects. There are a number of options available that will help you to efficiently and effectively track and bill your time. Below are three tools and resources to consider.
1. Do-It-Yourself Software
Today, there are many software options for independent professionals that can help with a variety of tasks including account management, billing, and accounting. When researching software that will work best for your business, there are a few things to keep in mind.
First, take a look at the integration capabilities of the software; make sure it will work with your computer or laptop setup and with your other devices if you want to be able to access the system on the go. Also look at exporting capabilities—does the software provide you with a simple template or summary you can give to your clients? If possible, try before you buy to really get a feel for how it works and what it can do for you. Lastly, factor in costs. Many software platforms charge a monthly fee. Be sure to calculate out how much it will cost you over the course of a year.
2. Go Mobile
If you travel a lot for work, your smartphone can be a great tool for logging billable hours or client-related expenses. Time tracking apps such as HoursTracker or Toggl can help you quickly and easily keep track of your day and many come at little to no cost.
Other apps such as Proposify, Harvest, and Tiny Scanner can assist with other tasks such as proposal writing, invoicing, and scanning and signing documents. With apps, you have the benefit of picking and choosing the specific tasks you need help with rather than investing in an entire system. On the other hand, if you'd rather keep all of your tasks aligned in one place, apps may not be for you.
3. Business Management Support
While software, cloud-based systems, and apps can make it easier for time tracking and billing clients, they may only work for certain parts of your business, come with limited support, and tend to involve an additional time commitment on your end learning the system and manually entering data.
If you are truly looking to take your business to the next level, you may want to consider a more comprehensive service option. Companies like MBO Partners help independent professionals simplify and streamline back-office tasks, which translates to more valuable time in your day. Services including contract review and administration, automated invoicing and payroll, expense compliance review and processing, and payroll tax administration, help you simplify business management tasks.
At the end of the day, the goal of time tracking and billing your time is to keep your business as productive and profitable as possible. Choose a system that fits the way you like to work and that will be easiest for you to use.
Interested in learning more about how MBO can help support your business? Contact us today.
---
Find independent consulting jobs with top companies through MBO's marketplace
---
Subscribe to our
blog
Get a weekly email of our latest posts sent straight to your inbox
Learn

more

about the MBO Platform
FOR INDEPENDENT
PROFESSIONALS
your independent business with MBO
Engage, scale, and optimize
your independent workforce