How to Build a Strategic Networking Plan as an Independent Professional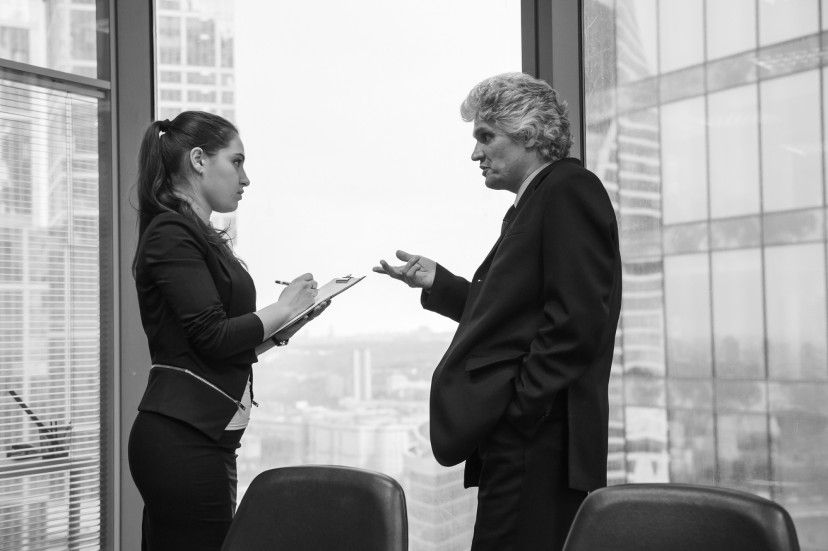 When you run your own business, most of the work you do is done on your own. Being your own boss, setting your own hours, and setting your own goals are just some of the major perks of working independently. But in order to be successful, you can't do it all on your own—developing a strong network and cultivating key relationships with others is key to helping your business flourish.
In her webinar, Six Degrees of Development: Cultivating a Leadership Network, experienced consultant and positive psychology speaker Jessica Glazer discussed the importance of cultivating a strong network and how to develop a strategic plan to reach out to new contacts. In case you missed it, here are the key takeaways from her talk.
Understand the Benefits of Networking
Do you think networking is awkward? Does the idea of it feel purely political? Does it seem somewhat insincere or feel manipulative at times? These are all networking myths that can be overcome by re-thinking the way you approach networking.
When you work with others, it sparks innovation, collaboration, and creativity. In reality, we are networking every day by working with and talking to new people. Networking isn't just about having a lot of contacts on LinkedIn; it's an essential practice to partake in throughout your career, especially as an independent professional. Otherwise, by the time you're ready to start your business, it may be too late to build up and create a network that you can rely on. In fact, the No. 1 predictor of career success is your network.
Realize the Value of an Open Network
Good networks possess three common qualities: they are open, diverse, and deep. The people in your network shouldn't all have mutual connections. The more open your network is, the more innovative, adaptive, and influential it will be.
Connecting with people who have diverse backgrounds—different interests, different levels of expertise, and different geographic locations—allows you to form relationships across a wider variety of sectors.
Lastly, you should strive to build high-quality relationships that will last. You should have a strong level of trust with the people in your network; you should feel confident that you can rely on them for honesty, guidance, and help when needed.
Focus on What You Can Offer
As you build and develop your own network, ask yourself: what benefits am I getting? And, what benefits am I giving? By focusing on what you can contribute and not just what you'll get, you can develop true friendships you can count on rather than occasional contacts you barely know.
When you are reaching out to someone new for the first time, do your research. Try and find some mutual point of connection—a friend you have in common, the school you went to, or the state you grew up in—to make your introduction more personable. When someone does agree to meet with you, be flexible and provide multiple options. Take time to prepare for the conversation in advance, set concrete goals for the session, and think about what you might be able to offer this person in exchange for their time.
It's normal to feel anxious when meeting someone for the first time. Remember, you yourself are a valuable professional and if someone has agreed to meet with you, they've already seen some sort of value in taking that meeting. Stay motivated to expand your network knowing that you are building a strong system of supportive individuals who will be there for you as your business grows and evolves.
---
Find independent consulting jobs with top companies through MBO's marketplace
---
Subscribe to our
blog
Get a weekly email of our latest posts sent straight to your inbox
Learn

more

about the MBO Platform
FOR INDEPENDENT
PROFESSIONALS
your independent business with MBO
Engage, scale, and optimize
your independent workforce