5 Tips for Writing Small Business Content on Facebook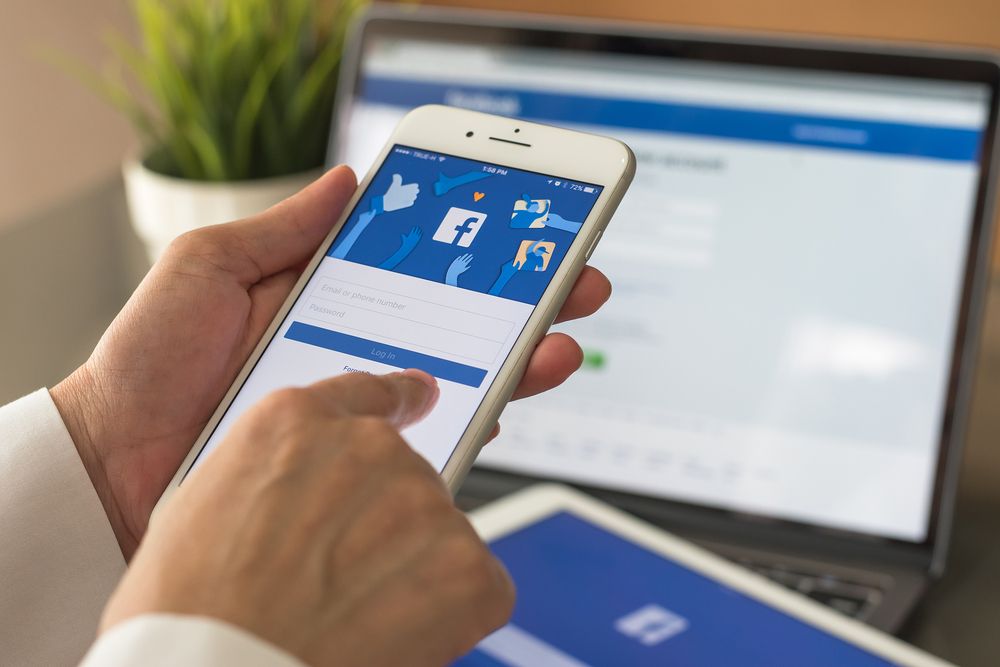 Key Points
Utilizing Facebook is an effective and inexpensive way to engage with hundreds or even thousands of valuable people, including current and potential clients.
Facebook is known for its ability to help you connect with your audience, by engaging with your audience, you'll increase brand awareness and help tell your brand story.
Use these five effective tips to help you as a marketer to get the most from your Facebook business page.
Social media networks offer numerous benefits for independent consultants. These platforms provide an effective and economical way to help you reach hundreds or even thousands of valuable users, from current and prospective clients to industry leaders and invaluable networking contacts.
However, writing for social media is unlike more traditional forms of marketing writing; it's more conversational than declarative, more friendly than formal, and more social than promotional. Writing for social media requires certain considerations and strategies in order to be effective. Follow these five tips to become a more effective writer on Facebook.
Facebook's dominance in the world of social medial makes it a popular platform for businesses and independent consultants to connect with fans and followers online. However, there's more to Facebook than simply creating a profile or business page. Finding success on Facebook requires thoughtful, well-written content that combines social interaction with increased brand connection.
1. Limit Your Length
Although Facebook post lengths are practically unlimited, the average social media user's attention span is not. Long, rambling posts may cause you to quickly lose readers or risk them skipping your posts entirely. By keeping your posts short, punchy, and to the point, your followers will be more likely to read them, comment on them, and share them with their own networks.
2. Maintain a Level of Professionalism
To an extent, your Facebook page should represent your—and your consultancy's—personality. With this in mind, humor and mild slang terminology might be appropriate in some cases, such as when you're trying to reach a young, creative target audience. However, keep in mind that you are still representing yourself as a professional, so prioritize proper spelling, grammar, and punctuation.
3. Engage Readers
Your followers subscribe to your Facebook page in part because they want to know what you have to say. But a one-sided conversation can get boring after a while. Craft your posts so that they engage your followers and encourage them to interact with you. One effective tactic is to ask questions or encourage your followers to share their own stories. Through your writing, make your followers feel that you truly care about what they think and about what they are interested in.
4. Be Consistent
When crafting Facebook posts, be sure to keep your personal brand in mind. Think about your brand voice, your mission statement, and the audience you're trying to reach, and ensure those elements are visible in your messaging. You want your followers to be able to easily recognize your business whether they are looking at your personal website, reading a blog post, or scrolling through their Facebook feed. Be sure to post on a regular basis as well—whether you post once a day or three times a week, maintaining consistency helps create an expectation among your fans that they can look forward to content from you on specific days of the week.
5. Get Visual
Data shows that Facebook videos are better for driving Facebook views, and engagement (Likes and comments) but images are actually better for clicks. People will watch videos and spend more time watching your ads but images are more easily scannable.
Looking for work as an independent consultant? Join our marketplace to search for your next project
Subscribe to our
blog
Get a weekly email of our latest posts sent straight to your inbox
Learn

more

about the MBO Platform
FOR INDEPENDENT
PROFESSIONALS
your independent business with MBO
Engage, scale, and optimize
your independent workforce