How to Set Your Small Business up for Success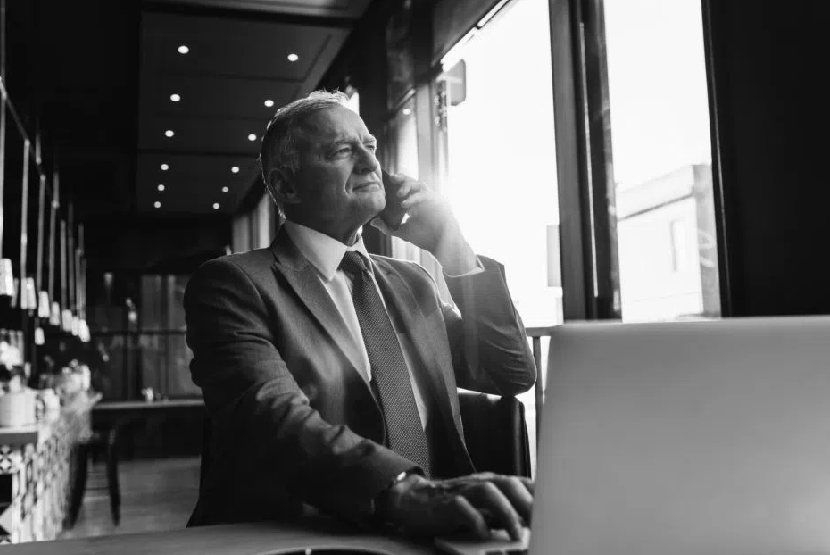 Embarking on a career as an independent professional can be equal parts excitement and nerves. Starting your own business requires a lot of planning and forethought—and those requirements do not necessarily diminish as you move forward. In order for your business to be successful, it's important to constantly be thinking ahead and setting goals for yourself.
Managing business-related tasks for your company while marketing your services and delivering quality work to clients is a lot to take on as one person. But just because you operate as an independent contractor doesn't mean you have to do everything yourself. Many independents incorporate programs like MBO Advantage into their business strategy to help manage back-office tasks and find new project opportunities. In addition to the helping hand these types of programs can offer, here are four things you can do to set your small business up for success.
1. Build a Plan for Managing Your Time
Time management is something a lot of people struggle with, especially when there is so much on your plate each day as a small business owner. To take control over your time, set realistic goals for yourself that you are sure you can accomplish each day. If you are able to go above and beyond those goals, great! If not, you will at least be able to complete what you set out to do.
Overestimating your available time, budgeting for predictable tasks, and prioritizing your most important work can help you set realistic goals and deadlines. Be honest with yourself when planning out your work. As you become more experienced, you'll gain a better understanding of your ideal boundaries and working style and can adapt your time management accordingly.
2. Consider How You Will Maintain Work-Life Balance
Better work-life flexibility is one of the driving reasons many people choose to go independent. But once you start your own business, you can quickly get bogged down with work and that flexibility can get pushed to the back burner.
If maintaining a healthy balance between your work and your personal life is a priority for you, take the time to plan out how you will make this happen. Strategies include turning down work you truly don't have the time to commit to (or incorporating extra help if you do want to take on another project), managing your time wisely, and building in moments throughout the day for self-care.
3. Set Professional Development Goals
As an independent professional, your services center around the expertise you can provide to clients. But in today's technologically-centered world, skills rapidly evolve. In order to continue to deliver value to your clients, it's important to factor in how you will grow professionally.
Think about the areas in your field where your skills could use an update or areas that may shift in the next few years. Professional development can be as simple as attending an industry-related webinar or improving your soft skills, or as big as pursuing a certification or degree.
4. Deliver Value to Your Clients
Successfully businesses thrive on strong client relationships. Build long-term relationships with your favorite clients by ensuring you deliver value with each and every project you complete. Take time to really get to know your clients. The better you understand their business and the problems they face, the better you will be able to help them meet their goals.
Consider what value means to each client you work with—is it meeting a specific financial goal or resonating with a new audience? As you work through a project with them, continuously communicate on your progress and explain how you are helping them to meet their business objectives. By measuring and reporting on the value and progress you deliver, you can build a trusting foundation and position your company for future work.
For more information about what MBO's Advantage program has to offer, take a look at the details or reach out to our team of experts today.
Subscribe to our
blog
Get a weekly email of our latest posts sent straight to your inbox
Learn

more

about the MBO Platform
FOR INDEPENDENT
PROFESSIONALS
your independent business with MBO
Engage, scale, and optimize
your independent workforce