Why Independents Are Happier, Healthier, and More Satisfied Than Ever Before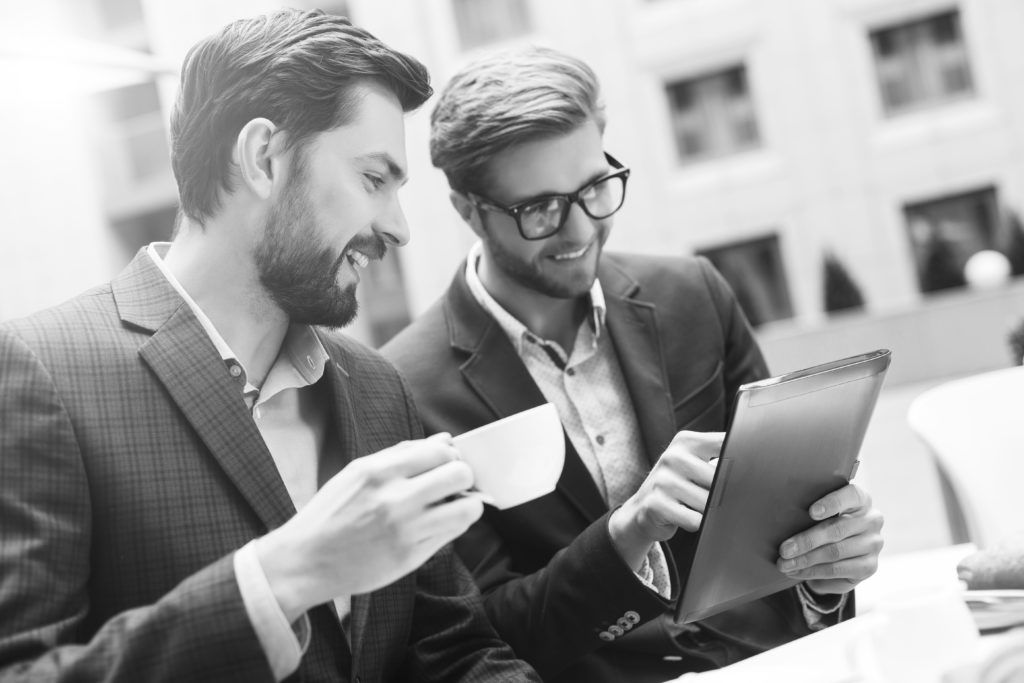 The 2017 MBO Partners State of Independence In America paints a positive picture of an independent workforce that is continuing to grow and mature. Now in its seventh year, this report is the longest running end-to-end look at America's population of independent professionals. Data from the report make a strong case that not only is independent work here to stay, but it is by and large the way of the future for many Americans.
Independents, a 41 million strong cohort who now represent about 31% of the private U.S. workforce, are distributed across every demographic, age, gender, skill, and income group.
Even against a strong economy, independents are choosing this path over traditional employment. In this year, more than any before, independents say they are highly satisfied (74%) and that working independently was their choice entirely (65%).
What does this mean? The 2017 study highlights three key trends, which are explored in depth in the report and will be discussed at length in new posts over the coming weeks.
1. A strong job market means that independents are increasingly able to compete in the War for Talent on their own terms.
In short, this means Reluctant Independents—people who work independently but would prefer a traditional work arrangement—have been able to return to traditional employment. The slight decline in the number of Full Time Independents this year can largely be attributed to Reluctant Independents leaving and returning to payroll jobs.
Thanks to a talent shortage for high skilled labor, professional independents are also able to command higher wages and better gigs.
For the sixth year in a row, the number of High Earning Independents rose. Now, 3.2 million Full Time Independents make more than $100,000 annually, a 4.9% increase from 2016. This population now represents nearly one in five Full Time Independents.
2. While full-time independent work is broadly appealing, it's not for everyone.
A portion of the independent workforce has always been characterized as "reluctant," and thanks to this year's strong jobs market, the proportion of Reluctant Independents fell to 24%—the lowest in all 7 years of the study.
Those who are satisfied with independent work are also happier than ever before—77% of all independents are happier working on their own, and 64% believe independent work is better for their health. Our data over the past 7 years supports this trend, with independents citing a desire for flexibility, work-life balance, and the ability to work on passion projects or for clients they choose as key factors in their decision to become independent.
3. More Americans are turning to part-time or occasional independent work to supplement their income.
Fueled in part by slow wage growth in the payroll jobs market and the rising growth of online platforms, the number of people working as Occasional Independents (those working irregularly or sporadically as independents but at least once per month) soared 23% to 12.9 million in 2017, up from 10.5 million in 2016.
These groups are also using online talent marketplaces to source work. In 2012, only 3% of Full Time Independents said they had used an online marketplace in the past 12 months, and only 4% said they would in the next 12 months. However, these numbers have risen steadily each year. In 2017, 20% of Full Time Independents said they had used an online marketplace to find work in the past year, and 25% said they intended to do so in the next 12 months. While these platforms are by and large supplemental for the higher end of the market, the increase in use is certainly encouraging.
This year's study underscores that independence will remain a viable and desired option for the American workforce in years to come.
We look forward to diving into more data in the coming weeks. For now, check out the full report
Subscribe to our
blog
Get a weekly email of our latest posts sent straight to your inbox
Learn

more

about the MBO Platform
FOR INDEPENDENT
PROFESSIONALS
your independent business with MBO
Engage, scale, and optimize
your independent workforce