Digital Nomads: A Growing Trend of Remote Workers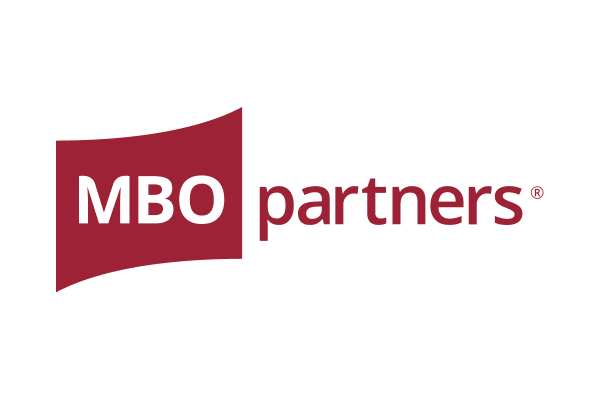 Digital nomads—workers who embrace a location-independent, technology-enabled lifestyle that allows them to travel and work remotely—have increased significantly in number over the past few years. Our latest research found that 15.5 million American workers describe themselves as digital nomads, a 42% increase from 2020 and 112% increase from 2019.
Digital Nomads Defined
While it's hard to put digital nomads in a single category, they all combine work and travel in some fashion. Some may travel from continent-to-continent staying in one place for just a few months, while others explore a single area or country for a longer period of time. Millennials make up the vast majority of digital nomads at 44%, followed by 23% of Gen X, 21% of Gen Z, and 12% of Baby Boomers. Digital nomads work in a wide variety of fields, from information technology, creative services and education, to consulting, sales, and marketing. They are early adopters of technology and many say their work requires specialized training, education, or expertise.
Digital Nomad Life
The vast majority of digital nomads—85%—report being highly satisfied with their work and lifestyle. Half say they plan to continue down this path for at least the next two years, and 47% of traditional workers say they plan on trying out the nomad lifestyle at some point.
Many digital nomads only work part of the year, so there's a wide variation in reported income. Around 21% report earning less than $25,000 per year while 44% report earning $75,000 or more. Digital nomads are increasingly able to fill skill gaps, helping companies overcome talent shortages if they are able to accommodate remote workers. To stretch their income, many digital nomads choose to work in areas that have a low cost of living compared to their wage rate.
The Impact of COVID-19 On Digital Nomads
In 2020, COVID-19 travel restrictions and health concerns changed the way digital nomads approached their work. 52 percent say they plan to work exclusively domestically, while 48% say they plan to spend at least some time next year working and traveling abroad. Many are also choosing to spend more time in each location before traveling again, which is a choice partially due to potential exposure risk and difficult travel logistics.
The Future of Digital Nomads
As remote work becomes more common and accepted across industries of all types, the possibility of becoming a digital nomad is now an open door to many. 24 million Americans say "yes," they plan on becoming digital nomads over the next 2-3 years and 41 million say "maybe." These numbers will likely be much lower, as the digital nomad trend has a strong social media following and many wishful nomads may actually be more content to follow along from afar rather than take the leap themselves. However, we do anticipate strong growth in this trend in the coming years as companies allow a greater degree of flexible, long-term remote work.
To learn more about our digital nomad research, check out our latest study.
Subscribe to our
blog
Get a weekly email of our latest posts sent straight to your inbox
Learn

more

about the MBO Platform
FOR INDEPENDENT
PROFESSIONALS
your independent business with MBO
Engage, scale, and optimize
your independent workforce