Seasoned Workers and the Encore Career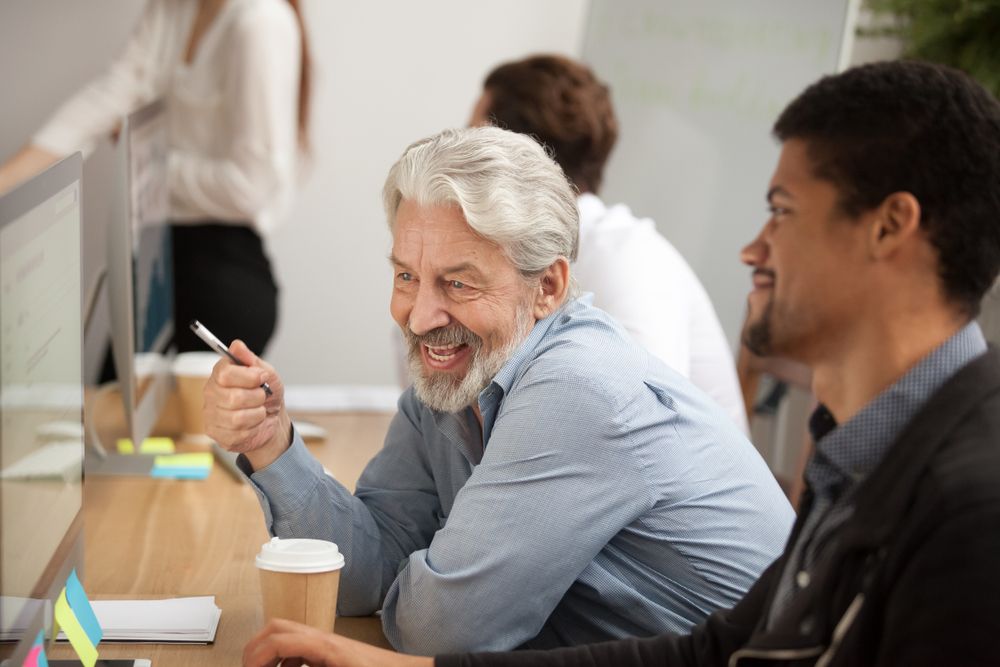 Key Points
Forty-eight percent of U.S. independent professionals are either Baby Boomers or Gen X.
It is likely that many of these seasoned professionals are pursuing encore careers.
Hiring seasoned independent professionals in encore careers can be beneficial to enterprises.
Forty-eight percent of U.S. independent professionals are either Baby Boomers (19%) or Gen X (29%). It is likely that many of these, especially in the Boomer cohort, are pursuing encore careers as independent professionals. These workers can make valuable contributions to the companies they work with.
What Is an Encore Career?
An encore career is a job path that a person pursues in the second half of life, typically after 50 years of age. An encore career offers the chance to pursue work that focuses their passion, skills, and experience on areas of high interest and job satisfaction.
The notion of an encore career contributes to the changing meaning of "retirement" for our older generations. Rather than kick back with a mimosa in hand or head to the golf course, a lot of seasoned professionals are staying in the workforce, at least part-time.
Having It Both Ways
In many cases, encore careers involve fewer hours, so seasoned professionals can work and still have plenty of time to socialize or hit the links. Further, in today's digitized workplace, they can pursue a digital nomad lifestyle or do other things once available only after full retirement while staying connected to business and earning an income.
Encore Career Motivators
What propels a seasoned professional into an encore career? While generating income is undoubtedly a factor, there are other influences, including:
Social Contact
Staying connected to the workplace offers the chance to interact with a wider range of people than would be the case in a retirement scenario.
Focus
A professional can narrow the scope of their encore career, especially as an independent, to the activities they are passionate about and that leverage their best skills.
Meaningful Work
Contributing to the organization or the community through their work is a strong motivator.
More Flexibility
Independent professionals in encore careers have even more flexibility than most full-time independents.
Mental Stimulation
The challenges intrinsic to the workplace help seasoned professionals stay sharp and up to date on business trends.
Client Benefits
The clients of independent professionals in encore careers can benefit from these motivators. With a focus on work that is meaningful to them and that takes the best advantage of their expertise, independents in encore careers can deliver significant results. They also have well-developed soft skills like problem-solving, conflict resolution, and teamwork, which can facilitate productivity and quality of work.
It's not unusual for a former manager or executive to opt for an encore career out of the management spotlight. As a team member, they bring strategic business insights to the work that can make a difference to co-workers.
Encore Careers for the Win
If you are a seasoned professional wanting to downshift without leaving the workforce, consider how an encore career can help you reach your life goals. If you are a hiring manager looking for focused experience and skills, check out Gen X and Boomer independents pursuing encore careers focused on their areas of expertise.
Subscribe to our
blog
Get a weekly email of our latest posts sent straight to your inbox
Learn

more

about the MBO Platform
FOR INDEPENDENT
PROFESSIONALS
your independent business with MBO
Engage, scale, and optimize
your independent workforce