Staff Spotlight: MBO Product Management Team Expands

For more than 25 years, MBO has led the charge to keep the independent economy moving forward. And now we are thrilled to give you an exclusive look at the individuals who have made our company what it is today. We are happy to launch new series which highlights the team that power our platform, many of whom you've met, and others that we hope you'll enjoy getting to know! Please enjoy our featured series: the Staff Spotlight.
MBO Partners is excited to announce that they have added five new faces to their fast-growing product management team, veterans of companies including Upwork, Twitch, PwC and more.
"As we build a best-in-class platform to enhance the next way of working, my first and foremost goal is to build a team of top-notch product management experts drive success both now and in the future," said Flavio Palaci, department head and MBO's chief platform and digital transformation officer. "I'm so excited to work with each of th ese team members to help us enhance and expand core areas of our platform to revolutionize the future of work."
The team – composed of product managers and designers – will drive core interactions and specific functionalities for the platform, as well as contribute to key milestones on MBO's aggressive roadmap for future growth.
Meet the team: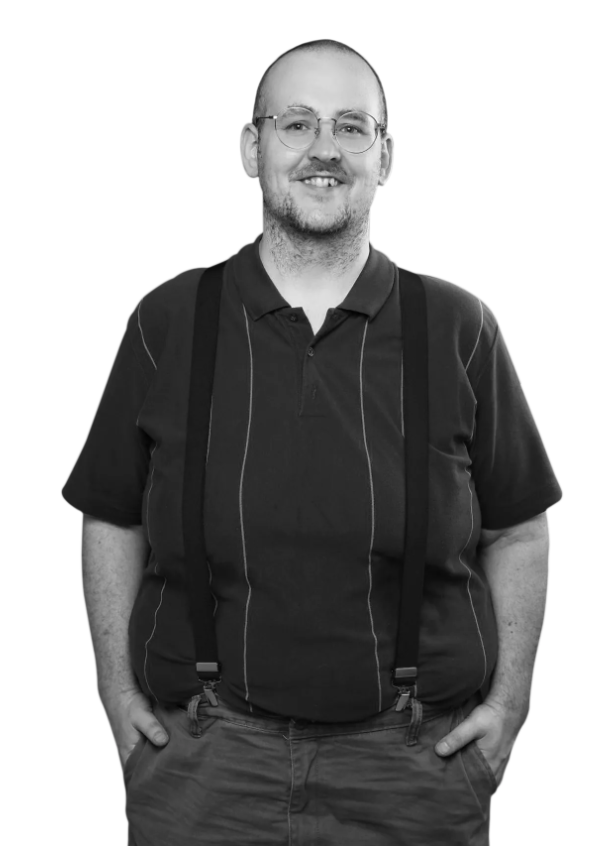 Diego San Miguel, senior product manager, joins MBO after a significant tenure at Upwork, where he most recently led a senior level product team. At MBO, he'll help streamline the company's enterprise experience, working across the platform to enhance core offerings that help drive workforce optimization success, including growing the organization's virtual bench, talent support, and product catalog. When Diego isn't helping build the future of work, he's living it – he's been building products remotely for the past 7 years.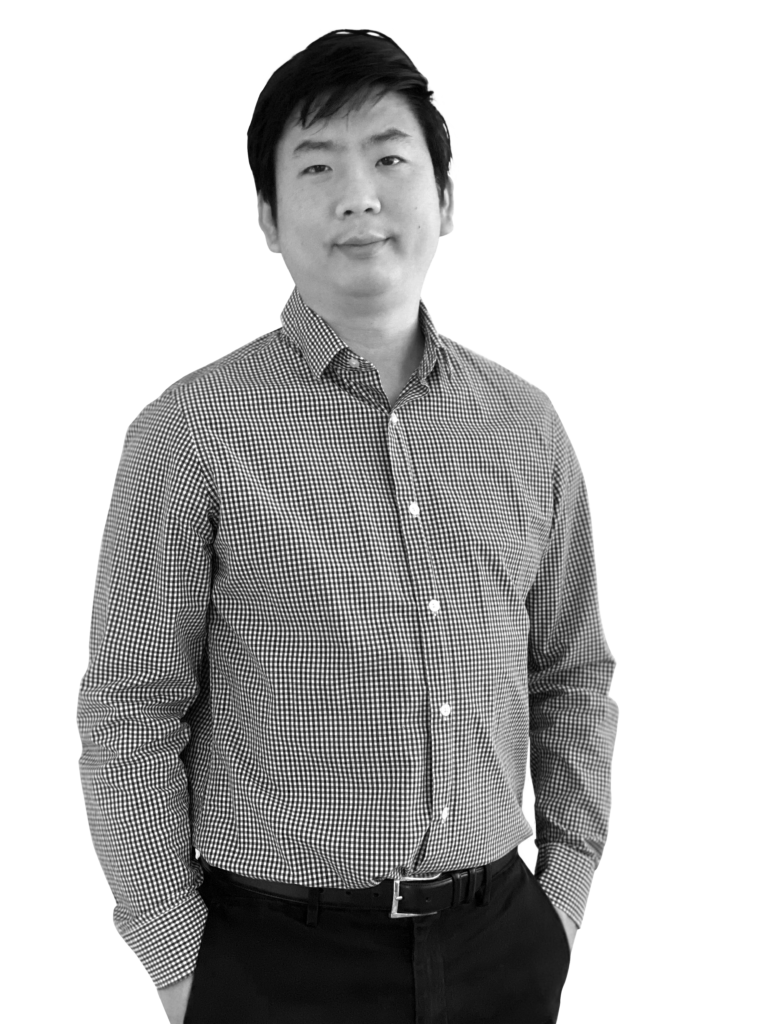 Delbert Kim, senior product manager, comes to MBO after several years as a successful independent business owner and past positions with companies ranging from PwC to Microsoft and Pepsi. He will support development of MBO's marketplace, balancing strategic thinking with a hands-on approach and agile methodology. When he's not working, Delbert is an avid golfer and traveler.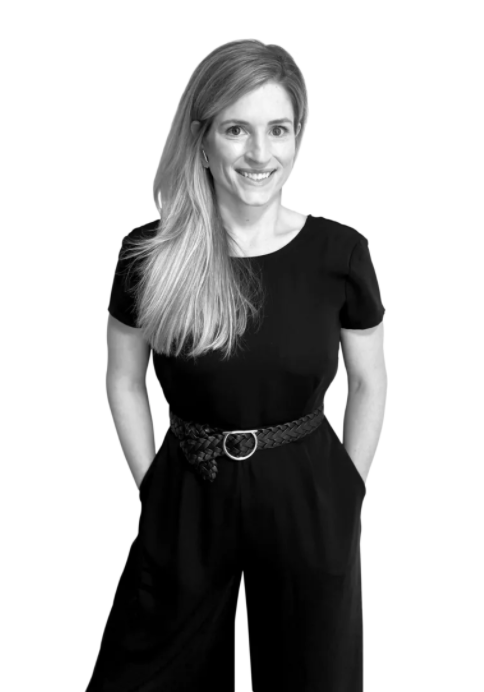 Jen Betzwieser, senior product manager, will help lead two key initiatives for the company – development of its portal, the primary entry point for uses on the platform, as well as the ongoing development of Mindsumo, MBO's crowdsourcing and open innovation platform. She comes to MBO from Twitch, where she helped optimize viewer engagement programs. She also previously worked at Twitter, helping concept the company's notification strategy. When she's not hard at work on the platform, getting busy on her goal to visit every national park.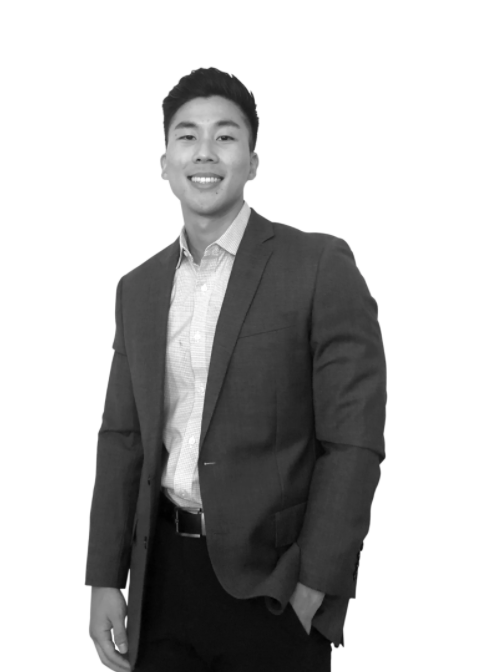 David Cho, product manager, joins MBO to help streamline and build out system interactions, as well as work on the company's digital wallet. Experienced at navigating complex systems and processes to deliver streamlined and revenue-generating business opportunities, David is eager to make an impact both to the business and the end user. David has a competitive spirit in all aspects of his life – he'd love you to challenge him to a chess match.
We give a warm welcome to these new team members and welcome the opportunity to share their impressive backgrounds and expertise with the larger MBO community.
Look like a team you're eager to get to know better? We're hiring– check out our open opportunities or submit your resume for general consideration.
Subscribe to our
blog
Get a weekly email of our latest posts sent straight to your inbox
Learn

more

about the MBO Platform
FOR INDEPENDENT
PROFESSIONALS
your independent business with MBO
Engage, scale, and optimize
your independent workforce