Women's History Honor: Melisa Liberman on What It Takes to Be A Female Independent Professional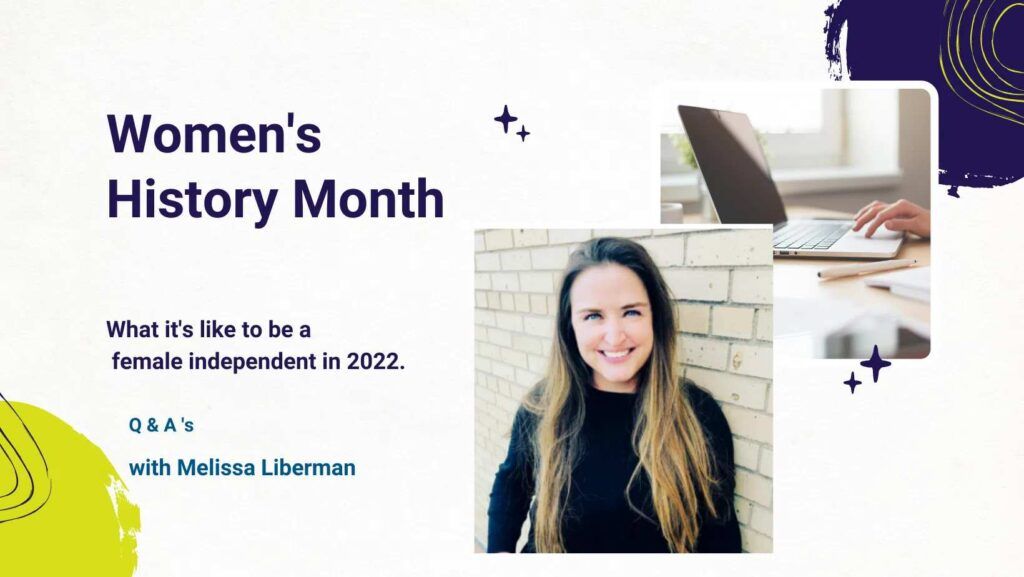 For more than 25 years, MBO has led the charge to keep the independent economy moving forward. What we have learned from our study is that females are a pivotal part of what the future of work looks like for the independent world. Which is why this March, in honor of Women's History month weare thrilled to give you an exclusive look at the female individuals who have changed the face of what the future of independent contractors looks like. We are happy to launch new series which highlights the different powerful women who took the leap and overcame struggles to become their own boss in today's world. Please enjoy our featured series: Women's History Honor: Q&A's Of What It Takes to Be A Female Independent Professional. Today meet Melisa Liberman.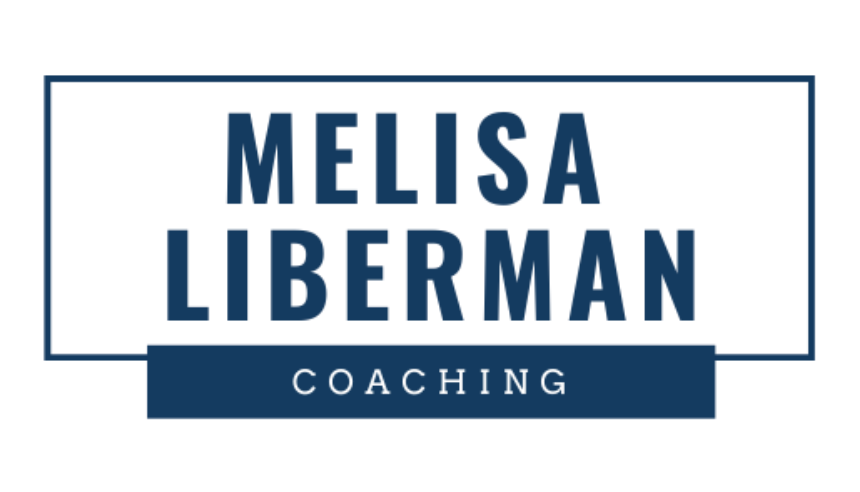 Who she is:
Melisa is a business growth coach who focuses on helping independent consultants double their revenue without sacrificing their personal lives. She's created several Melisa Liberman is the host of the Grow Your Independent Consulting Business podcast and creator of the IC Bootcamp where she helps her clients transform you from a contractor-consultant into a consulting business owner so you make more money, make more impact, and have more flexibility and freedom for yourself.
You can find her in the MBO app store.
The Interview:
When I first sat down with Melisa I wanted to thank her for being a featured female independent for Women's history month. And I asked her if there was anything specific she'd like to add about women in the workforce?
First, I'd love to express my deep gratitude for several women who have impacted my earlier career. Marcy Weliver was my first female manager and an example of a female executive in a male-dominated team. I can't even begin to describe the breadth and depth that I learned by working for her and seeing her as an example.
I've also had so many female colleagues who have made a deep impact on me as a leader and human being. They were tremendous colleagues in corporate and became strong supporters of me when I chose to exit corporate to build my own business. I appreciate their support and belief in me.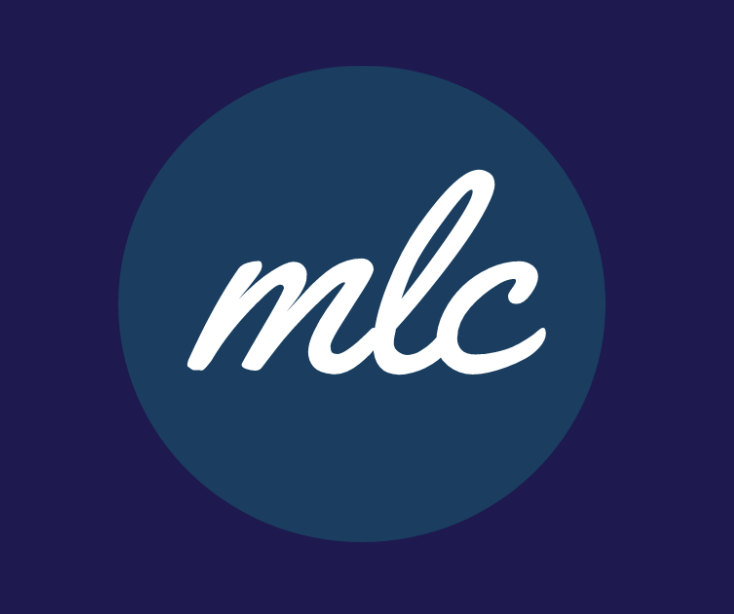 And lastly, I'd love to say that you get to decide what you want and can give yourself permission to make it happen. You don't need someone else to tell you it's possible for you. You don't need someone else to tell you it's okay to pursue the direction that's calling you. You get to choose how you want to live your life and what that looks like for you. And then, go make it happen!
After hearing her passion for what she does I wanted to know what made her decide or what inspired her to become an independent business owner?
I call myself an "accidental entrepreneur." I resigned from the company I helped start so my husband could take an opportunity in Hawaii. My company asked me if I'd come back as a strategy consultant on retainer. Honestly, the idea never crossed my mind. I'm so grateful that I had this push.
When she gave this answer, I had to ask how she deals with challenges that do present themselves and how to move forward from hard times. She responded that: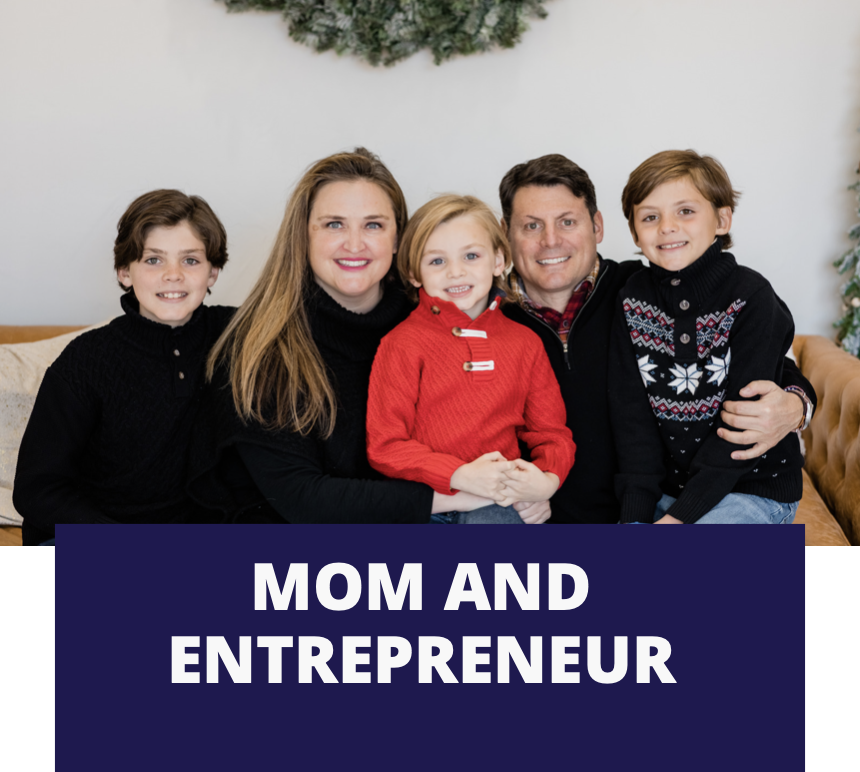 The first steps I took after I decided to go out on my own, was to take on a variety of consulting projects and other ventures to test out what I wanted to focus on.
I had a lot of missteps early on (and still do as I believe making mistakes is part of being a business owner). Two early mistakes that stand out is that I undercharged because I thought my clients were doing me a favor by working with me. I also fell into the trap of overworking to the extent that I went back to work 3 days after my second son was born because I didn't want to forego billable work.
She added to this by giving us insight into the early stages of her career and how she ended up where she is today
I spent 3 years at Accenture, and absolutely loved being surrounded by high-achievers. I decided to leave when I had an opportunity to go to a brand-new SaaS start-up. I spent the bulk of my corporate career as a co-founder of that start-up, building up to a mid-sized, global company with a roster of Fortune 100 companies and an exit.
This caused me to ask if this was her first job and if so how she landed it?
My first job was at Accenture where I worked as a business analyst implementing ERP systems.
I landed the Accenture job my senior year in college. I had been planning to move to Asia to teach English, and then go to law school. But, I decided to go through the on-campus interviews with companies like Accenture "for fun" and that's when I first fell in love with consulting.
She added that it was her time at Accenture where she got some of the most influential career advice that shaped her career:
A partner at Accenture gave me this advice very early in my career and it has been a driver for me.
The advice is to act as if.
Act as if you've already had the promotion. Act as if you've already succeeded at that big project. In order to achieve what you want, you first need to be the version of you who already has it.
I then wanted to know what career moment she's most proud of thus far:
So many! I'm incredibly proud of the people I hired and mentored when I was in corporate. It's so fulfilling to see them now in executive roles and having so much success.
I'm also proud that I've preserved as a business owner for the last 10 years. I've torn down my business model multiple times, and even though it was scary at the time, it's been so worth it, as I have been able to hone in on my specific passion, which is helping other independent consultants succeed as business owners too.
After understanding Melisa's own journey as an independent contractor we wanted to her thoughts and advice to females who are considering going independent.
When asked what she would say to a woman looking to start her own business in 2022 she said:
Give yourself credit and permission. So often, the biggest barrier to starting and growing a business is our own self-doubt and second-guessing. We think other people know more, or know better, than we do. We think other people are more capable. We think we should learn more or have more experience before we're ready or qualified to be an independent.
Instead of focusing on what you lack (which is almost always a lie you're telling yourself anyway), focus on what is the next best step you can take. You don't need to figure out everything at once. You just need to figure out the next step, and so on.
She added to this by saying if she could give her 22-year-old self entering the workforce one piece of advice, it would be: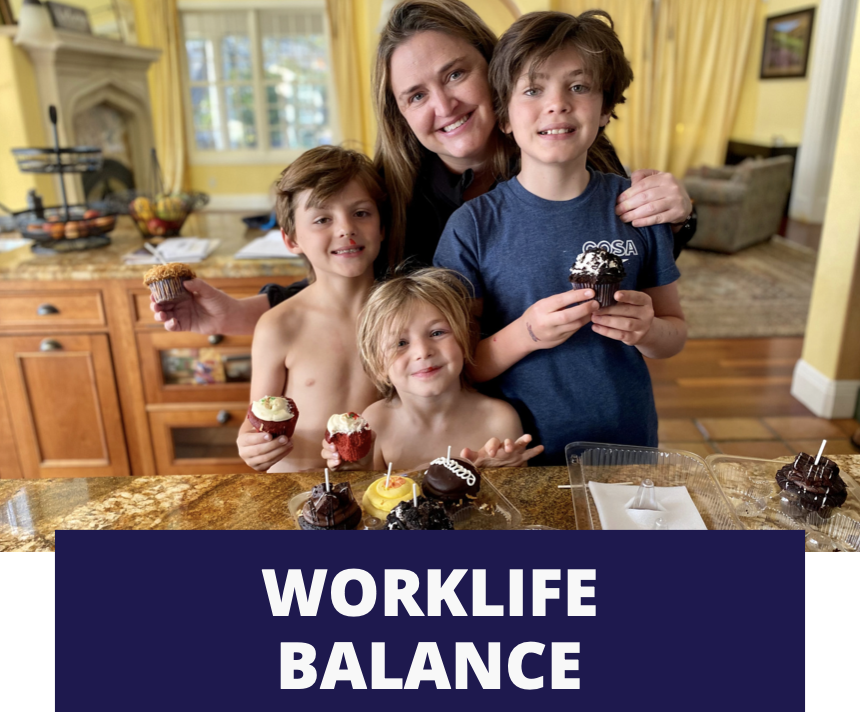 She also expressed the importance of balancing your personal life with your professional life.
Work-life balance has always been a challenge for me, as I love to work. And, working from home blurs the lines even more.
But, it's also important to me that I have time for my kids, husband and myself. So, I'm very intentional with my schedule. I schedule in all of my family time first and then build up my work schedule around it.
I've also created a no-guilt policy for myself. There is no perfect balance. And, so I don't entertain any thoughts that create guilt for me.
Questions to get to know the woman behind the business:
Your go-to coffee order? Americano
Best book you've ever read? That's a hard one! My shelves are filled with personal development and business books.
Last show you binged? Nine Perfect Strangers
If you could have lunch with any woman, who would it be and why? I'd love to have lunch with Reese Witherspoon. I'm fascinated by the businesses she's created behind the scenes and how she juggles filming, producing, her clothing line and her family.
How do you start your morning? Self-coaching and coffee
At the end of the interview, we were not only left inspired by Melisa's career story but her entire outlook on life. Her courage to pursue her passion and appetite to learn and develop both herself and her company is something every young woman entering the workforce should take note of. Melisa shows us the importance of waking up each day by putting your best foot forward; and even when you make a mistake, drop the guilt and continue on towards your dream. She truly is a woman to learn and be inspired by.
Keep being inspired and look forward to our other articles: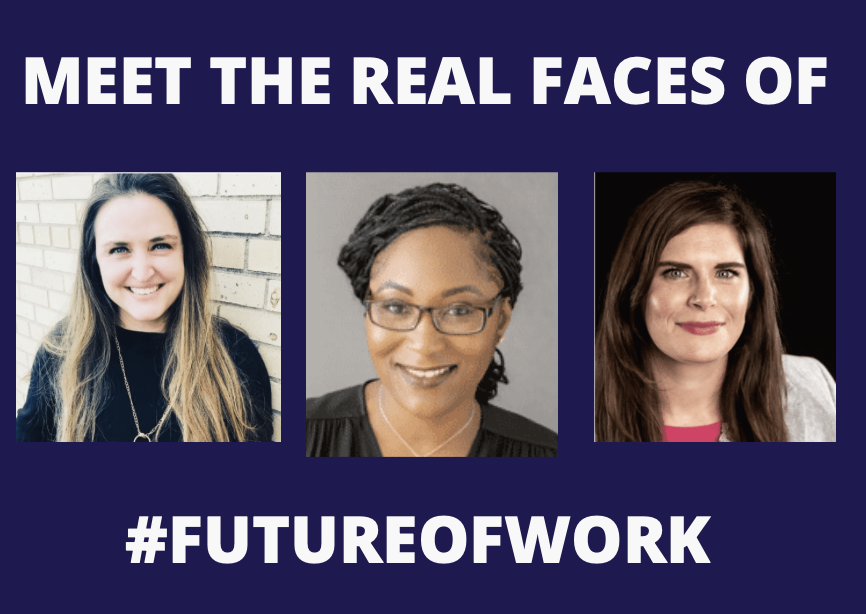 Monday was our launch explaining the importance and impact women have had on the Independent workforce. Recap the movement here.
Then come back Friday for a final recap and answers to where females are forecasted to go in 2022.
Eager to learn more about MBO's research? Then check out our top three studies:
Subscribe to our
blog
Get a weekly email of our latest posts sent straight to your inbox
Learn

more

about the MBO Platform
FOR INDEPENDENT
PROFESSIONALS
your independent business with MBO
Engage, scale, and optimize
your independent workforce