Independent Contractor Misclassification and Compliance News: November, 2019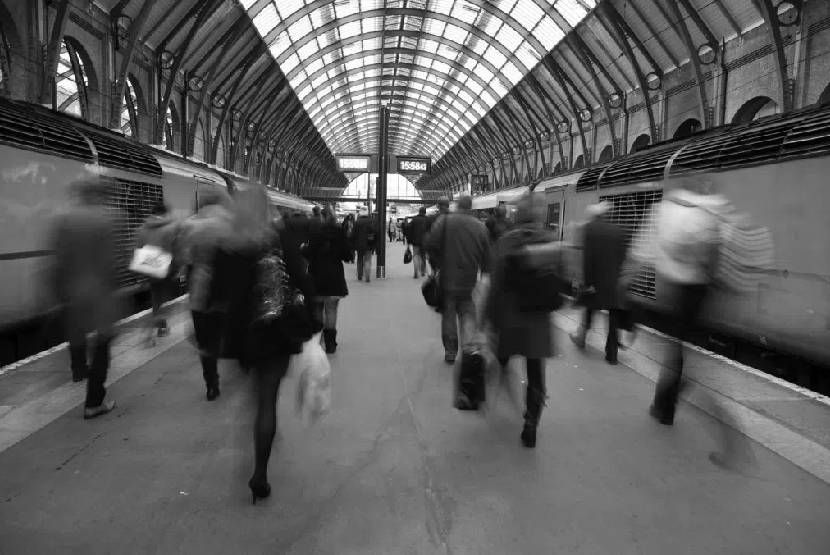 As the independent workforce continues to grow, so do the issues of worker compliance and misclassification. It is important for enterprises to remain informed about the latest laws, regulations, and developments surrounding these topics. Each month, we'll bring you the latest news stories from around the web.
1. Illinois' Human Rights Act Protects Independent Contractors from Harassment
Illinois joined other states, including New York and California, in extending protections from harassment to independent contractors. The Illinois Human Rights Act (IRHA) prohibits harassment, including sexual harassment, by an employer against independent contractors. An independent contractor who experiences harassment can bring a claim against the entity that contracted with them.
The Workplace Transparency Act (WTA) will take effect on January 1, 2020. The definitions of discrimination and protected parties in the IRHA has been amended and employers are now required to provide employees with mandatory sexual harassment training.
2. Other States Consider Adopting the ABC test for Classifying Workers
In 2018, the California Supreme Court adopted the ABC test from a Massachusetts law that says a worker is an employee unless the hiring entity can show:
A. The worker is free from the direction and control of the hirer in connection with the performance of the work, both under the contract for the performance of such work and in fact;
B. The worker performs work that is outside the usual course of the hiring entity's business; and
C. The worker is customarily engaged in an independently established trade, occupation, or business of the same nature as the work performed for the hiring entity.
In September, California enacted AB 5, which makes the ABC test the standard in the statute. However, they also created a number of narrow exceptions, such as for doctors and lawyers. Legislators in other states have now filed bills to adopt the ABC test. Lawmakers in New York, Illinois, Wisconsin, Oregon and Washing have introduced bills that would follow in the footsteps of California. In addition, a legislator in New Jersey, which as slightly different version of the ABC test, has filed a bill that would adopt the stricter version of that test in New Jersey.
Adoption of the ABC test tends to result in more workers being classified as employees, who, unlike independent contractors, are able to receiver additional benefits such as overtime and paid leave.
3. Bill Filed in Congress to Protect Independent Contractors from Discrimination
United States Representative Eleanor Holmes Norton D-D.C. introduced a bill in Congress that would protect independent contractors from discrimination. The bill would amend employment laws to give independent contractors the same protections as employees and would require independent contractors to be paid time and a half for overtime. The proposed bill, called the Protecting Independent Contractors from Discrimination Act of 2019, would amend five U.S. employment discrimination laws in addition to part of the Fair Labor Standards Act of 1938.
While it is unlikely that this bill will become law, it is noteworthy that the movement to protect independent contractors from harassment and discrimination has found its way to Capitol Hill.
For more information, check out our resources page on misclassification and compliance, or contractor engagement best practices. If you have any questions about engagement, classification, or management of your independent workforce, we're always here to help.
Subscribe to our
blog
Get a weekly email of our latest posts sent straight to your inbox
Learn

more

about the MBO Platform
FOR INDEPENDENT
PROFESSIONALS
your independent business with MBO
Engage, scale, and optimize
your independent workforce