Independent Contractor Misclassification and Compliance News: October, 2019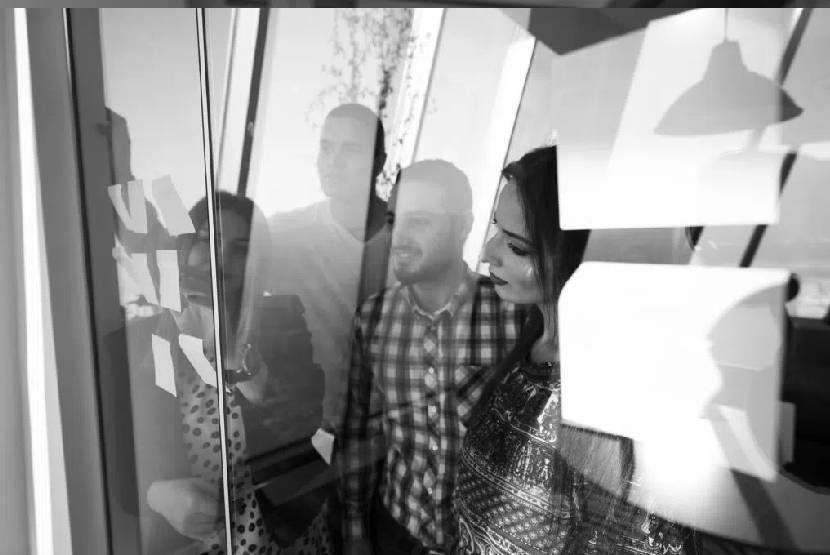 As the independent workforce continues to grow, so do the issues of worker compliance and misclassification. It is important for enterprises to remain informed about the latest laws, regulations, and developments surrounding these topics. Each month, we'll bring you the latest news stories from around the web.
1. California Bans Mandatory Employment Arbitration Agreements
The California legislature passed, and Governor Newsom signed a bill that bans arbitration agreements that are required for employment. Arbitration agreements are commonly used by companies to avoid class-action lawsuits. Arbitration agreements with confidentiality provisions have recently come under attack because they have been used to hide allegations of sexual harassment.
The new law, AB 51, says:
A person shall not, as a condition of employment, continued employment, or the receipt of any employment-related benefit, require any applicant for employment or any employee to waive any right …including the right to file and pursue a civil action or a complaint with, or otherwise notify, any state agency, other public prosecutor, law enforcement agency, or any court or other governmental entity of any alleged violation.
While the new law makes it illegal to require mandatory arbitration as a condition for employment, it does not invalidate or take existing agreements into account. Most commentators believe that this new law will be challenged and found to be unenforceable because it conflicts with (and is preempted by) the Federal Arbitration Act (FAA). Earlier this year, a New York statute that prohibited arbitration agreements for sexual harassment claims was struck down because it was preempted by the FAA. It is likely that the California will also be struck down.
2. States Adopt 20-Factor Test Instead of ABC Test
While California recently adopted the ABC test for determining if a worker is an employee or independent contractor, several states have moved away from the ABC test, choosing instead to adopt the "20 factor" test that is found in Internal Revenue Service 87-41. The ABC test requires a company that is engaged with an independent contractor to demonstrate the person is free from control and direction of work, that they perform work outside of the usual course of the hiring entity's business, and that the person is engaged in an independently established trade, occupation, or business of the same nature as that involved in the work performed.
The ABC test makes it hard for companies to classify workers as independent contractors. In contrast, the IRS 20-factor standard makes it comparatively easy to classify workers as independent contractors. The 20 factors in Revenue Ruling 87-41 indicate that workers who set their own hours, are free from direction and control over their work, and who do not require training for their services performed to be independent contractors, among other factors. You can find all 20 factors here.
Unlike the ABC test where a company has to demonstrate all three elements, the 20-factor test requires a balancing of all factors to determine if a worker is an independent contractor.
Earlier this year, Arkansas, Oklahoma, and Tennessee passed laws that adopted the 20-factor test and eliminated the ABC test. While the ABC test is being considered by Illinois and New York, other states are moving away from it.
3. Massachusetts AG Prosecutes Company for Workers' Compensation Insurance Fraud
Massachusetts Attorney General Maura Healey prosecuted the owner of a cleaning company for workers' compensation insurance fraud because he misclassified workers as independent contractors. The owner misclassified workers in order to lower his workers' compensation premiums and conceal millions of dollars in payroll.
The effect on workers' compensation insurance is often overlooked as one of the consequences of misclassifying workers. Companies should make sure they classify workers appropriately for many reasons, not the least of which is to make sure employees are covered by workers' compensation.
For more information, check out our resources page on misclassification and compliance, or contractor engagement best practices. If you have any questions about engagement, classification, or management of your independent workforce, we're always here to help.
Subscribe to our
blog
Get a weekly email of our latest posts sent straight to your inbox
Learn

more

about the MBO Platform
FOR INDEPENDENT
PROFESSIONALS
your independent business with MBO
Engage, scale, and optimize
your independent workforce