MyBizOffice Announces New Identity as MBO Partners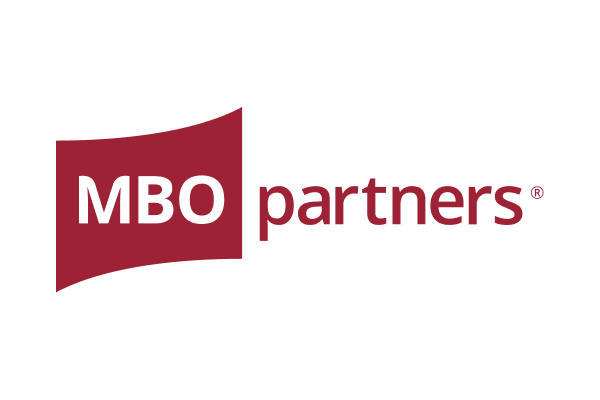 HERNDON, VA, March 3, 2008 MyBizOffice, Inc., the leading provider of business management solutions for independent consultants and their clients, today launched a new corporate identity as MBO Partners. Formed in 1986, MBO Partners enables consultants, independent contractors, freelancers, and small businesses to more easily manage their consulting businesses while providing client organizations with efficient and safe access to contract talent.
For years we have been referred to as MBO, and the message has been clear. We're ready to embrace our initials and have migrated to a brand that will resonate strongly with all the diverse communities we serve including Fortune 500 companies, government agencies, global consulting firms, small business owners, staffing firms, and independent consultants. The new identity, MBO Partners, is rooted in our former name and captures the spirit of partnership in our relationships with these talented independent professionals and client organizations, said Gene Zaino, President & CEO. We focus on one thing and we do it very well: we make it easy for independent consultants and their clients to work together, safely and conveniently.
This update prepares MBO Partners for the next stages of growth, while building upon the loyalty and goodwill the organization has forged over the past 22 years of operations.
MBO Partners will continue to invest in its existing brand equity of MyBizOffice, which will still be the label on the companyís unique online system that provides independent contractors with portable employment and back-office support services, while enabling client organizations to mitigate contractor reclassification risk and gain cost-effective access to high-value independent consultants.
The domain, https://wwww.mbopartners.com, is now the online home for the firm. The tag line, "Find out what you can do, reflects the invitation to independent professionals, businesses, and government agencies to leverage MBO Partners innovative capabilities to achieve greater levels of success.
About MBO Partners
MBO Partners makes it easy for independent consultants and their clients to work together. Founded in 1986, MBO Partners is the preferred provider of consolidated independent contractor engagement, risk mitigation, and 1099 compliance solutions for the world's largest organizations and is the leading alternative to self-incorporation for professionals pursuing independent careers.
Subscribe to our
blog
Get a weekly email of our latest posts sent straight to your inbox
Learn

more

about the MBO Platform
FOR INDEPENDENT
PROFESSIONALS
your independent business with MBO
Engage, scale, and optimize
your independent workforce