Becoming an Independent Consultant: Are you ready?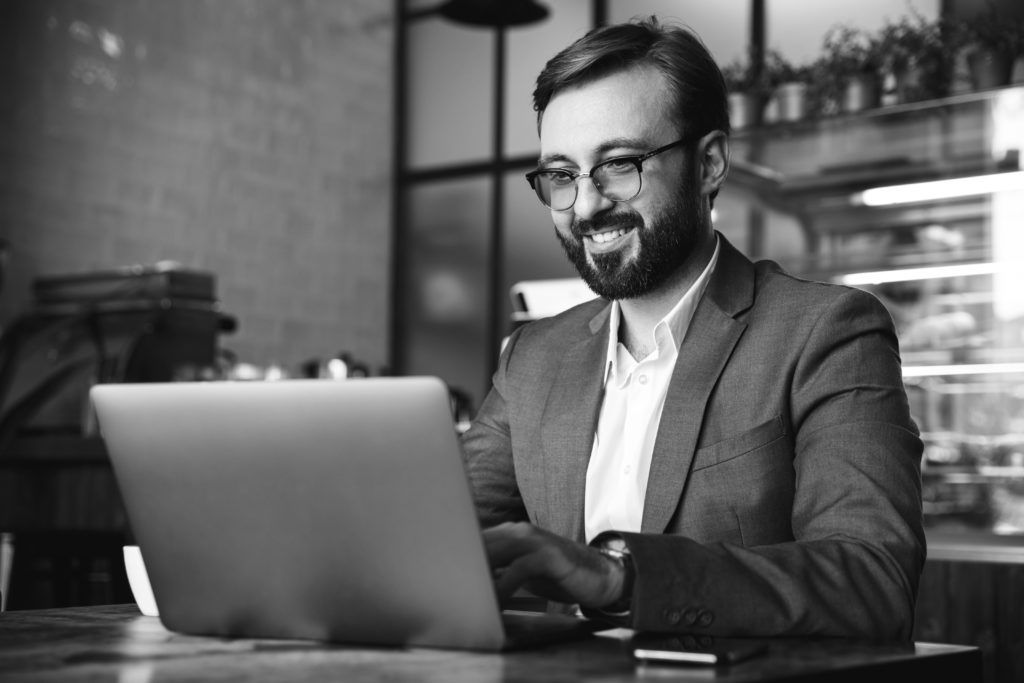 Going independent is on a lot of people's minds. What's not to get excited about? Greater freedom and flexibility. The possibility of increased satisfaction and wellness. Maybe even a chance to earn more. While it's become the right path for many to follow, it's a choice to be considered carefully and, ultimately, not the best for everyone to pursue. This interactive webinar will take participants through three critical considerations on their path to pursuing an independent career:
Assessing Fit (Is this right for me?): There's a whole lot that's different about being an Independent, particularly if you've been working for a while in traditional roles. Learn more about the realities and challenges you'll likely face and what it takes to weather them and succeed.
Assessing Readiness (Do I have what it takes?): Succeeding long-term as in Independent requires a strong dose of disciplined self-leadership. We'll outline three skills that differentiate Independents who thrive at what they do.
Making the Transition (Where do I begin?): Determine your destination and plot your course. So where exactly are you going on your journey to independence? How do you get there from here? Do you make a big leap or take a series of small steps?
Subscribe to our
blog
Get a weekly email of our latest posts sent straight to your inbox
Learn

more

about the MBO Platform
FOR INDEPENDENT
PROFESSIONALS
your independent business with MBO
Engage, scale, and optimize
your independent workforce