IR35 Legal Changes and What it Means for Your Business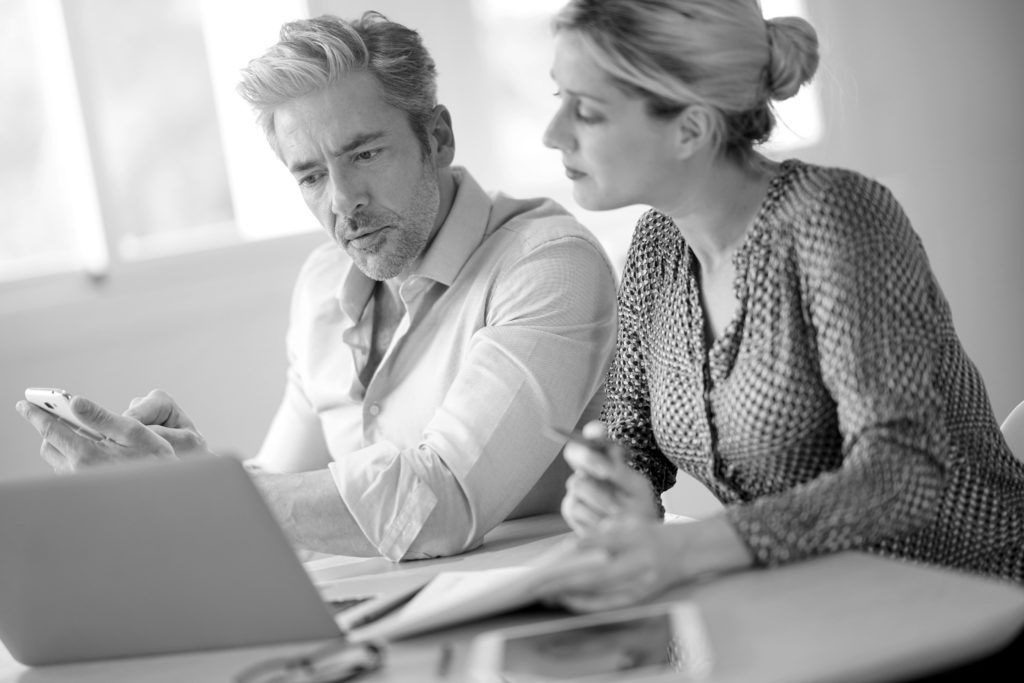 Is your business ready for the changes in off-payroll working in the private sector? What should you be doing now to prepare your business for the introduction of the changes in the short timeframe to implementation in April 2020?
In this exclusive MBO Partners webinar, Kevin Barrow, a partner at Osborne Clarke and leading legal expert on the staffing sector, is joined by Fergal Lennon, Managing Director, MBO Partners UK, and Mark Stringer, Business Development Director, MBO Partners UK. Together, they discuss the legal changes IR35 will bring, talk about the impact these changes will have on businesses, and give practical advice to help you prepare and protect your business.
Subscribe to our
blog
Get a weekly email of our latest posts sent straight to your inbox
Learn

more

about the MBO Platform
FOR INDEPENDENT
PROFESSIONALS
your independent business with MBO
Engage, scale, and optimize
your independent workforce