Land Federal Government Projects As An Independent Consultant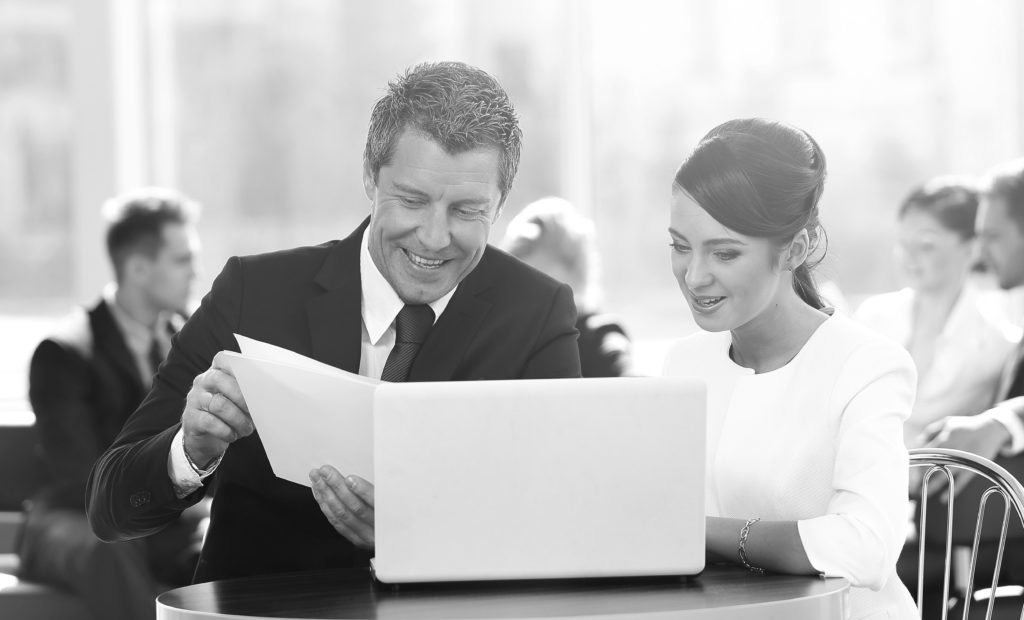 Federal government contracting is complex, quirky, and hard to break into. For small and large businesses, it can sometimes take up to 24 months to win new work. This webinar will provide contractors with the simple steps you can take to grow your pipeline in a matter of weeks. The topics will include when and where to look for business, how to spend your time prospecting, and how to position yourself for success.
This webinar took place on October 27, 2016. View the webinar on our YouTube page.