Steps to Build Your Million-Dollar, Independent Business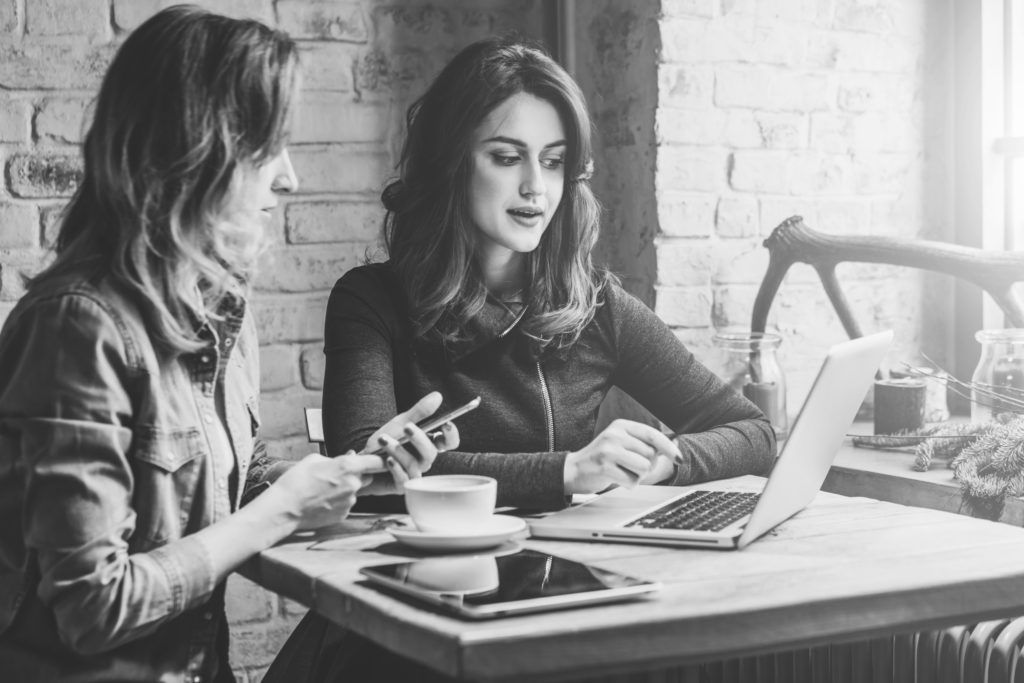 The rise of one-million-dollar, one-person businesses in the past five years is the biggest trend in employment today, offering the widest range of people the most ways to earn a living while having the lifestyles they want. In The Million-Dollar, One-Person Business, Elaine Pofeldt outlines the pathways to joining this entrepreneurial movement, synthesizing advice from hundreds of business owners who've done it.
In this webinar, you will learn how to:
Identify a business with the potential to grow to seven-figure revenue—or pinpoint an area of your existing business where you have the potential to scale your revenue
Develop the right mindset to grow your ultra-lean business to seven figures
Expand what you can accomplish on your own by applying the strategies and systems used by successful million-dollar, one-person businesses
Keep getting smarter about running your business so you can amplify what is really moving the needle toward $1 million in revenue
Fine-tune your business to keep pace with your evolving personal and business goals.
You will come away with immediately actionable ideas on how a single business can generate $1 million in sustainable revenue—something only larger small companies have done in the past.
Subscribe to our
blog
Get a weekly email of our latest posts sent straight to your inbox
Learn

more

about the MBO Platform
FOR INDEPENDENT
PROFESSIONALS
your independent business with MBO
Engage, scale, and optimize
your independent workforce