Webinar Recap: Boost ROI, Create a Financially Independent Business & Unleash Your Inner Tiger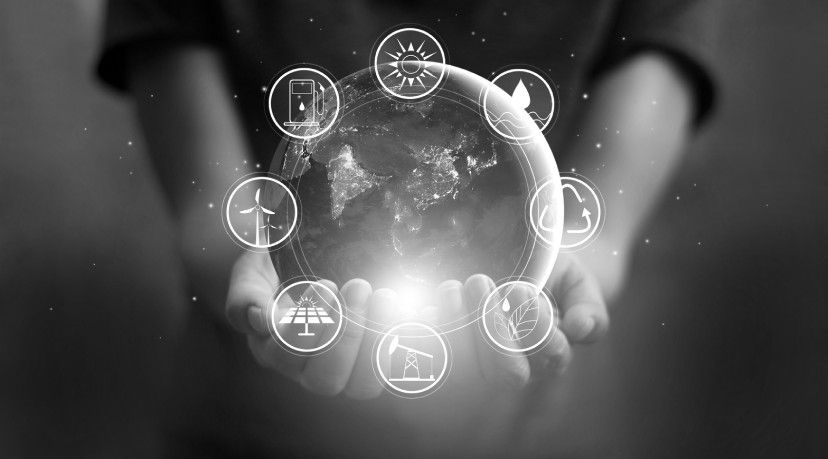 Our recent webinar, Full Impact: Unleash the Tiger, may feel appropriate in the title given the recent buzz around Tiger King, but the content within was anything but salacious.
Hosted by Dr. Simmie Adams, change management expert, the hour-long webinar helped independent business owners understand their inner positions of strength (their "tiger") and how to use them to their business' benefit. Dr. Adams is a member of MBO Advantage, our premier membership program that offers dedicated, personal support to independent professionals so they can maximize the value of their expertise.
He offered actionable tips to take your company to the next level and drive a higher return on investment (ROI) as well as practical advice to create a financially independent business.
If you didn't get a chance to tune in live, please listen to the recording, below:
Also, please take a minute to check out MBO's upcoming events, including our newly-announced May 19 webinar Using an Executive Coach to Accelerate Your Independent Consulting Revenue in 2020 and Beyond. Hope to see you there!
Subscribe to our
blog
Get a weekly email of our latest posts sent straight to your inbox
Learn

more

about the MBO Platform
FOR INDEPENDENT
PROFESSIONALS
your independent business with MBO
Engage, scale, and optimize
your independent workforce