What US Executives Must Know About IR35's Impact in the UK for Independent Contractors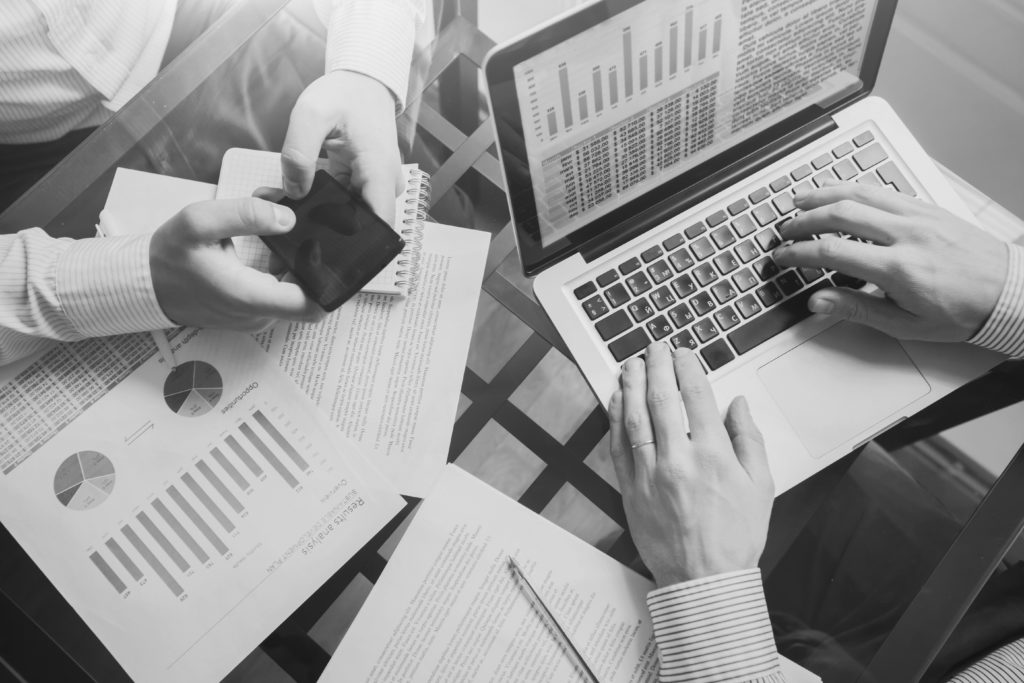 In this exclusive MBO Partners webinar, Gene Zaino, CEO of MBO Partners, Kevin Barrow, a partner at Osborne Clarke and leading legal expert on the staffing sector, and Fergal Lennon, Managing Director, MBO Partners UK, discuss what businesses need to do to prepare for the UK's changes in off-payroll working in the private sector.
If you or your peers own the responsibility for compliantly engaging independent workers in the UK, then the latest IR35 announcement signals the need for you to start preparing now for this important legislative change. Our panel provides an introduction to the IR35 changes that are set to roll out in less than 18 months, discusses the impact pending legal changes will have on businesses, and gives practical advice to help you prepare and protect your business.