5 Ways to Prepare for IR35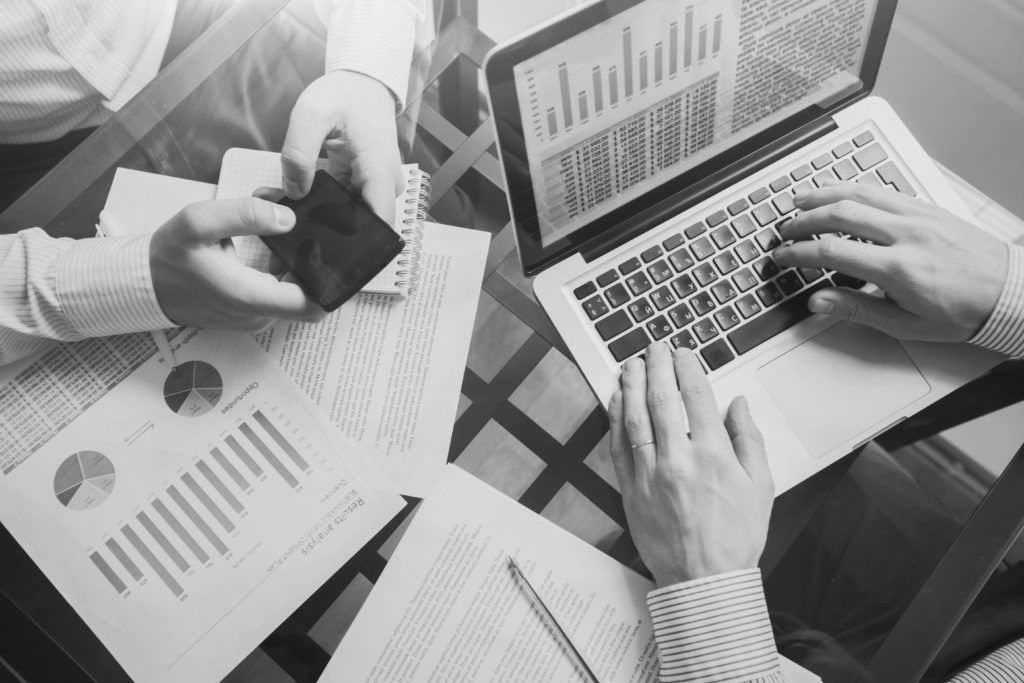 In this exclusive MBO Partners webinar, Gene Zaino, CEO of MBO Partners, Kevin Barrow, a partner at Osborne Clarke and leading legal expert on the staffing sector, and Fergal Lennon, Managing Director, MBO Partners UK, discuss what businesses need to do to prepare for the UK's changes in off-payroll working in the private sector.
Why IR35 is important
If you or your peers own the responsibility for compliantly engaging independent workers in the UK, then the latest IR35 announcement signals the need for you to start preparing now for this important legislative change. Our panel provides an introduction to the IR35 changes, discusses the impact pending legal changes will have on businesses, and gives practical advice to help you prepare and protect your business.
5 Ways to prepare for IR35
In our webinar, you will learn 5 ways to prepare for IR35. They are:
Form a project team
Conduct an internal audit
Create guidelines for engaging independent contractors
Make sure independent contractors are properly classified
Have a written contract for all independent contractors
View our webinar or our slides to learn more about how to prepare for IR35.
Subscribe to our
blog
Get a weekly email of our latest posts sent straight to your inbox
Learn

more

about the MBO Platform
FOR INDEPENDENT
PROFESSIONALS
your independent business with MBO
Engage, scale, and optimize
your independent workforce