Masterclass Recap: James Rosebush & the Art of Public Speaking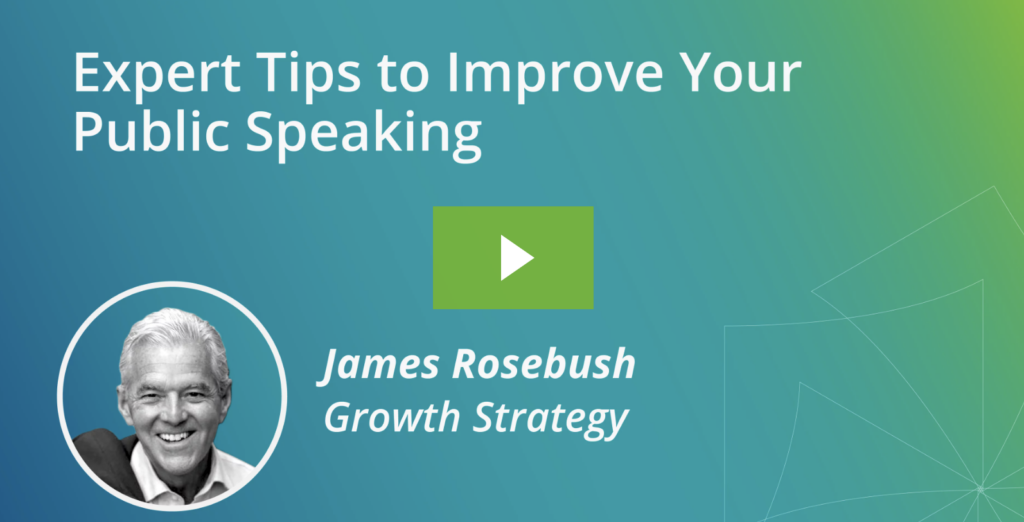 In our July 30 Masterclass, Winning Your Audience: Expert Tips to Improve Your Public Speaking, eminent leader, advisor and best-selling author James Rosebush shared tips and strategies on how to feel confident and master the art of public speaking. Through his experience as an advisor in the Reagan White House and as Mrs. Reagan's longest-tenured Chief of Staff, James will lead you through the top 14 points you need to know in order to achieve success.
---
The hour-long Q&A session was full of actionable tips you can start practicing today:
Tips to improve your public speaking
How to build a bridge to your audience
The art of storytelling
How to speak from the heart
If you didn't get a chance to tune in live, please listen to the recording below.
View recaps of other recent webinars below:
Subscribe to our
blog
Get a weekly email of our latest posts sent straight to your inbox
Learn

more

about the MBO Platform
FOR INDEPENDENT
PROFESSIONALS
your independent business with MBO
Engage, scale, and optimize
your independent workforce