6 Ways to Become a Preferred Client for Contractors After the Great Resignation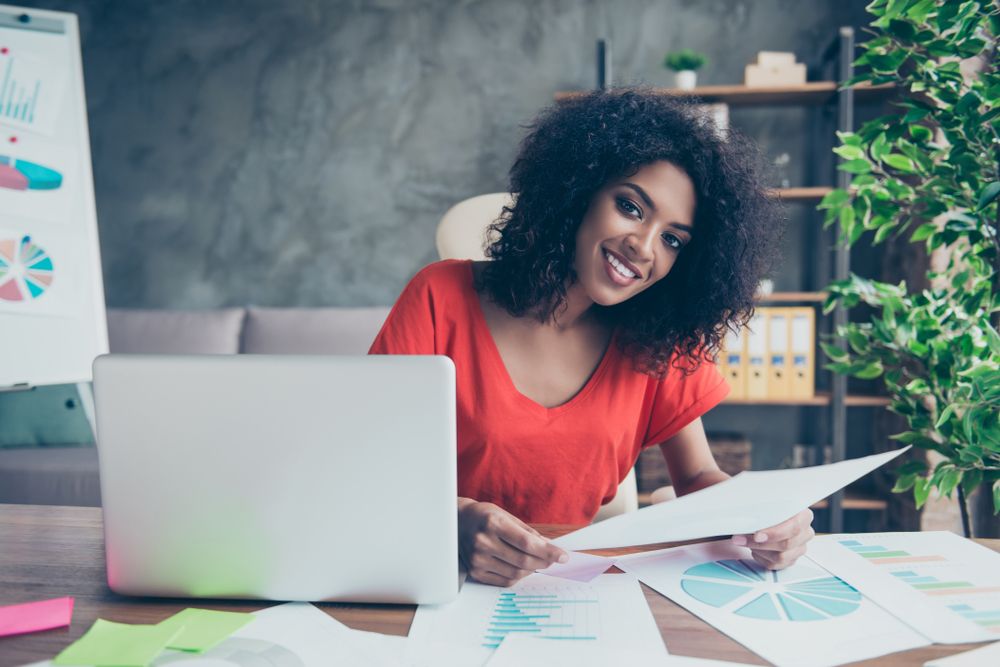 Key Points
Independent professionals have a lot of choice when it comes to picking the clients they work with.
In order to attract and retain top talent, enterprises must put processes and procedures in place to prioritize the needs of independents.
Make sure independents feel included and respect them professionally to position your business a client of choice.
Developing strong relationships with the independent contractors you engage is a key part of keeping those workers coming back. Over the past few years, employees have left their jobs in droves and started working independently. This group of workers provides enteprises with a highly skilled pool of talent that is well-suited to project-based work.
But independents are in high demand—that means they have a lot of choice in picking the clients they work with. That means it is increasingly important for businesses that engage independent contractors to position themselves as a client of choice. Here are six tips to attract and retain great independent professionals.
1. Prioritize Good Communication
The vast majority—84 percent—of independents say a client's responsiveness is important. Clear communication helps to build trust, prevent misunderstandings, and create a strong relationship from the start. Before starting work on a project, take time to talk to the independent contractor to discuss project goals and objectives. Set up times to check in on project progress, designate points of contact, and establish what virtual communication tools you will use. The more openly and frequently you communicate, the smoother the project will run.
2. Create a Positive Work Environment
Everyone wants to work at a place where they feel included and respected by coworkers. Even though independents often operate on their own schedule, they too want to feel like they are a part of the team where their contributions are valued. Introduce independents to team members, host a virtual coffee break or happy hour where people can chat informally, or set up a virtual chat system that people can use to connect throughout the day.
3. Appreciate and Respect Their Work
When it comes to picking a client, 95 percent of independents say the single most important factor is someone who values their work. Show independent contractors that their work is valued by providing prompt, honest feedback, encouraging positive reinforcement, and showcasing successful project work with the larger company.
Learn more: 4 Ways Companies Can Attract Top Independent Professionals & Become a Client of Choice
4. Offer Fair and Prompt Payment
Getting paid in line with market standards and quickly is important to independent professionals. Most independents have a set bill rate for their work but depending on the scope of the project these rates might be adjusted during the contract negotiation phase. Remember, most of these professionals are a one-person business. Prompt payment means a lot and is probably a key factor in keeping their business up and running.
5. Provide Fast Onboarding Options
Independents like the ability to get to work quickly—and likely so do you. There is great technology available today that can help move the engagement process along smoothly for both parties. For example, automated systems can make the back-and-forth of initial vetting and paperwork easier. Further down the line, a self-service portal can be used for keeping engagement documentation up to date and submitting invoices.
6. Consider Professional Development Opportunities
Independent contractors are always looking for ways to update or expand their skillset to remain at the top of their game. They place a high value on clients that offer them interesting, challenging projects or opportunities for professional development. Encouraging and allowing independents to expand on their project assignments is a great way to do this. It helps fulfill their desire to push themselves in a new direction, and as a client you'll gain a greater set of skills to use in the future.
Up next: Becoming a Client of Choice: Understanding What Drives the Modern Independent Professional

Subscribe to our
blog
Get a weekly email of our latest posts sent straight to your inbox
Learn

more

about the MBO Platform
FOR INDEPENDENT
PROFESSIONALS
your independent business with MBO
Engage, scale, and optimize
your independent workforce