5 Reasons to Outsource Independent Workforce Management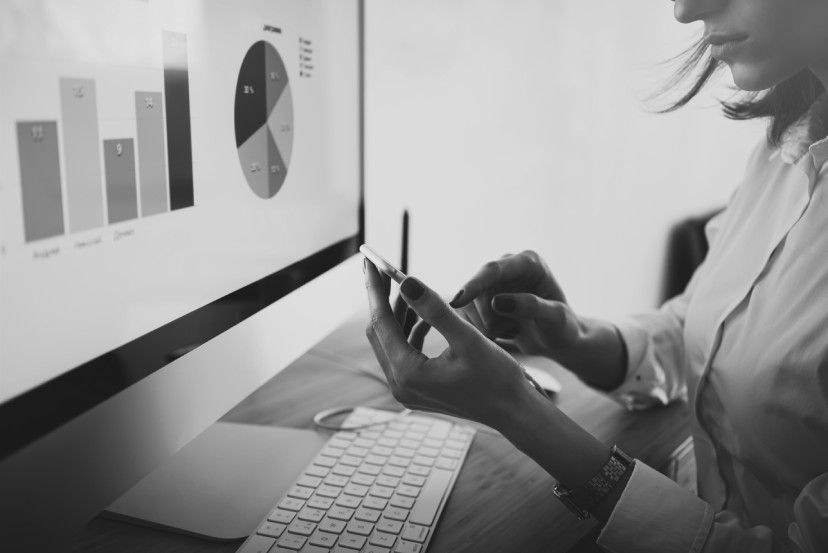 The talent management landscape is changing. Forward-thinking organizations today are turning to flexible workforce models, incorporating independent professional talent to supplement their full-time workforce with specialized skills and on-demand project availability. In this new world, it's important for companies to take an agile approach to talent management in order to capitalize on the latest trends and remain competitive among peers.
But challenges exist when companies begin using independent workers: how do you track and measure performance? How do you create and standardize the engagement process? How do you manage costs? Outsourcing independent workforce management is the answer to many of these concerns. The right outsourcing partner can provide a deep knowledge the independent workforce and can help craft a solution that meets the unique needs of your company. Here are five benefits to outsourcing the management of your independent professional talent.
1. Guidance from an Experienced Partner
Incorporating independent professional talent in a workforce is a new concept for many organizations. Figuring out details about how to find and manage independent talent can often feel overwhelming road to navigate.
That's where an experienced outsourcing partner comes in. At MBO Partners, for example, our established methodology empowers enterprises to build relationship with independent professionals that accelerate business success. By guiding enterprises through each step in the engagement lifecycle—from finding, attracting, and engaging independent talent, to managing and re-engaging these resources—we have positioned top companies as a top choice for highly-skilled independent talent.
2. Risk Mitigation and Cost Savings
When companies try and manage independent contractor engagement on their own, it typically happens one of two ways. First, if a company does not have a centrally managed program for engagement, talent might be brought on board even if they do meet the legal definition of 'independent contractor.' That can leave the company at risk for misclassification, which can be very costly, and closes off any visibility to independent contractor spend. Second, if a company tries to bypass the cost of misclassification by engaging independent workers as W-2 employees on a payroll program, costs tend to increase due to payroll program markups.
The ideal solution is to work with a firm that can help create flexible engagement options, which mitigates the risk of misclassification, avoids costly payroll markups, and allows independent talent to work the way they want.
3. Development of a Customized Program
Of course, creating a centrally managed program for your independent workforce is a challenging, multi-faceted task to take on. Rather than struggling through where to start and how to properly build a program from scratch, companies can benefit by working with a firm that is an expert in this arena.
Partner companies that specialize in independent workforce engagement can help customize a program that aligns with the specific needs of your organization, build a case for executive support and buy-in, and create compliant policies.
4. Lowered Misclassification Risk
When independent contractors are not properly managed, businesses run the risk of worker misclassification, which can lead to serious consequences including audits, fines, penalties, lawsuits and negative press. An outsourcing partner that specializes in independent workforce engagement and compliance can help to build policies to remain compliant and may indemnify your company from misclassification and legal risk.
5. Independent Contractor Relationship Management
Just like any employees, independent contractors will inevitably have questions and run into issues. By outsourcing management of your independent workers, you can get help resolving issues and managing day-to-day tasks such as resolving questions about payment, creating a quick and efficient onboarding process, or drafting compliant contracts.
The right partner can help you efficiently operate your entire independent talent program from platform implementation to ongoing management and optimization. Read more about how MBO can help you navigate the independent engagement lifecycle, or contact us today.
Subscribe to our
blog
Get a weekly email of our latest posts sent straight to your inbox
Learn

more

about the MBO Platform
FOR INDEPENDENT
PROFESSIONALS
your independent business with MBO
Engage, scale, and optimize
your independent workforce