Achieve Compliance with a Flexible, Streamlined Talent Engagement Strategy
Engage Talent Compliantly with a
Scalable Program Built for Enterprises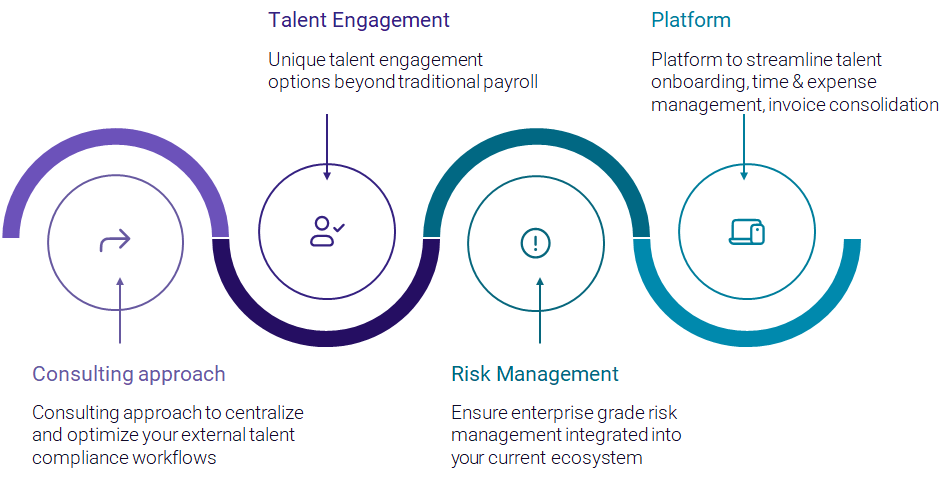 Compliance without the red tape
Through MBO's compliance-based platform, enterprises save 15-50% on sourcing and managing independent talent. Friction, risk, and administrative burdens are minimized, and talent are quickly onboarded through a platform that integrates with your talent management ecosystem.
All-in-one platform for compliant talent engagement
Simplified Talent Time Entry & Payments

Streamlined Manager Approvals & Reporting
One Invoice & Remittance for Accounts Payable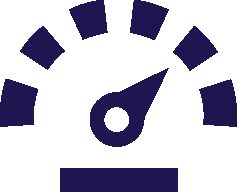 Cost Reduction through Unique Engagement Options

Executive Analytics on Program Performance
Reporting for Tax Calculation & Payment

Integration to your VMS or existing technology stack
Compliant talent engagement is the foundation on which all other MBO solutions are built


HOW MBO MEETS COMPLIANCE GOALS
MBO Compliance Case Studies
Ready to reduce your risk?
Get started by talking to an industry expert