Contingent Workforce Management: What You Need to Know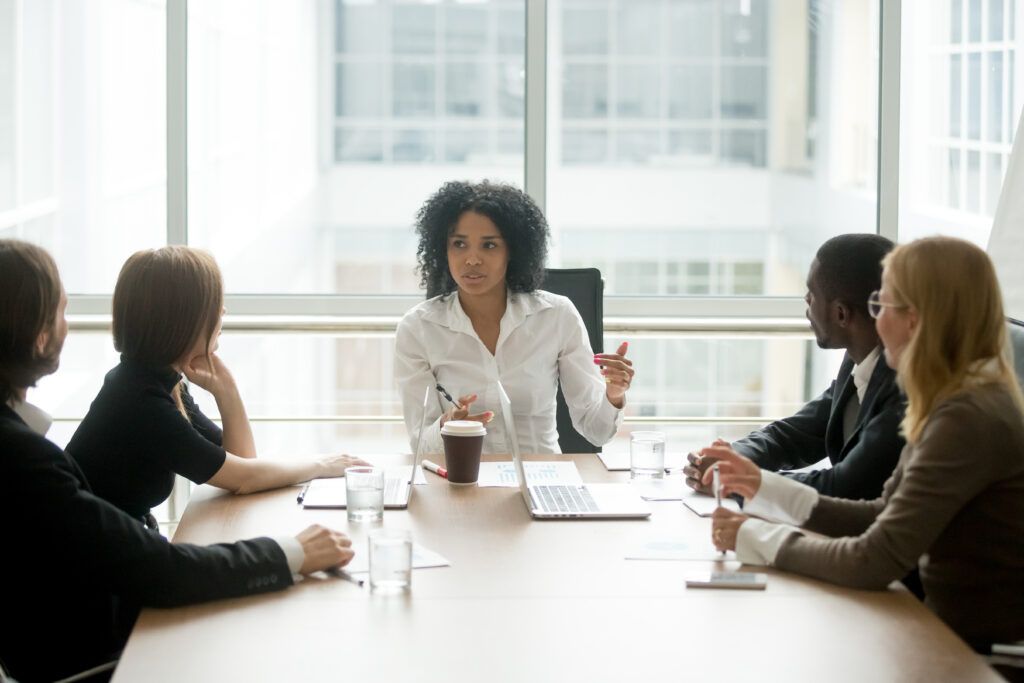 Key Points
Independent professionals have the skills top organizations are seeking. 
By shifting your talent acquisition strategy, your organization can tap a wider pool of expert-level professionals.
Enterprises need a contingent worker engagement program to handle engagement, compliance, management, and retention.
Finding, engaging, and retaining skilled talent can be difficult in today's work environment. There are many more job openings available than job seekers so where can companies find the people they need?
We believe the answer is self-employed professionals, a population that brings highly specialized services to the workforce. The number of self-employed individuals is currently at 51 million and rising. Not to our surprise, many of these independent professionals have the skills top organizations are seeking.
This leaves us with two options:
Convince these resources to leave their flexible, high-paying independent work, or
Shift talent recruitment strategies to include the use of independent contractors on a project basis
How to Include Independent Talent in Your Workforce
Most independent professionals surveyed say they are happier working on their own than in a full-time job, so convincing them to join your organization full time is likely either costly or unattainable. Rather than creating a role that will require employment with a salary, consider if your organization's needs could be better met with a project.
By shifting your talent acquisition strategy, your organization can tap a wider pool of expert-level professionals who happen to be independent.
But aren't independent contractors risky? Yes, engaging independent contractors can be risky, but by working with a compliance and engagement partner, companies can onboard these resources at a cost-effective price without all the risks commonly involved.
Frictionless, Compliant Talent Engagement
Direct Sourcing: The Answer to Effective Talent Engagement and Management
Once independent professional talent has been identified, their information can be stored in a private, front-end marketplace—an online platform that connects independent contractors with projects. Here, individuals can create a profile, update their availability, and be matched to opportunities with your company. A back-end system handles the invoicing, payment, and compliance vetting. These platforms allow organizations to build their own talent pools, creating access to the best contract workers.
Collectively, these practices are referred to as direct sourcing. Direct sourcing allows organizations to identify candidates for available opportunities using their own resources, decreasing reliance on third-party intermediaries such as staffing agencies or consulting firms. This helps reduce attrition rates by hiring the right person the first time and takes the headache out of the recruitment process by removing legal and compliance risks.
Learn more about direct sourcing by reading: What Is Direct Sourcing: How to Start Recruiting Top Talent
4 Ways to Effectively Manage Independent Contractors
In order to make the most of direct sourcing practices, organizations need to create a contingent worker engagement program: an adaptable, robust program that can handle independent professional engagement, compliance, management, and retention.
There are four key elements to this approach:
1. Properly classify workers
As previously mentioned, in order to minimize the risk associated with independent contractor engagement, organizations will benefit from working with a compliance and engagement partner. Firms like MBO Partners, for example, have extensive experience in independent contractor vetting and management, and can help minimize misclassification risk.
Learn more: Hiring Independent Contractors: 5 Risks to Avoid
2.
Provide multiple engagement options
Independent professionals have different levels of self-employability, as well as individual needs and requirements. It's essential to work with a vendor that can provide flexible engagement options so your organization can provide a solution that works for everyone. You don't want to force people into the wrong engagement solution—square pegs need square holes.
Check out: 3 Levels of Contractor Compliance
3.
Build curated talent communities
A curated talent community provides organizations with access to a group of vetted independents that they can use to fill project needs. Online platforms like MBO's allow hiring managers to develop private talent pools to easily find, engage, and re-engage top independent talent. These programs help reduce the costs associated with time-to-fill, recruitment, and training.
Meet the future of work: the leading independent workforce platform
4.
Create a comprehensive technology layer
Lastly, integrating the right technology platforms ensures all independent professionals are directly sourced for assessment and engagement. Technology can facilitate an initial and ongoing compliance process, create a curated talent community, standardize payment, and gather valuable data that can be easily reported on and measured.
A program that incorporates these four elements will not only minimize misclassification risk, save costs, and attract top talent, but it will help position your organization as a forward-thinking leader, both among peers as well as among the independent professional community at large.
Up next: How to Create a Contingent Workforce Management Program
Subscribe to our
blog
Get a weekly email of our latest posts sent straight to your inbox
Learn

more

about the MBO Platform
FOR INDEPENDENT
PROFESSIONALS
your independent business with MBO
Engage, scale, and optimize
your independent workforce