Leading the Next Way of Working
Resources, Guides, Research and more
Guides for Independent Professionals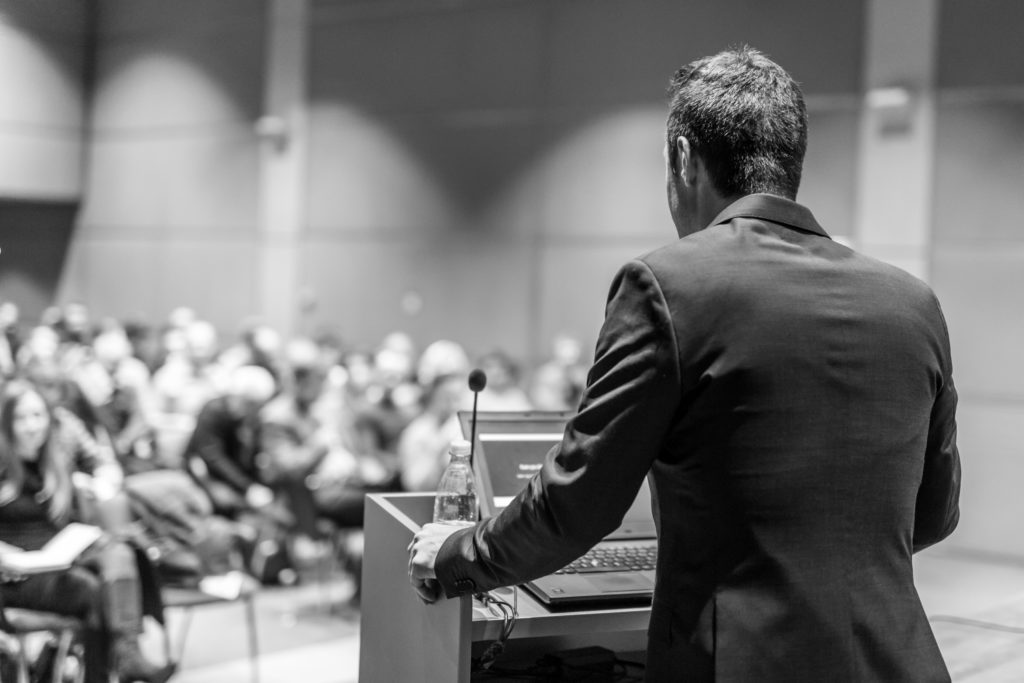 Most of us have sat through a bad presentation – from an overlong presentation to cringe-worthy slides. The messages may have been important, but they were most likely lost or diluted because of a poor delivery. Presentations affect professional reputation, so the ability to effectively communicate ideas is vital to the strength of any independent consultancy.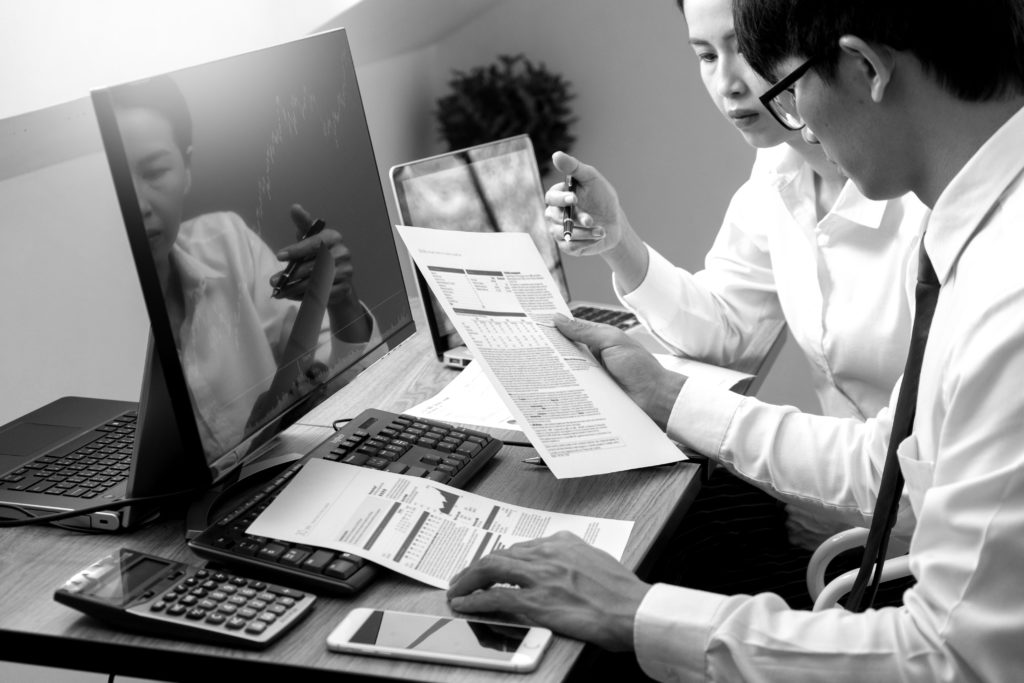 Worker misclassification may often seem like a far-off concept—something that only happens to very large companies that you read about…
Learn how to define and when to hire a 1099 independent contractor, temp or full time employee in order to avoid misclassification risks.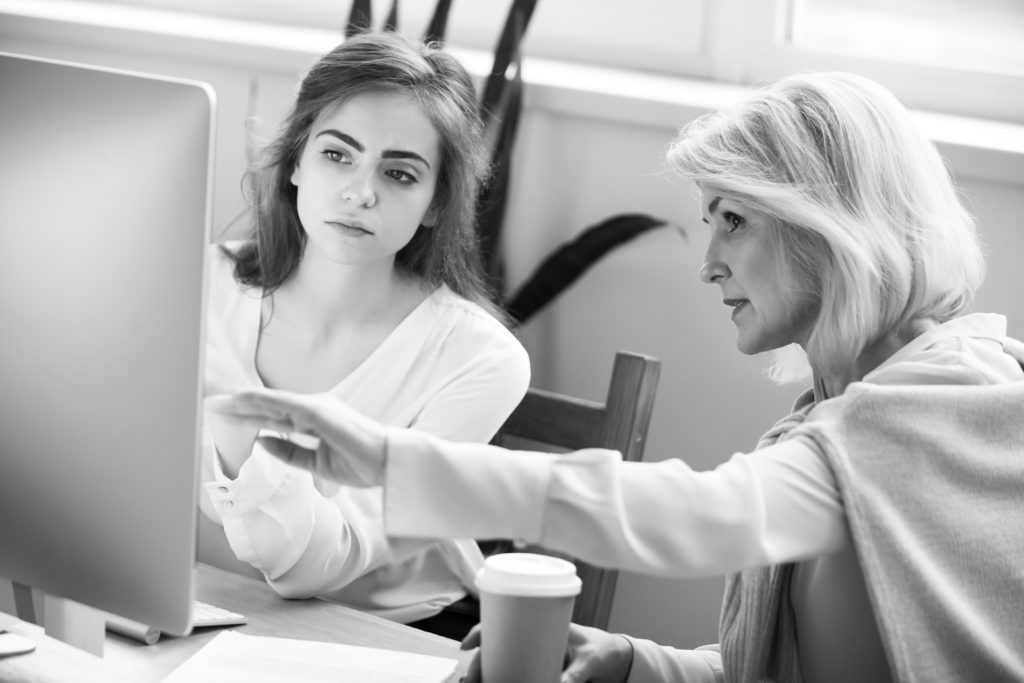 When we consider the multitude of complications that were anticipated as a result of the COVID pandemic, few professionals would…
Understanding how to properly engage and manage independent contractors is critical for the modern business. If you suspect that your…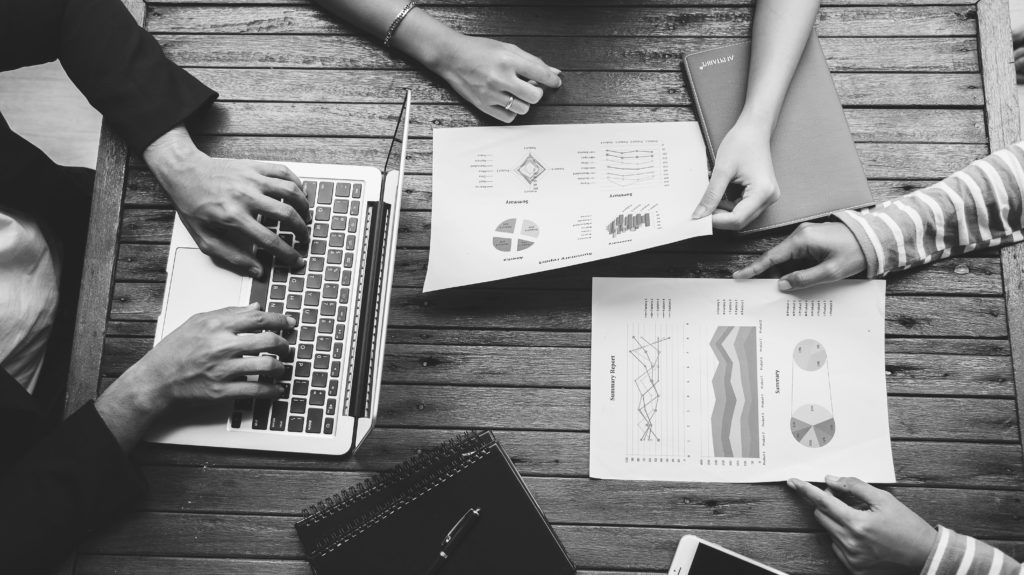 Learn about the costs associated with different independent contractor engagement methods and review a case study to see cost savings in action.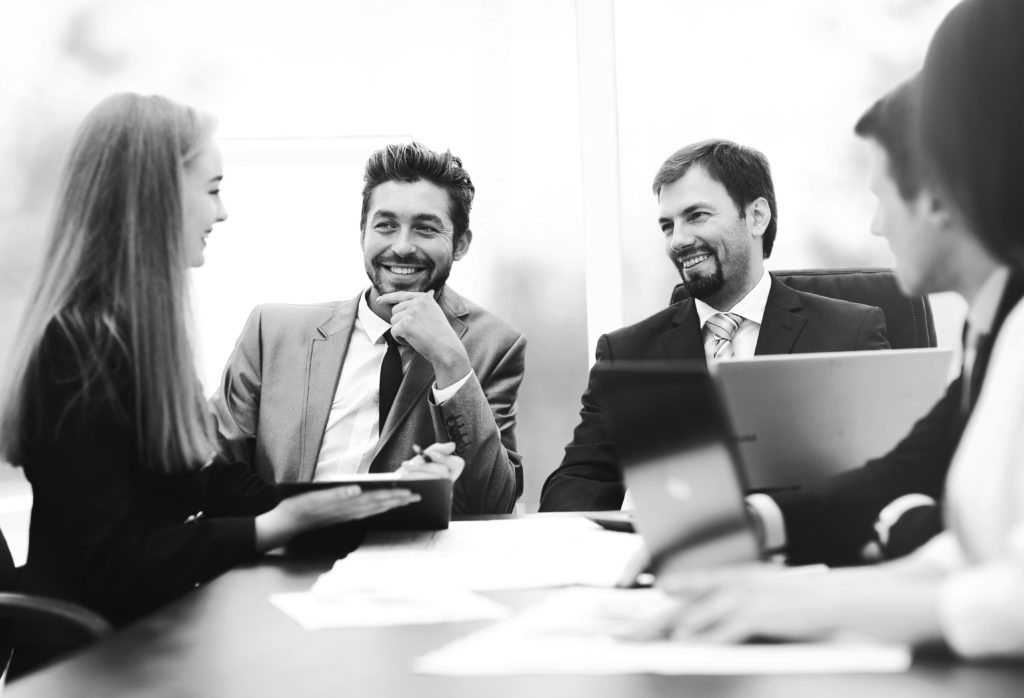 Learn three approaches to independent contractor engagement and tips for how to best manage your independent workforce.
Research, Studies and White Papers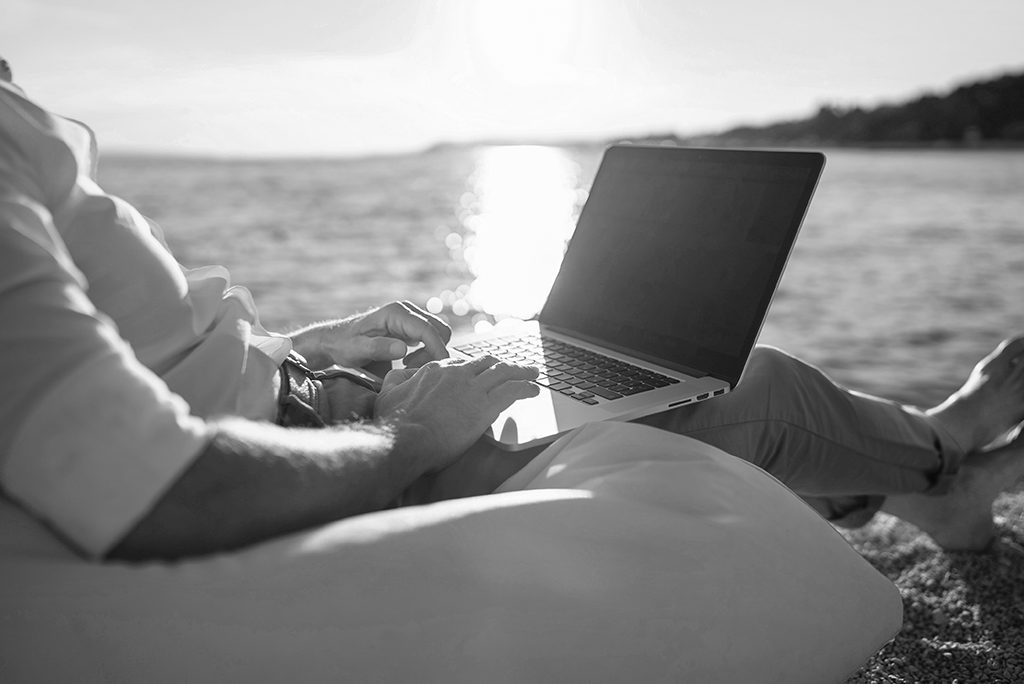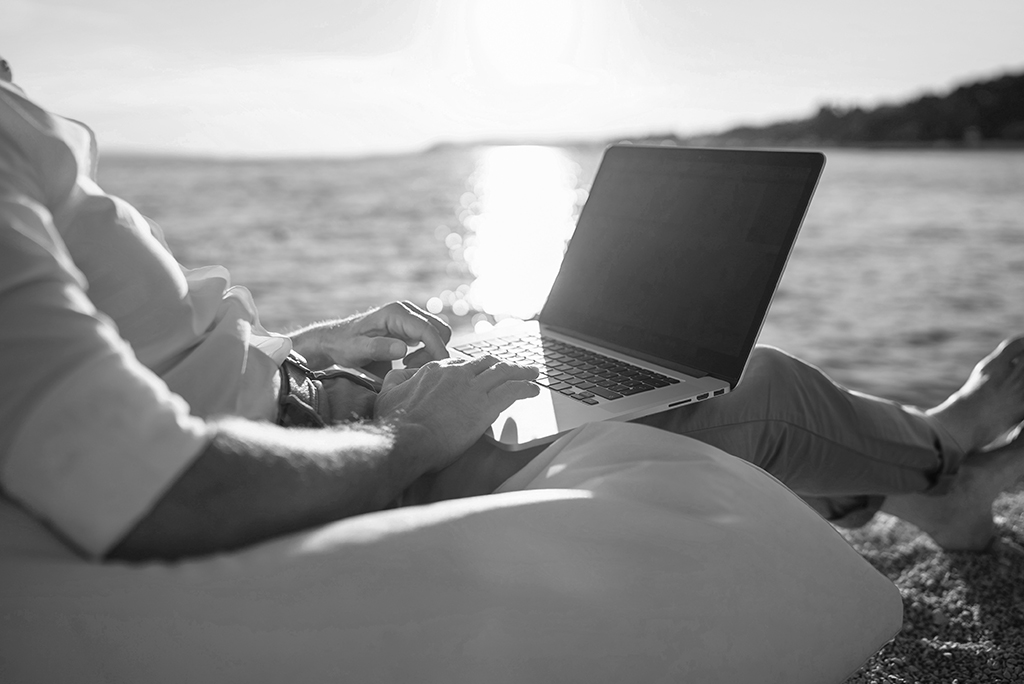 COVID-19 and the Rise of the Digital Nomad In 2020, the U.S. and the entire world witnessed a seismic shift…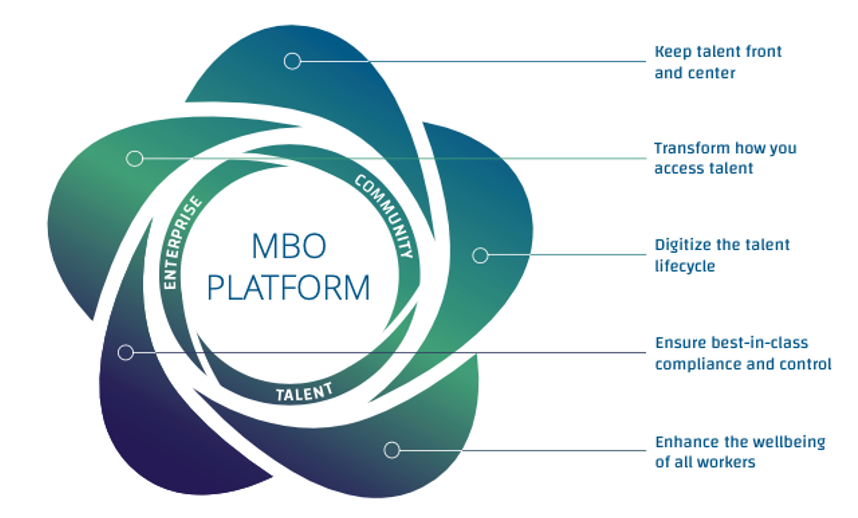 Workforce Optimization: Transform the Way Work Gets Done A Targeted Consulting Engagement Talent Optimization is Within Your Reach MBO Partners,…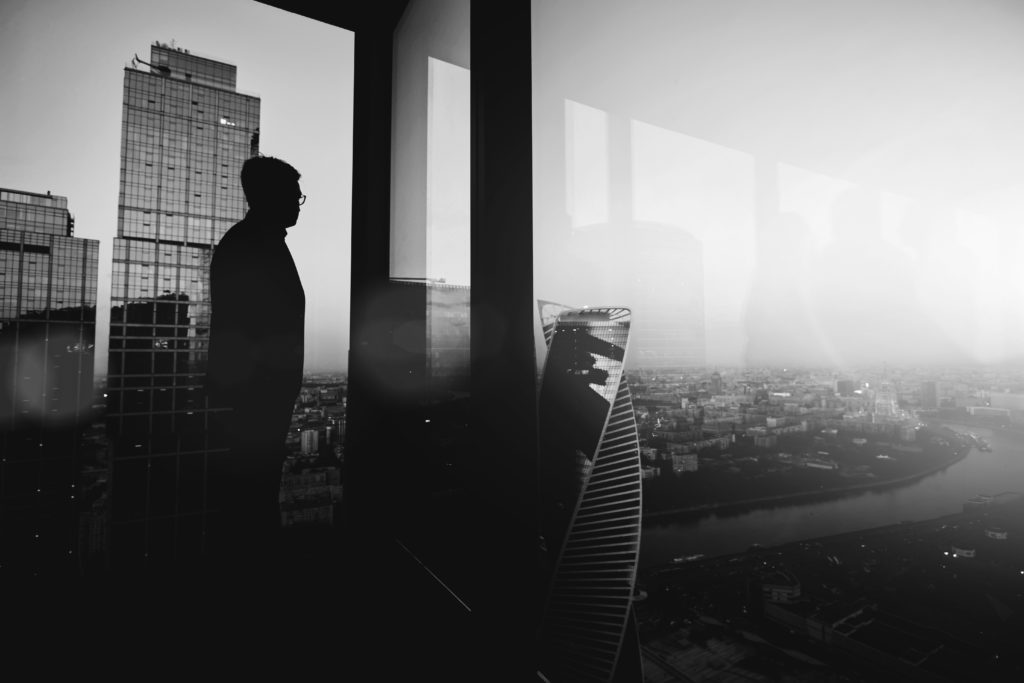 The world today is in a near-constant state of change. While we are not yet in full post-COVID-19 territory, organizations…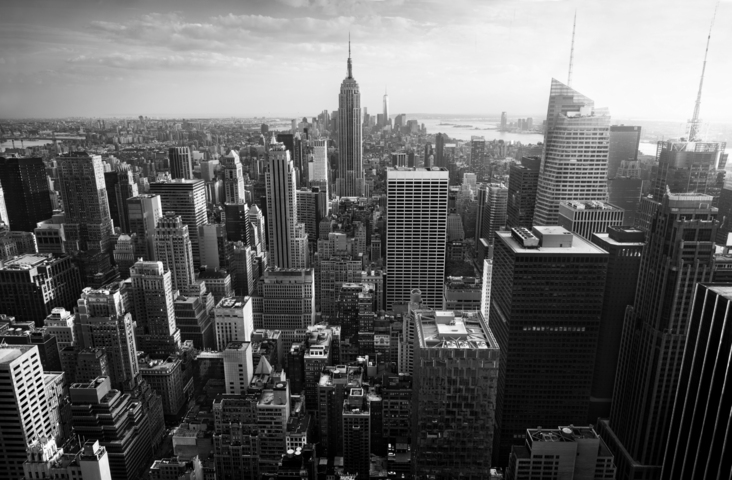 If asked what their most strategic asset is, almost any business leader will respond in the same way: "our people."…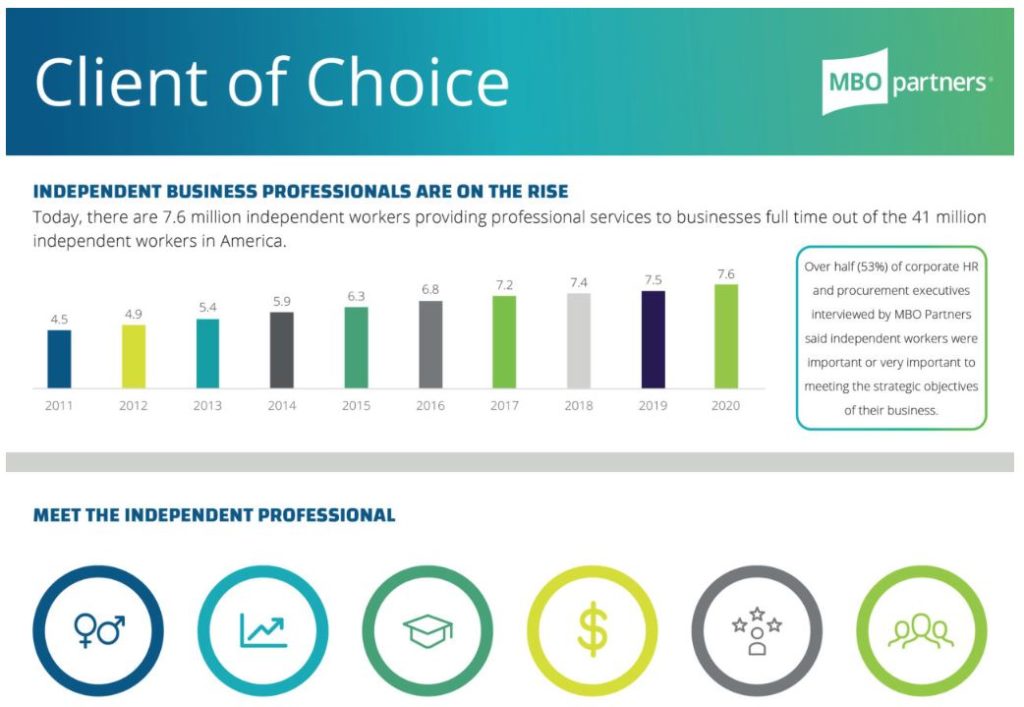 A Look Into the 4th Annual Client of Choice Report The impact of the COVID-19 pandemic has been felt keenly…
As today's 41-million strong independent workforce continues to grow and evolve, government and engagement policies must evolve and grow to meet the…
Sorry, we couldn't find any posts. Please try a different search.