The Power of Direct Sourcing: 3 Big Benefits for Your Workforce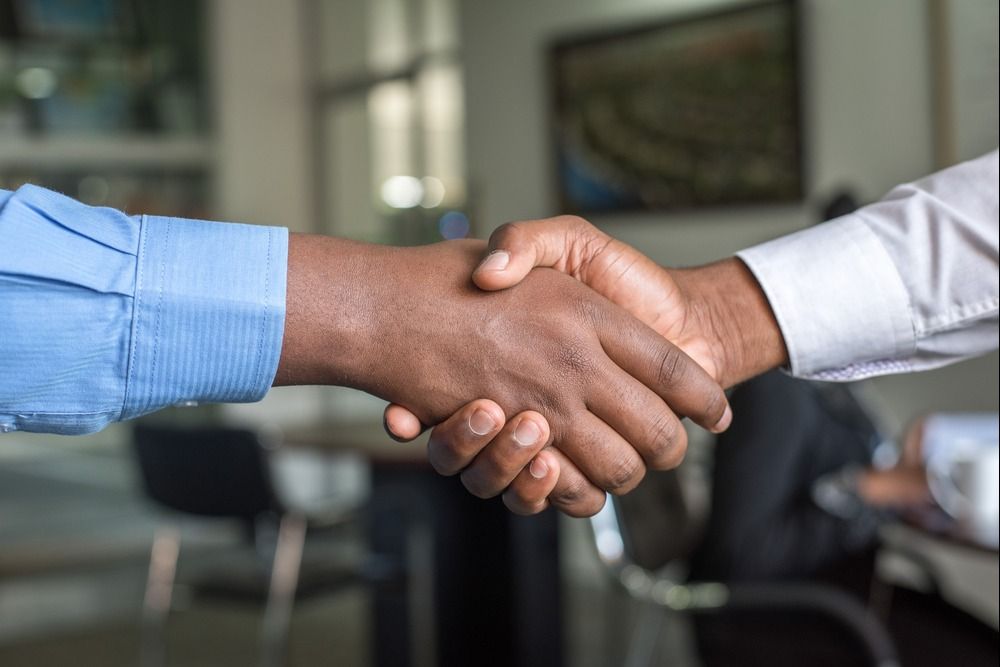 Key Points
Direct sourcing has become a talent solution for many enterprises.
Nearly 80% of large organizations either have a direct sourcing program in place or expect to explore the approach within the next 2 years.
Direct sourcing can help enterprises unlock cost savings and mitigate risk.
MBO Partners and Staffing Industry Analysts recently released a new report detailing the advantages of direct sourcing in talent management. Direct sourcing is the process by which a company leverages independent talent sourced from an internally developed pool to perform work as contingent or temporary workers
Direct sourcing has evolved significantly and has become a talent solution for many enterprises. As of early 2023, nearly 80% of large organizations either have a direct sourcing program in place or expect to explore the approach within the next two years.
This increased adoption is due in large part to the changing nature of work and the workforce. As work becomes more variable, it is easier for companies to break it down into tasks or projects. Then, external talent with skills needed for these workflows can be engaged. In the next 18 months, 67% of corporations plan to increase their use of independent workers. This trend aligns with the fact that highly-skilled independent contractors are now the fastest and largest-growing segment of the larger independent workforce—composed of 64.6 million people. Below, we explore a few key sections of the direct sourcing report.
Direct Sourcing and Agile Talent Management
Agile talent management is a strategy designed to increase the overall productivity and capabilities of a company's workforce. There are a variety of tools, resources, and talent management approaches that can be used to achieve these goals.
First, a blended workforce that combines full-time and independent talent can help companies reach their goals faster and more effectively. Managers should identify what functions and roles can be carried out by internal employees and what tasks and skills can be brought in through contingent talent. This approach will involve the fractionalization of work. By breaking down projects into component tasks, the right type of talent can be assigned to the right type of work.
Second, proactive workforce planning can help organizations forecast talent needs. Looking ahead is particularly helpful when engaging independent talent because managers can make sure the talent they need are available at the right time.
Third, to achieve a fully optimized workforce, managers must obtain executive support for the direct sourcing of independent workers. It is important for everyone at the organization to be supportive of a direct sourcing strategy in order for agile talent management to be successful.
7 Best Practices for a Scalable Contingent Labor Workforce Program
Direct Sourcing and Workforce Optimization
Enterprises can realize many benefits with an optimized workforce composed of different types of talent. Shifting to project-based work where independent talent can be easily incorporated gives manager access to a pool of workers with specialized expertise. This way of working often leads to reduced time-to-hire, improved quality of work, and higher satisfaction rates.
Increased savings is another benefit of directly sourcing independent workers. Flexibility in talent acquisition can lower payroll costs and time-consuming recruiting activities. By moving recruiter functions in-house, companies can reduce third-party recruiting costs as well as the risk of worker misclassification.
An optimized workforce can also give businesses the opportunity to launch new service and product lines, expand into new markets, and explore new business models. Overall, business leaders report the top benefits of direct sourcing to be: access to specialized skills, more consistent work quality, creation of a talent pool/bench for quick engagement, cost savings, and increased hiring manager satisfaction.
6 Benefits of Workforce Optimization for Companies
Direct Sourcing and Proactive Workforce Planning
Workforce planning is important because it ensures that investments in talent are aligned with a company's business goals. Some key phases of workforce planning include demand, gap, and solution analysis.
When companies inventory available skills throughout their workforce, they can uncover demand gaps and then decide how best to fill those needs. Proactive forecasting of skill needs can help companies better identify the most cost-effective sources of talent so they can remain competitive and strategic.
Learn more in the report Unleash the Power of Direct Sourcing: Pave Your Pathway to Workforce Optimization
Subscribe to our
blog
Get a weekly email of our latest posts sent straight to your inbox
Learn

more

about the MBO Platform
FOR INDEPENDENT
PROFESSIONALS
your independent business with MBO
Engage, scale, and optimize
your independent workforce