Why Direct Sourcing Can Help You Manage Risk When Engaging Independent Talent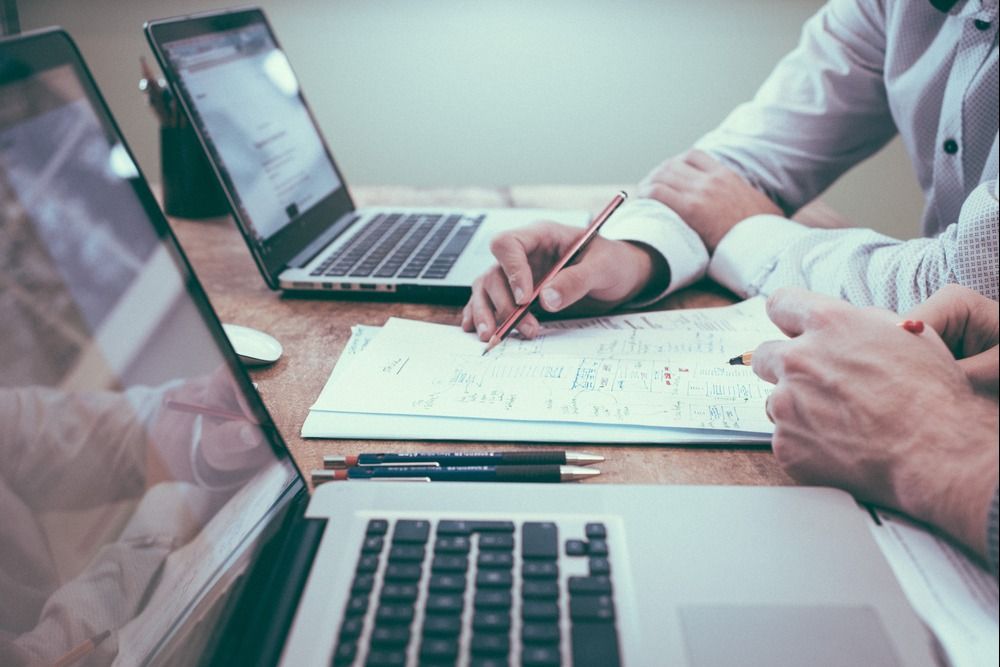 Key Points
Direct sourcing can help enterprises reduce the time and cost of recruiting independent talent.
With the right tools, direct sourcing can also help reduce compliance violations and ensure workers are properly classified.
Create transparent processes, use flexible engagement options, and require engagement documentation in onboarding to reduce risk.
There are many benefits to using direct sourcing as a strategy for talent acquisition. Direct sourcing allows organizations to find highly-qualified independent talent by using their own resources rather than relying on a third-party staffing agency or consulting firm.
Direct sourcing can help enterprise managers reduce the time and cost of recruiting. Modern tools like marketplaces help pair qualified talent with available opportunities, which reduces the amount of time managers must spend finding and reviewing candidates. These tools also help to automate many activities such as contract administration, compliance, and onboarding.
But in order for direct sourcing to be truly successful, enterprises must also consider how they are reducing their risk of compliance violations and ensuring workers they engage are properly classified. Below, we explore four ways direct sourcing can help you manage risk when engaging independent talent.
1. Create a Transparent Process for Talent Engagement
When engaging independent contractors, it is important to make sure that these workers are correctly classified to comply with local, state, and federal laws. Most companies that engage independents are aware of the difference between hiring someone as an independent contractor or an employee. For example, independent contractors are generally hired to complete a defined project contract, they have a specialized set of skills not found within the general population of your company, and they are allowed to work when, where, and how they want.
When building a direct sourcing program to engage independent talent, having a transparent process can be helpful in adhering to worker classification policies. For example, using a branded marketplace that is specifically targeted towards independents will help attract the right population of applicants to begin with. Ensuring your Scope of Work (SOW) outlines project details, includes budgets, timelines, deadlines, and deliverables can help minimize risk as well.
2. Use Marketplaces that Have a Level of Pre-Vetting
A marketplace is a platform ­­­where independent contractors can find work and managers can search for and engage talent. Marketplaces are a key part of direct sourcing, providing the technology to connect independents with companies. Independents will typically fill out a profile detailing their skills and experience and then they can apply to or be matched with projects that fit their skillset. On the other side, managers can evaluate or search for candidates that meet their requirements.
There are many different types of marketplaces today, and not all include a level of compliance vetting. Before deciding on a marketplace to use, investigate what type of compliance standards it requires. For example, MBO's marketplace is backed by proven independent contractor compliance vetting and engagement expertise.
Another big benefit of a marketplace like MBO's is the ability to shortlist talent you have worked with in the past. Having a centralized pool of talent that has already been vetted, can help save a lot of time when it comes to performing background checks, onboarding paperwork, and additional compliance verification tasks.
3. Incorporate Flexible Engagement Options
Independent contractors that apply to work with your company will all come from different backgrounds. Some will have a lot of experience working independently, while others may be doing so for the first time. This means that some independents may be very clearly self-employable while others may not be.
Offering flexible engagement options that allow talent to work the way they want can help reduce the risk of worker misclassification. For example, some people may be easily qualified to work as an independent contractor, while others may need to work through a payroll program to avoid risk. There are many ways talent can engage with an organization. Working with a company like MBO can be helpful to provide a variety of engagement options to talent.
4. Include Worker Classification Documentation when Onboarding
Another benefit of using a marketplace is that this technology can help to automate may onboarding tasks such as background and insurance checks, payment, and engagement documentation. Independents value a fast and intuitive onboarding process so the less painful you can make it, the better. Make sure the platform you choose to use has enterprise grade risk management built into it. This will help set you up for success when it comes to risk management.

Subscribe to our
blog
Get a weekly email of our latest posts sent straight to your inbox
Learn

more

about the MBO Platform
FOR INDEPENDENT
PROFESSIONALS
your independent business with MBO
Engage, scale, and optimize
your independent workforce