6 Ways to Jump-Start Small Business Growth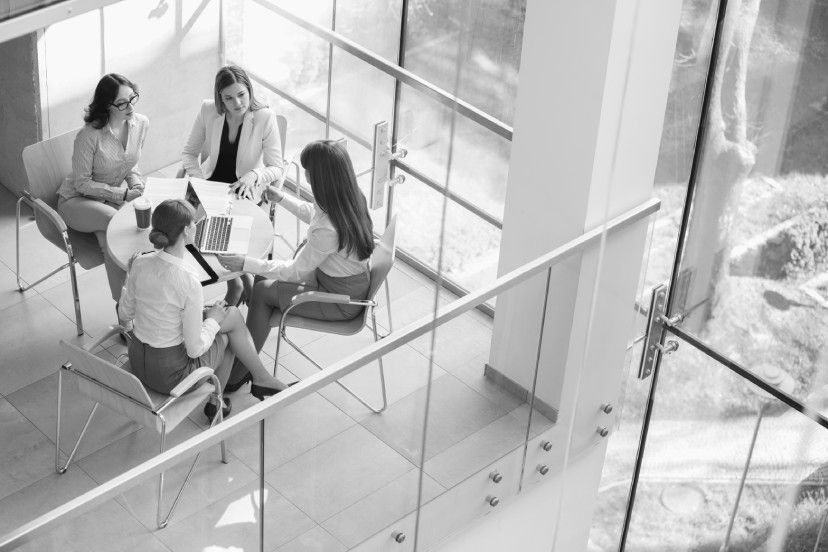 When you run an independent business, you have a seemingly endless list of responsibilities—from client meetings, marketing, and project management to tax filing and invoicing. Planning for the future is an important part of business management, but it's a task that can often get pushed to the end of the list as an "I'll just do it later" task. But, there's no better time than now to jumpstart your business growth.
Preparing for the future doesn't have to take up much of your valuable time. Prioritize the growth of your business with these six simple tips.
1. Look Outside Your Comfort Zone
Even if you're new to independent work, it can be easy to slip into a groove—and complacency is never a good thing. Give yourself bandwidth to reach outside of your comfort zone. Leverage your network, word-of-mouth, and existing clients to find new opportunities. Or, simply give yourself a goal of obtaining a certain number of leads or new clients within a certain span of time.
2. Update Your Resume
As an independent, it's often challenging to list your accomplishments in a traditional resume format. Different clients and separate projects just don't fit the mold. Instead, consider an accomplishment-based resume, one that focuses on your skills and highlights your experience instead of tenure and job title. If you haven't already, ensure your LinkedIn profile is up-to-date to give yourself a digital leg-up on your competition.
3. Find New Opportunities Online
Today, online marketplaces provide more opportunities for independents to find opportunities with large and small clients. Find the best marketplace for your industry and/or skill set and make sure you create a profile that entices managers to engage with you and gives you a leg up on your competition.
4. Take Time to Get Organized
As a solo business owner, you're often more focused on your work than on your accounting or filing system. So, it probably doesn't take long for things to get a bit… untidy. Set aside time to develop a good organizational system. Whether you invest in some new office furniture, file old work into folders and labeled shelves, or declutter your email inbox, finding a way to stay organized will go far in increasing your daily productivity.
5. Keep Learning
From magazine subscriptions to industry blogs, stay informed within your area of expertise. In-person networking events or online webinars can also be great sources of information—being independent doesn't mean you have to do everything alone. Set aside a day and time to check in on news and trends each week, or set up news alerts to deliver the latest stories right to your inbox. By staying informed, you'll always have something to share with your clients either in person or on social media, and you'll never run out of small talk at networking events.
6. Assess Your Performance
When you run your own business, you're probably both your biggest fan as well as your harshest critic. However, a little external input can be a valuable perspective. Ask long-term clients or a mentor to share their opinion on how you're doing, what they like, and where you can improve.
---
Find independent consulting jobs with top companies through MBO's marketplace
---
Subscribe to our
blog
Get a weekly email of our latest posts sent straight to your inbox
Learn

more

about the MBO Platform
FOR INDEPENDENT
PROFESSIONALS
your independent business with MBO
Engage, scale, and optimize
your independent workforce