3 Creative Business Growth Strategies That Work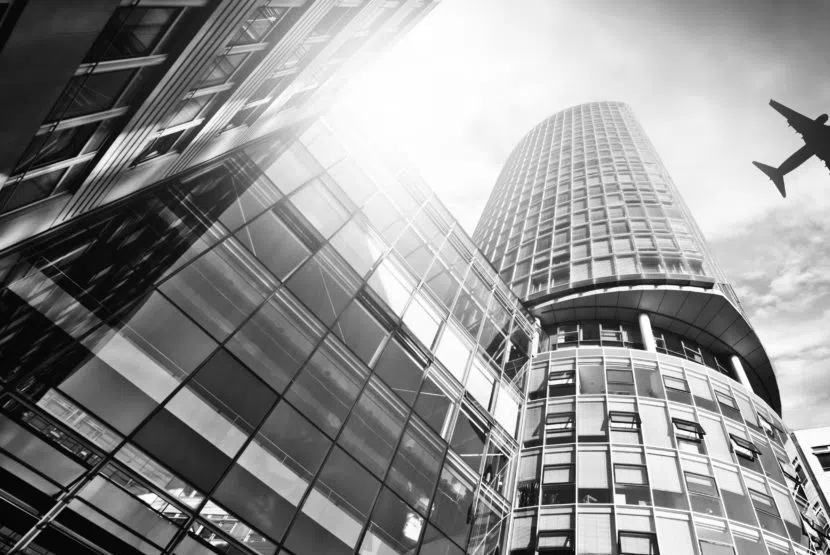 There are a seemingly endless number of tasks associated with independent work. From maintaining a pipeline of projects, running your back office, and drafting proposals, to holding client meetings and managing finances, the life of an independent professional is both busy and exciting.
While it can be easy to get caught up in daily tasks, the continued growth and development of your business is an important goal to keep in the forefront of decisions you make. Follow these three tips to find creative ways to grow your small business.
1. Prioritize Marketing Your Business
A good business is one that consistently keeps their target audience in mind. If you are not exposing your business to the people you're trying to reach, you can't expect prospective clients to take action. By maintaining a strong marketing strategy, you can make sure your target audience understands the services you offer and why they are valuable.
Building a personal brand
Creating a personal brand and marketing your services can be powerful tools that come in many forms such as blog posts, social media campaigns, or printed collateral. Ultimately, the goal is to get your name out into the public arena, and have it associated with quality, integrity, and great results.
Joining an online consulting job marketplace is another great way to let potential clients know you are available for work. A profile in a marketplace gives you a chance to put your skills and experience in front of a large audience of companies who want to engage skilled independent talent.
2. Gain Credibility Within Your Industry
As an independent professional, your business is built on several cornerstones, but one of the most important is credibility. Without this principle, your brand and reputation don't mean much. To build a business and continue its growth, you need a foundation—and that foundation cannot exist without the trust and dependability of your clients.
5 ways to boost your credibility
A. Maintain an online presence
As you are likely aware, the Internet is a key platform for communication and information exchange today. You should always consider that a prospective client or lead may be referred to your personal website, LinkedIn, other social profiles. If they find information that is inaccurate, inappropriate, or uninteresting, they may not take the next step and get in touch with you.
B. Grow your network
The independent workforce is 41 million strong and growing. That means there's a whole population of people who work like you, many others who share your field, and even more who need or rely on your services and expertise. By actively creating and fostering business relationships you can establish a professional network and build your reputation.
C. Stay informed
Keep up-to-date on industry knowledge, trends, and standards by subscribing to publications, networking with peers, and attending events or conferences. By being aware of the latest changes and developments in your business niche, you can reinforce your expertise.
D. Become a thought leader
Establishing yourself as a thought leader by building credibility and authority is a great way to gain trust among your clients. Developing white papers or case studies, contributing to industry publications, and writing insightful blog posts are all ways to become a recognizable voice of expertise.
E. Prioritize professional development
Many independent contractors can attribute their success to becoming an expert in a single field or topic. Their level of knowledge, skill, or insight increases their value. The higher your value, the higher the demand for your services will be, so don't be afraid to dedicate yourself to a specific area or skill.
3. Build Lasting Relationships with Clients and Peers
Visibility and credibility won't get you far without first building strong relationships. Good relationships are particularly important in growing a small business. One of the best ways to start building relationships is through networking. Whether this networking is done online via professional and social site, or in-person at functions, conferences, and meetings, the goal is always to form a connection.
Growing your network
By growing a network of relationships with fellow industry leaders who are seen as trustworthy, knowledgeable, and dedicated, your own credibility will increase as well. As your network increases, so will exposure and visibility of your business. This will expand your pool of potential clients and help to further develop your business.
---
Find independent consulting jobs with top companies through MBO's marketplace
---
Subscribe to our
blog
Get a weekly email of our latest posts sent straight to your inbox
Learn

more

about the MBO Platform
FOR INDEPENDENT
PROFESSIONALS
your independent business with MBO
Engage, scale, and optimize
your independent workforce