How to Make Business Decisions as an Independent Contractor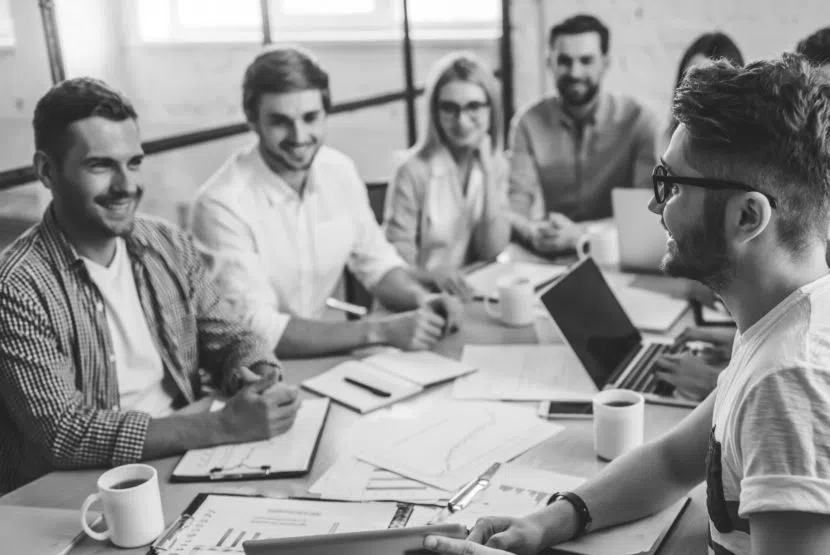 In the majority of traditional jobs, managers have the final word when it comes to making important business decisions and there are always coworkers to bounce ideas off of or ask for opinions. Independent professionals, on the other hand, are relatively on their own when it comes to making choices that will affect their business.
Usually, this doesn't present too big of a problem. You're likely comfortable and used to making decisions on your own and have experience and expertise to guide you. But every so often, you'll find yourself in a situation here you need to make a high-stakes, risky decision. In these circumstances, a little guidance can be helpful.
The key to handling difficult business decisions is to break down the process into actionable steps. Follow these seven steps when faced with making a risky business decision.
1. Make Sure You Have All of the Facts
Start by defining the problem you're faced with—gather all of the related background information, facts, pros, and cons. What exactly makes this decision so risky? What might go wrong? How could this decision impact the future of your business?
Look at any and all information pertaining to your situation in order to gain the clearest possible picture of the risks involved. Consider writing down these details to help organize your thoughts and provide clarity.
2. Weigh the Risks
Once you've clearly spelled out the facts surrounding your decision, objectively evaluate each potential risk and its severity. What are the consequences if things go wrong? Take time to think through each possibility, writing them down if needed. Classify each risk by its severity and likelihood and look at the possibilities surrounding each one.
3. Define Your Desired Outcome
Putting risks aside for a moment, consider your ultimate goals and objectives. What is the ideal outcome from your decision? How does this decision play into your long- and short-term business goals? Write down your ideal results and keep this goal in mind when making your decision.
4. Manage Possible Risks
Risk management is an important step in the process. Think about how you'll handle each of the risks you've identified. Is there a way to mitigate the risks that will help you reach your desired outcome? If so, does this change make the risk more acceptable? On the other hand, if you've already determined that the risk is acceptable, you may choose to do nothing to mitigate it and simply accept that it may happen.
5. Take a Step Back and Review
Once you've clarified your thoughts and thoroughly analyzed the situation, it's time to review. If you have a mentor or trusted peers, consider asking for their opinion. They may be able to provide a new perspective, or have valuable industry information that affects a certain aspect of your decision.
If you're still struggling, try selling each option to yourself or to a colleague. When forced to clearly articulate your reasoning, you may find you are strongly inclined towards one option over another.
Lastly, apply new information you've received that might affect your decision, and explore best and worst-case scenarios for each possible outcome. Take a look at your decision as a whole, weighing the risks against the rewards.
6. Decide Whether or Not to Accept the Risk
Now, it's time to decide. Choose whether or not to accept the risk, make your decision, and back your choice with confidence. To give your decision the best chance of success, design a plan to implement it, establish a timeline, and write down a list of realistic desired outcomes.
7. Track and Evaluate Results
Evaluating the outcome of your decision is an essential part of the process and can help you make more informed choices in the future. What went well and what didn't go well? Think through the lessons you learned and use the results to fine-tune your decision-making process.
If your choice didn't result in your desired outcome, you may want to go back and reconsider the situation and make adjustments as necessary. It's never easy to handle risky business decisions alone, but working through a clear, consistent approach can help you make the right choice.
---
Find independent consulting jobs with top companies through MBO's marketplace
---
Subscribe to our
blog
Get a weekly email of our latest posts sent straight to your inbox
Learn

more

about the MBO Platform
FOR INDEPENDENT
PROFESSIONALS
your independent business with MBO
Engage, scale, and optimize
your independent workforce