6 Personality Traits of Successful Consultants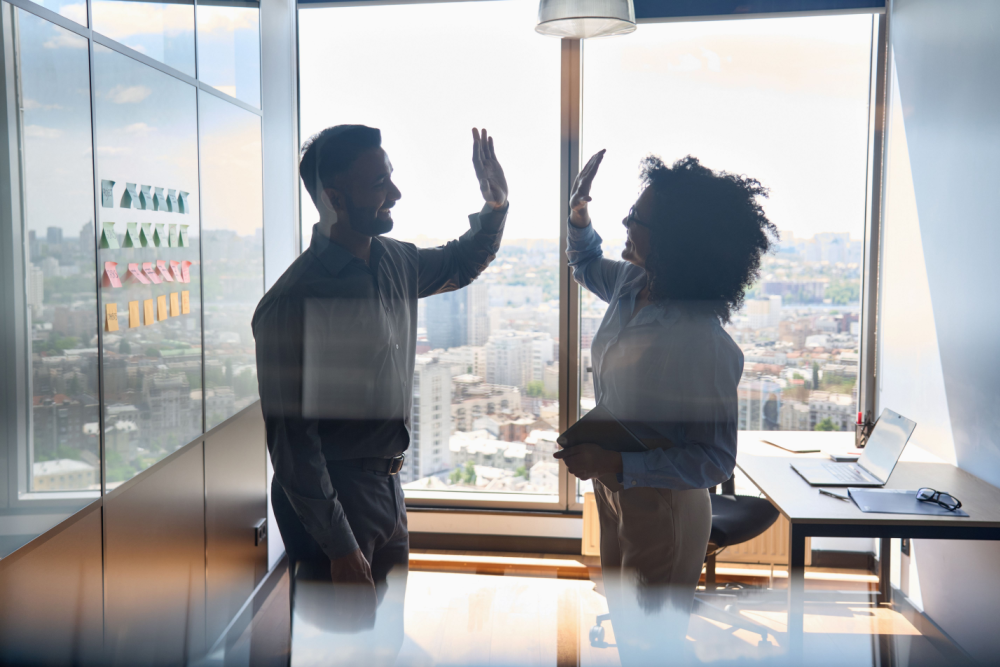 Key Points
See if you have the 6 most common personality traits of successful consultants.
A successful consultant looks at a challenge with excitement rather than apprehension.
Confidence is also a key trait but the willingness to tackle difficult projects must also be accompanied by a realistic sense of what is actually possible.
When pursuing a career as a consultant, it can be helpful to see if have the personality traits that match most successful consultants or if you need to work on developing them. For example, networking, running a business, and managing projects are all important aspects of an independent professional's daily life—and there are certain personality traits that go along with these responsibilities.
If you're considering a career as an independent or you are currently self employed, see if your personality aligns with these six traits below.
1. Confidence
A successful independent consultant will look at a challenge with excitement rather than apprehension—the word "can't" likely isn't part of their vocabulary. Their can-do attitude stems from the fact that most successful consultants are confident in their abilities, even when it comes to large or difficult projects.
2. Being realistic
Confidence to tackle difficult projects must also be accompanied by a realistic sense of what is actually possible. Successful consultants can offer clients realistic timelines for completion of work, even when that timeline is contrary to what the client wants to hear. If you try to squeeze a week's worth of work into two days, odds are you'll end up disappointing the client with a poor-quality deliverable.
3. Being motivated
Motivation is an especially important personality trait if you are an independent working from home. It's much easier to procrastinate when you're in the comfort of your own home, far away from an office environment that may feel more like "traditional" work. If you're unmotivated or struggle to finish tasks working alone, you may not complete projects on time and that can lead to disappointed clients who won't use your services again.
4. A flexible mindset
If you work with multiple clients, you'll have to balance several, and often shifting, priorities. For example, a client may call you at the last minute with a major change and you'll need to be able to set aside what you're doing and prioritize them for the moment. As projects come and go, your income may fluctuate as well. If sudden change really throws you for a loop, you will want to find a way to overcome this tendency if you choose this career path.
5. Patience
Becoming a successful consultant with a steady stream of projects probably won't happen overnight. As with most things in life, you'll need to be patient and persevere to eventually achieve your goals. This patience also extends to your clients—you may have to thoroughly explain technical concepts multiple times (and they still may not understand), or you may find yourself having to accommodate a difficult client.
6. Being personable
The health of your independent consulting business heavily depends on two things: your relationships with your current clients, and recommendations and endorsements from previous clients. This means that many aspects of your job are social: networking to find projects, working closely with clients to build trust, and forming industry relationships to grow your business. While you may think that means that consulting is only for outgoing extroverts, there are many ways introverts can thrive as independent consultants as well.
Do you think self-employment is the right career path for you? Check out our quiz to see if you're ready to go solo.

Subscribe to our
blog
Get a weekly email of our latest posts sent straight to your inbox
Learn

more

about the MBO Platform
FOR INDEPENDENT
PROFESSIONALS
your independent business with MBO
Engage, scale, and optimize
your independent workforce