The "2-Minute Rule" Pays Dividends If You Live By The "Time = Money" Mantra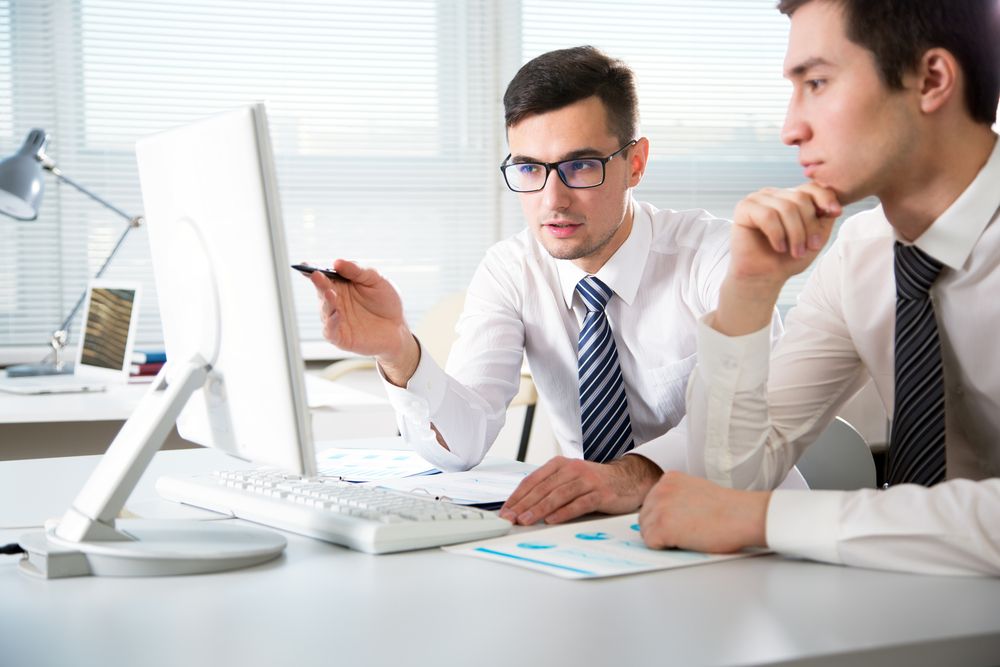 Key Points
Prioritization is important to get things done effectively.
2 Minute Rule can apply to multiple areas of your life.
Finish easy tasks first.
Emails, phone calls, walk-by meetings, instant messages…things often have a way of, well, getting in the way of your work. How can help you prioritize, juggle, and check-off things from your ever-growing to-do list? The looming danger of procrastination is a reality all workers, independents and employees, tackle every day.
Enter: The 2-Minute Rule.
Simply put, if an incoming task will take you less than two minutes to complete, attack right it then and there. You'd be surprised how many tasks we put off that could get wrapped up right away, so go ahead, send that email or scan that receipt!
The 2-Minute Rule not only applies to your tasks in the office, but can pay dividends at home as well – washing dishes, taking out the trash, cleaning the cat's litter box…we've all been there.
The secret to 2-Minute Rule success: most tasks that slide off the radar and linger on your to-do list aren't that difficult or time-consuming. You've got the tools and talent to get it done, it's just a matter of not avoiding them!
For many, particularly detail and action-oriented types, nothing beats that feeling of crossing off multiple tasks quickly – getting the "little things" out of the way not only leaves more time to tackle the bigger items on your plate, it clears your mind of any lingering minutiae that may stifle your creativity and productivity.
The 2-Minute Rule was created by David Allen, founder of Getting Things Done: a proven path for getting in control of your world and maintaining perspective in your life. We're big fans, and have applied this theory successfully in our own day-to-day workflow.
But we'd love to hear from you too – what techniques do you use to prioritize your work, and to make sure you #getthingsdone?
---
Looking for work as an independent consultant? Join our marketplace to search for your next project
---
Subscribe to our
blog
Get a weekly email of our latest posts sent straight to your inbox
Learn

more

about the MBO Platform
FOR INDEPENDENT
PROFESSIONALS
your independent business with MBO
Engage, scale, and optimize
your independent workforce