How to Become an Independent Contractor: 4 Questions to Ask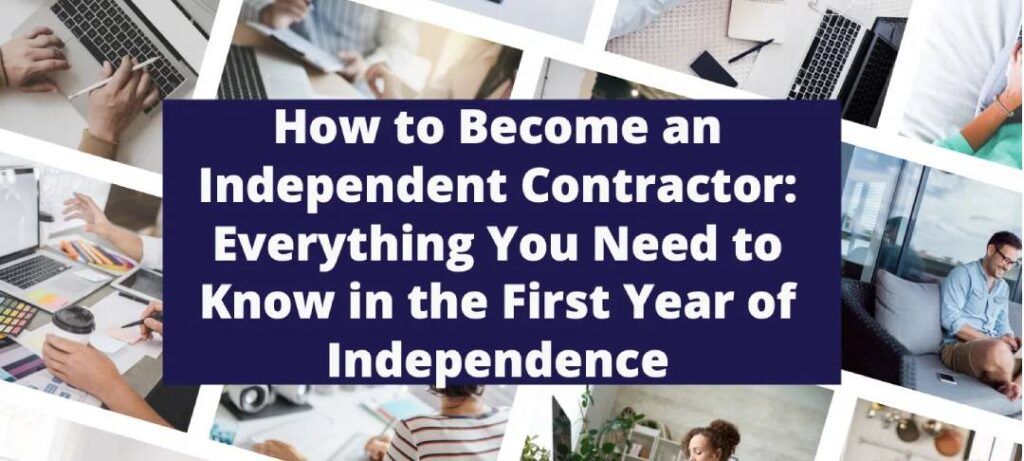 When considering if it's time to transition from full time work to independent consulting, ask yourself these four questions to determine if you are ready. Being ready and being prepared are key when deciding to make the leap to self-employment. Most decide to transition because they just aren't satisfied with their career and want more.
Regretting your career choice in the past is normal. But the good news is you've identified that you want to change. And trust us, you can! We see people transition from being an employee to being self-employed every day. And we are here to help you take the plunge and help you on a path that will be challenging, and scary, but more importantly, might just lead you to job satisfaction.
This is why we've gathered four important questions you must answer before transitioning to becoming an independent contractor. If you answer honestly and prepare yourself to make this life-changing transition, then you'll be ready to get to work!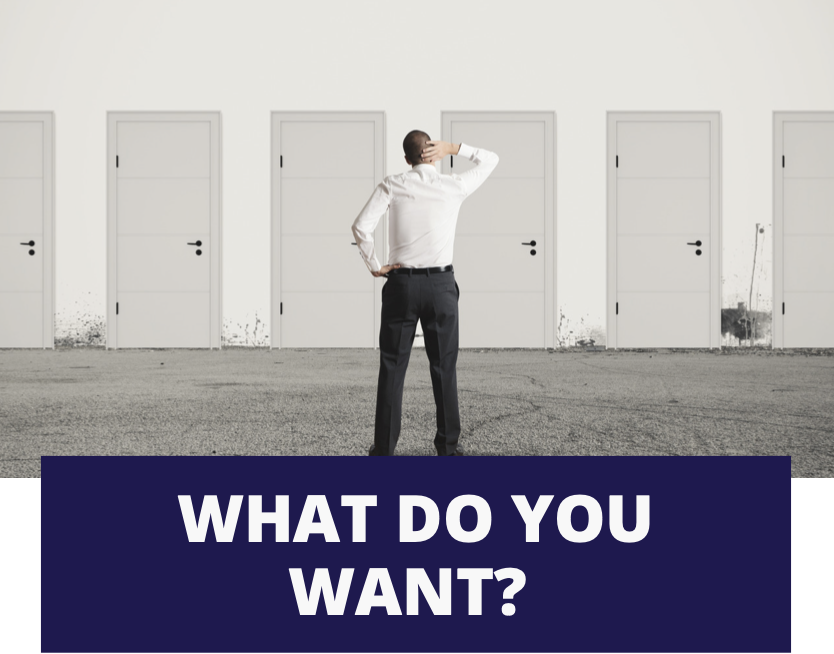 1. What don't you like about your job right now? It's easy to focus on what's going wrong in our lives instead of what's going right. But it's important to take a breath and reflect on your current situation. What right now about your current role do you love? Is there a particular task or project you enjoyed doing, or are extremely efficient at? Once you identify that, you may be able to apply it to what you want to do as your independent business. You'll want to utilize this strength and either base your business off it completely or in the very least make sure you incorporate it into your next steps as you begin to create your business.


2. What do you want? (Or what will set your SOUL on FIRE) As an independent, you'll want to feel like you're running toward something—not away from something. Make sure whatever business you want to start is actually what you want to do. There's no point in leaving your career if you're on the fence about what you want to do. Becoming an independent professional is a lot of work and many people have years of experience elsewhere before they start their own business. But even if you're a Millennial or Gen-Z, wanting to become an independent professional you'll have to make sure.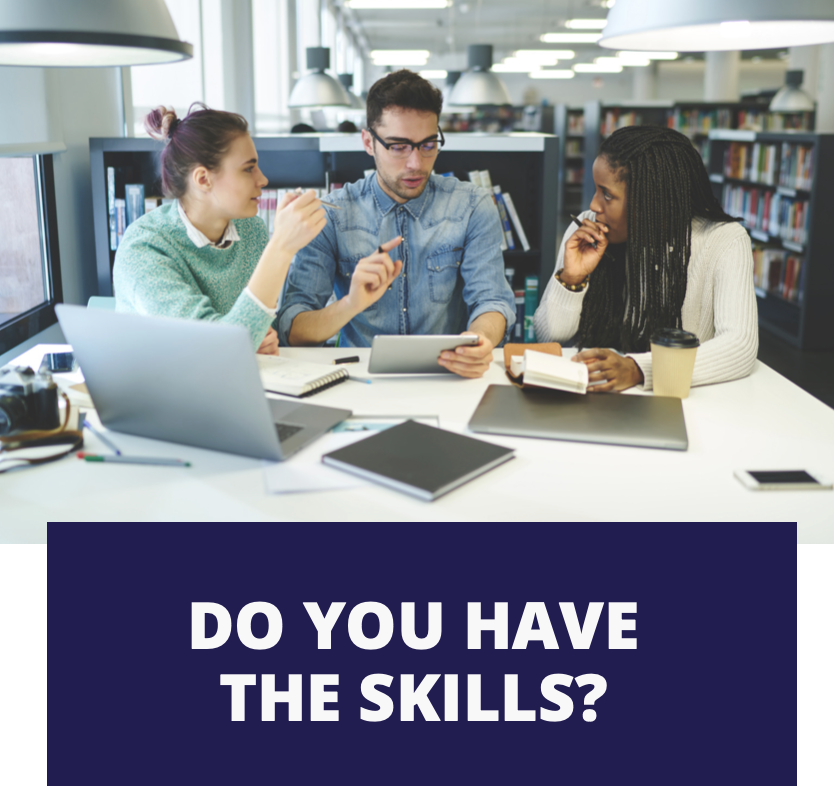 3. Do you have the skills necessary for the career you really want? Honesty is key with this question. Evaluate your work. Are you fully equipped and do you have the necessary skills and knowledge of what type of finances you'll need to have in order to start a career on your own? It can also be useful to get some insight from others in this area. Ask your friends, family, co-workers, or even clients from your current job if they have any feedback on your work. And whatever they tell you, take it to heart. Everyone has areas that they can grow into and being aware of areas of improvement will help you scale your business in the long run.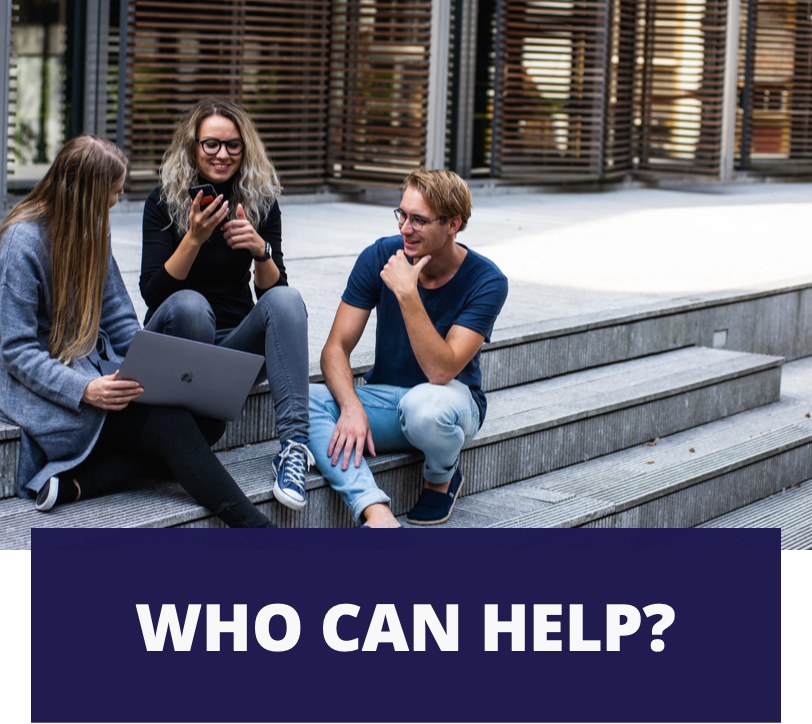 4. Who can help you transition? There are over 7.753 BILLION people on planet earth, right now. You are not alone. Transitioning can be both exciting and terrifying. This is why you should have no shame when relying on friends, family or even recent coworkers for help. Keep in mind 'help' can have many appearances. Whether you need a venting session with your best friend on how overwhelmed you're feeling, or you need a fresh pair of eyes to take a look at the brand scheme or wording of your website from a co-worker or friend who specializes in that area. Help can come in many different forms and you SHOULD take advantage of your connections. Not only will it take some stress off of you, but it'll help bring stronger ideas and direction for your small business.
When it comes down to it, the transition from full-time employee to a small business owner will be a challenge. But remember that according to most independent business owners in our State of Independence research, they are happier, healthier, and more financially secure than ever. Your dream is worth it and you have the drive to achieve it. And as long as you implement our four steps and gather our tips on how to take successful steps towards becoming an independent business owner, you'll be one step closer to your dream.
Subscribe to our
blog
Get a weekly email of our latest posts sent straight to your inbox
Learn

more

about the MBO Platform
FOR INDEPENDENT
PROFESSIONALS
your independent business with MBO
Engage, scale, and optimize
your independent workforce