How to Transition from W-2 Employment to Self-Employment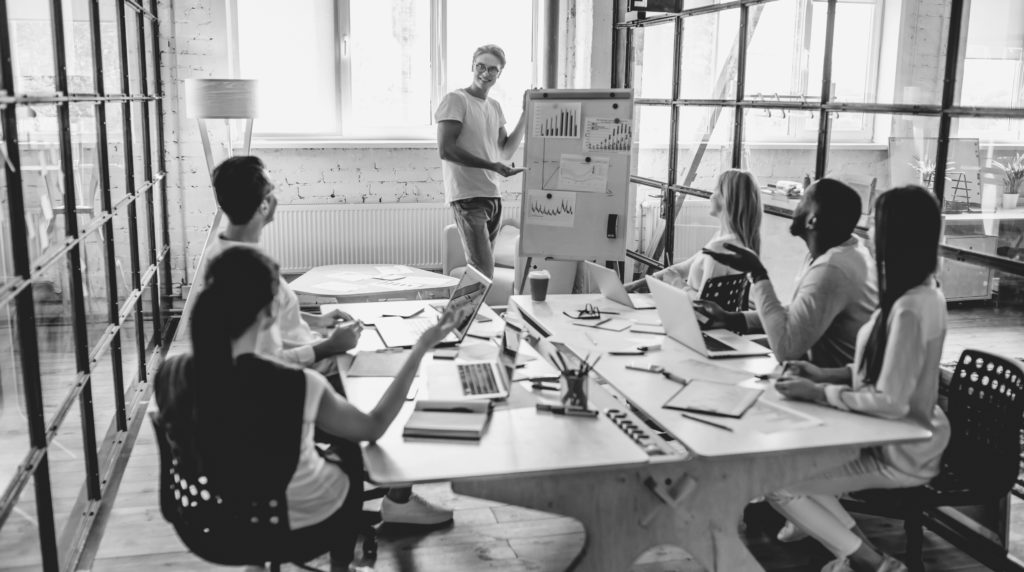 Why become self employed?
There has never been a better time to become self employed as an independent consultant. In fact, more than 32 million U.S. workers have embarked upon the path to date. It is a heady time in the U.S. workforce landscape, with many options for pursuing your passion. We know from the State of Independence in America, the industry's longest running study of independent professionals in America, that the cataclysmic workforce shifts of the past decades have fueled a new kind of productivity, wealth and personal growth opportunity for American workers and companies. We also know that the majority of those who chose the independent path are very satisfied and plan to continue working as an independent.
Today, more work is defined in projects, and it is cost and resource efficient to outsource and pay for results. This shift has intersected with the underlying revolution of American workers in search of greater control of their destiny, and the desire to do work aligned with their passion and expertise.
Are you ready to be a self employed professional?
While it's exciting to take control of your career path, lifestyle and income, there are also many questions surrounding how to become a consultant.  What steps should you take to prepare? What do you need to get started as an independent consultant? How do you leave your employer?
Successful independent consultants come from all walks of life, but they share a common trait of being planners. They are savvy professionals who do their research, ask good questions and then do the work to reach their goal. From whether or not they have the right number of pennies in the piggy bank to venture out to how to handle the difficult but exciting conversation with a spouse (whether about benefits, or childcare management), they are going to look for real-life advice and references before taking the leap.
How to make the transition from full time employment
In this 10-page guide on How to Become a Consultant, we provide the help you need to navigate the transition from W2 to independent consultant. The decision to become an independent does not mean you have to do it all on your own. You'll learn how to assess your readiness from your finances to your confidence in selling yourself. We help you navigate the details such as moonlighting, preparing a plan and what to say to your employer when you leave. With tips from other consultants and resources, you will be able to plan your path to independent consulting with confidence.
Download our guide on How to Become a Consultant. 
---
Find independent consulting jobs with top companies through MBO's marketplace
---