How to Break Away from the Corporate Employment Model as an Independent Professional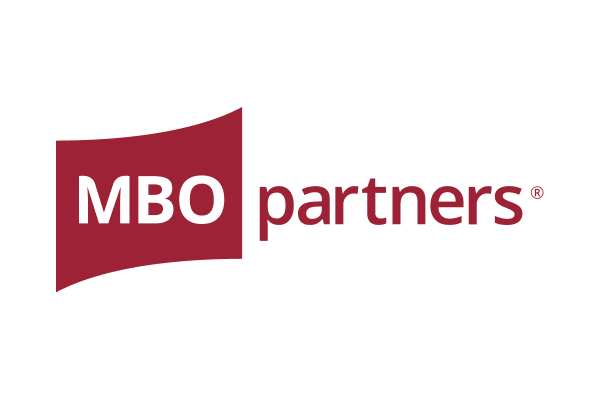 Going out on your own and starting a solo business can be both intimidating and daunting. When transitioning to self-employment, you're leaving behind the safety net you had as an employee—healthcare and retirement benefits, a boss who directs your work, and an employer who pays half of your Social Security and Medicare taxes.
But as an independent, those benefits simply shift. By shaping your own business, you're able to boost your income, choose when, where, and how you work, and pursue your passion on your terms. While it can be scary to take that leap, having the right support system in place will help give you the confidence you need to take that step. Here are four things you can take to build your career as an independent professional.
1. Build Your Network
Building your network is an important first step if you're thinking of going independent. Your network will be your main source for new clients, and will help you find work initially. To develop your list of contacts, start by talking to past colleagues, reach out to experts in your industry, and connect with other independents online.
At first, it can be helpful to talk to people about how they have built their own businesses and discuss trends affecting your industry. As you develop these relationships, start talking to people about your own business ideas, or seek out a mentor who can offer valuable business-related guidance and advice. These types of conversations will go far in getting your name out there and building a reliable base of contacts.
2. Reinforce a Positive Mindset
As an independent professional, it's important to know your strengths and weaknesses. Having a good understanding of how your skills relate to market demands will help you stay positive as you build your business.
Another aspect to consider is how you will handle the flexibility that self-employment provides. Think about how you work best and develop a plan for managing your schedule. Will you work from a home office? If so, where? What work hours are ideal for you? What sort of virtual meeting or project management tools do you need to stay on track? With a plan in place, you'll be able to start work with confidence.
3. Be Courageous
Tenacity and resiliency are two key skills you'll need as you build your solo business. Running your own company is no small feat. Mentally prepare yourself to dedicate time to tasks that are not centered around actual work for your clients.
Get familiar with how to write a contract, manage and pay taxes, organize benefits and insurance, and remain compliant with federal, state, and local laws. If you encounter something you don't understand, have someone in mind that you can reach out to for help so you can move forward with confidence. Recognize that there will be highs and lows and think about how you will handle those situations.
4. Remember That You Are the Boss
Lastly, remember that you are both your own boss and your own employee. You are in full control over how you run your business and how work gets done. Not only will you need confidence in your skills and abilities, but you will also need the confidence to market and sell those skills.
Practice articulating what you do and why you are good at it. Taking the time to create a professional website, write a blog, and establish a presence on social media will go far in developing a strong support system for your brand. A good marketing plan will help to bring in new leads and increase the overall visibility of your business.
For more tips and advice on getting started, contact our team of experts today.
Subscribe to our
blog
Get a weekly email of our latest posts sent straight to your inbox
Learn

more

about the MBO Platform
FOR INDEPENDENT
PROFESSIONALS
your independent business with MBO
Engage, scale, and optimize
your independent workforce